Last week, I discussed a few embarrassing health topics such as diarrhea, constipation and gas. Let's face it, we've all been there at least once. After working with the "Biggest Loser" for 12 seasons, I sometimes doubt there's an embarrassing question I haven't been asked! Here are five more: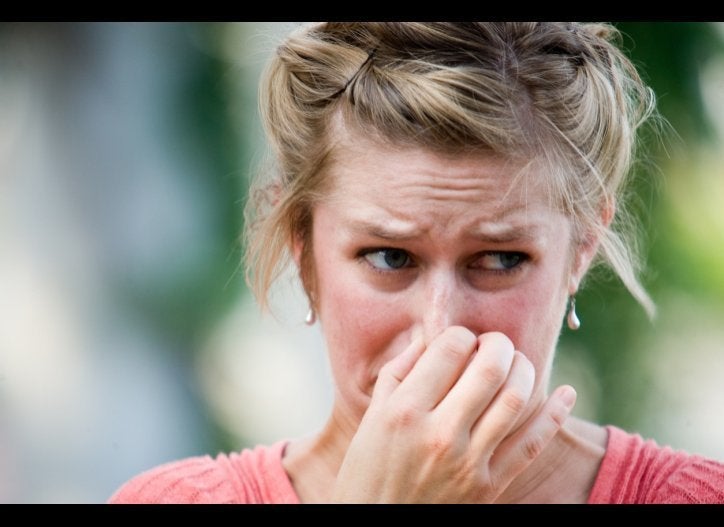 The 10 Health Problems You Were Too Embarrassed To Ask About (and the Solutions) -- Part Two
Cheryl Forberg RD is a James Beard award-winning chef, Nutritionist for NBC's "The Biggest Loser" and New York Times bestselling author. Her latest book is "Flavor First" (Rodale). She lives on a farm in Napa, California. For more nutrition and cooking tips, visit Cheryl's website.