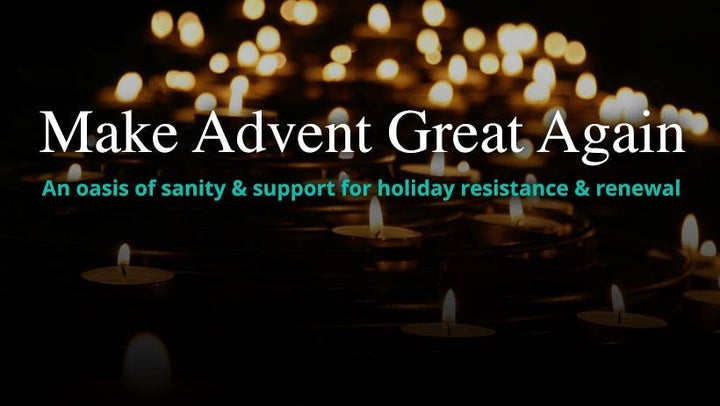 It was painful to see my mother, who had been healthy all her life, in bed, dying of lung cancer. This was several years ago; I was living in the United States with my husband and three children. My mother was with my sister and her family in Toronto. Bearing the pain of my mother dying was harder because of the miles that separated us.
The doctors gave her six months to live from the time she was diagnosed in July. A month before her death, she suffered a major stroke which left her as a "baby:" unable to speak, walk, or write. I was teaching in the US, but ended my classes three weeks early and went to Toronto to be with my mom. It was Advent.
Advent is supposed to be a time of joy, love, peace, and hope. It is a time when we wait in anticipation for the birth of Jesus. We prepare for Christmastime, ostensibly "the most wonderful time of the year." That Advent was none of this; the season turned into a dreadful time waiting for death, not hope.
Since that year of my mother's cancer, stroke, and death, Advent has been hard for me. I know that am not the only one who finds this season difficult to face and endure. There are many women who want to bear children, but miscarriage has denied them that miraculous gift. Instead of feeling the joy of pregnancy and the anticipation of birth, they feel physical and emotional pain. There are people for whom the hope of a cure from a terminal illness has been extinguished and they find themselves facing death. Children who should be joyfully anticipating the coming of Christmas may experience sadness and anxiety from the loss of a parent or grandparent. Advent poses challenges for many of us, for countless reasons.
As we struggle with desolation, dread, death, and pain, I find that I can come before God in my pain. God welcomes the weary, the downtrodden, the pained, the struggling and shows us mercy, grace, and hope. I have learned, from bittersweet experience: We are embraced by God's love and God teaches us to share that love.
There is no getting around loss, pain, and sorrow. If you love, you will experience them. Yet it is through love that we offer consolation to each other. By God's grace our presence becomes the love of Christ in the world.
Advent is a hard time for many of us. For many reasons it can be a time of grief. We suffer losses in life and we grieve. Grief remains, and rightfully so. It is a sign that we have loved. Love is the gift that lets both the giver and receiver know there is hope. In life and in death, love remains. What a gift.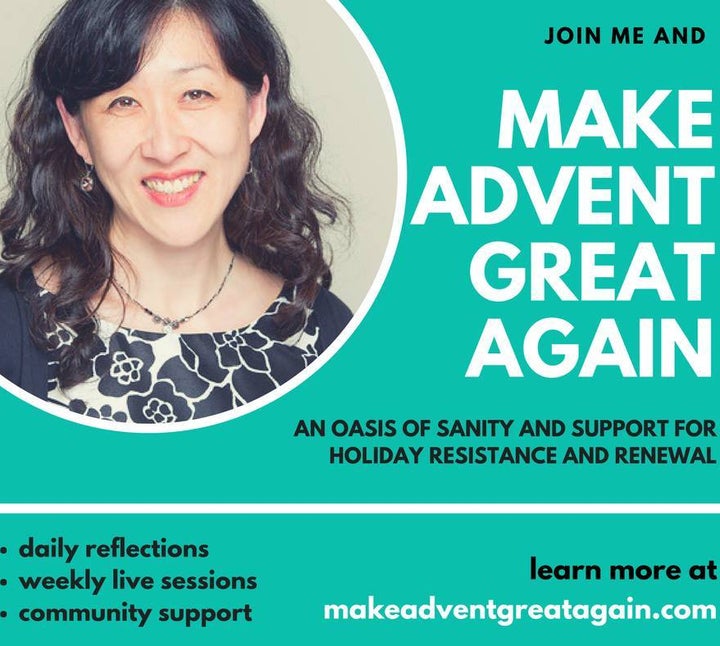 Related
Popular in the Community