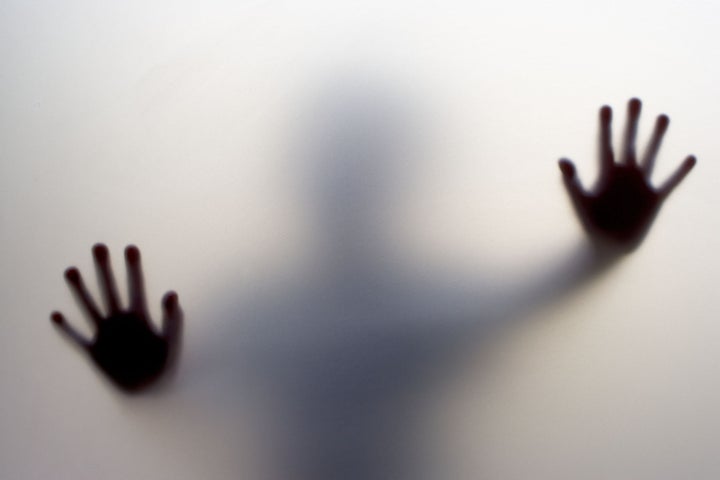 The new report from the Bureau of Justice Statistics showing a 68 percent decline since 1993 in children's direct and indirect violent crime exposure is not the first or only good news about children and crime.
Other recent reports have highlighted major declines in sexual abuse and caregiver physical abuse. Surveys have shown that school safety has improved dramatically. Bullying, in spite of the new attention has been receiving, has been on the wane.
Other related indicators of child well-being have also improved. Teen suicide has declined and suicidal thinking abated. Teenage pregnancy and births are at historic lows, and there are fewer youth engaged in various forms of risky sexual behavior including early intercourse and multiple sexual partners.
Good news like this, unfortunately, does not usually get as much coverage nor is as well remembered as the terrible tragedies and studies that raise the alarms. But it is important to keep them in mind for many reasons.
First, parenting is difficult and anxiety provoking, and while awareness about dangers is important, we do not help by burdening parents or children with unnecessary worries that can be provoked by a diet of nothing but alarms. Given the marked improvements that have occurred, some of the dire predictions about the impact of social change on the young -- the Internet, sexual mores, family dissolution, immigration, political gridlock -- are almost certainly overblown.
Second, our embattled child welfare sector needs a morale boost. People advocating for young people often feel as though progress never comes, appreciation is scarce, and funding always tenuous. But there is good reason to believe that some of the extra people, new ideas and money we have thrown into making life safer and saner for young people has actually paid off. They deserve a round of applause and the opportunity to double down on their efforts. Certainly it would seem a mistake to take them off the case in light of such signs of success.
Third, we need to keep the good news in mind also because we need to get more information on just what it is that has been working. Among the contrarian hypotheses that need serious consideration are these: The widespread availability of psychiatric medication may have reduced the stress and unhappiness that lead to conflict, violence and abuse. The electronics revolution may have improved supervision, reduced alienation and led to less crime by and against young people. The immigration wave that disproportionately comprises the current generation of youth and their families may be a particularly focused on getting ahead and not getting in trouble.
Some advocates looking at the improving trends worry that policy makers are going to use them as a justification for "mission accomplished" cuts and closures. But that's not the inevitable script. Policy makers like to see returns on investment. Showing progress can be a way of arguing for more support. And we are far from out of the woods. The United States has levels of youth crime, abuse, and risky sexual behavior that outpace most developed and many not so developed countries. There's a lot of work yet to do to make it safe for our children, but we should take some pride in what we have achieved.
Prof. David Finkelhor has been studying the problems of child victimization, child maltreatment and family violence since 1977. He is well known for his conceptual and empirical work on the problem of child sexual abuse, reflected in publications such as Childhood Victimization (Oxford University Press, 2008), Sourcebook on Child Sexual Abuse (Sage, 1986) and Nursery Crimes (Sage, 1988). He has also written about child homicide, missing and abducted children, children exposed to domestic and peer violence and other forms of family violence. He is editor and author of 11 books and more than 150 journal articles and book chapters. In 1994, he was given the Distinguished Child Abuse Professional Award by the American Professional Society on the Abuse of Children and in 2004 he was given the Significant Achievement Award from the Association for the Treatment of Sexual Abusers.
Related
Popular in the Community