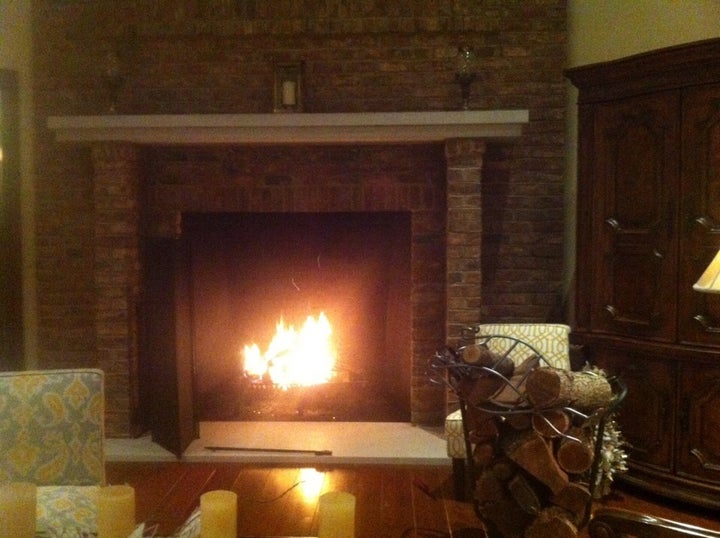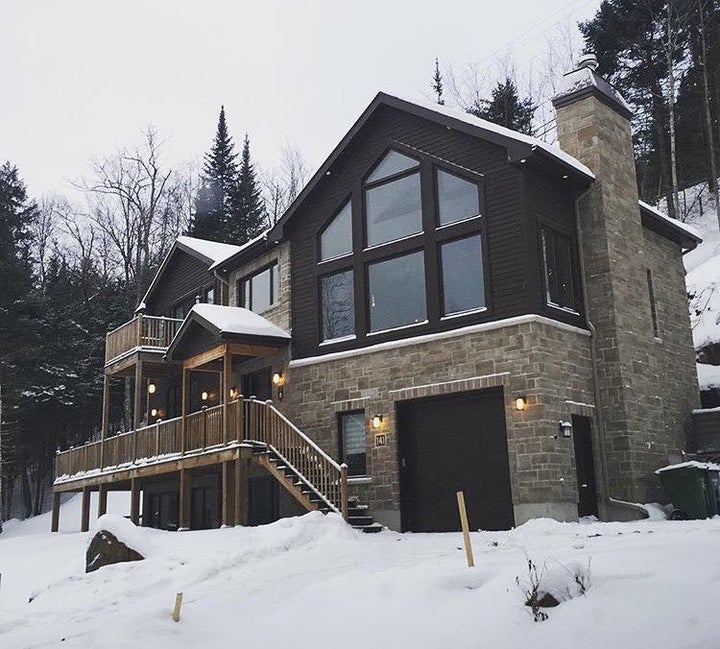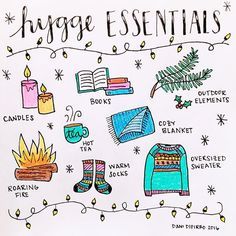 There's a sense of uneasiness that hangs heavy in the air, born from the unpredictable world we are living in today. It's easy to get stressed out by current events. Everywhere we turn we are slapped with something that feels like a crisis. Stories about American political turmoil, Russia's looming presence, terror threats and school shootings are likely to pollute your local news or your social media feeds.
Feelings of panic and uncertainty seem pervasive right now and that can understandably take a lot out of a person. I have been politically engaged my whole life, but even I need to come up for air from the negativity that is enveloping us these days.
So, recently, I decided to turn off cable news and instead find a book to read that would be a total change of pace. That is when I stumbled upon The Little Book of Hygge, by Meik Wiking, and by extension, a possible antidote to our collective case of the blues. Maybe this hygge thing is what we all need to chill out and gain a more positive perspective on life.
Well, how does one hygge, anyway? I learned from Wiking's book that candles, ambient lighting and fireplaces are key components to setting the hygge mood. Simplicity and slowness are the foundation of hygge. A Sunday afternoon cooking slow food like a stew, drinking wine and chatting with close friends under a blanket in front of a fire encapsulates the ideal hygge day.
I don't know about you, but I already gravitate towards these kinds of activities. Hygge for me conjures up memories of holidays in a cabin in Mont Tremblant, Quebec. No TV, just hours of cooking, drinking wine and discussing life with my nearest and dearest by the fire. This is my happy place. Hygge is the art of bringing our happy place into our daily lives. But, when we are glued to our smart phones and distracted by the bad news of the day, we are less likely to pause to take time and be present in life's small daily pleasures. That, however, is hygge. Being present. Appreciating greatness in simplicity. Understanding that human connections are more valuable than Instagram likes.
Denmark is ranked the #1 happiest country in the world according to the 2016 World Happiness Report. I have a sneaking suspicion that the Denmark's commitment to living a life of hygge is a major reason for the nation's top spot on the happy list.
Most of my friends have been searching for a way to get out of this national funk and reconnect with a more positive side of themselves and our society. To all of them, and all of you, I suggest you explore how to bring more hygge into your life. It's just what the doctor ordered in these dark times. So, go ahead, light a candle, dim the lights, simmer stew on the stove, grab a good book and get under a warm blanket. Ask some friends to come by and visit too. Home is where the hygge is, and all are welcome to join.
Check out Wiking's book for more ideas on how to capture the essence of hygge and apply it in your daily life.
Author's note: I for one will be attempting to incorporate hygge design elements into my new house. Stay tuned for a future post on how I applied hygge to make my house a cozy home.
Related
Popular in the Community