According to GQ editor Jon Wilde, there's a way for the 70 percent of men suffering from male pattern baldness to reclaim control over their hairline.
In a Thursday conversation with HuffPost Live, the journalist revealed that he recently realized he was "fighting a losing battle" against his genetics and thus decided to shave his head.
"I got to a point where I was just like 'Listen, this is what's going to look best on me from now on,'" he told host Marc Lamont Hill. "I'm sick of kind of dealing with the way I feel about my hair going away, sick of kinda dealing with trying to fake it. It's not coming back, and I'm going to do the thing I think looks strongest on me."
Wilde's hardly been in mourning after shedding the little hair he had, which he did "about a week and a half ago."
"I gotta say, I feel 20 times more dignified and confident with my hair this short and kind of steering into the skid that is losing my hair, than sitting there and trying to make sure the 17 hairs I had on the top of my head were covering what I needed it to," he said.
With that, he wholeheartedly advises men plagued with the same fate to take the plunge.
"To any guy who's thinking of shaving it all off or cutting it way down: go for it," he urged. "It's probably going to feel better than waking up everyday and wishing your hair was not what it is."
Sign up here for Live Today, HuffPost Live's morning email that will let you know the newsmakers, celebrities and politicians joining us that day and give you the best clips from the day before!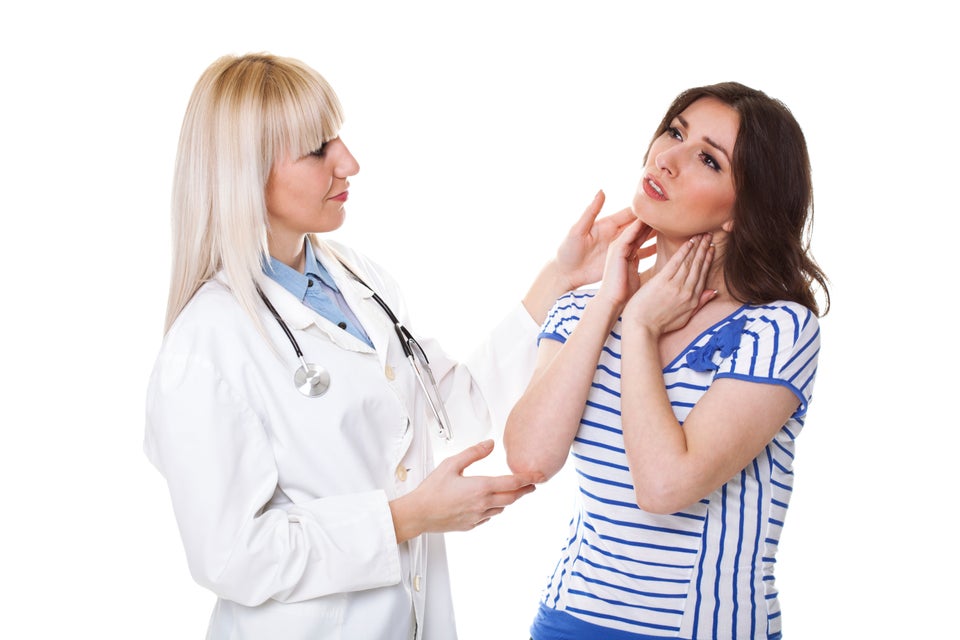 10 Reasons You're Going Bald
Popular in the Community