Sometimes the Internet produces something so random, yet so perfect, it's hard to imagine that no one thought of it before. This week, that thing is Emceez Ansari.
If you're a fan of Aziz Ansari's stand-up, or his character Tom Haverford on "Parks & Recreation," you know that both Aziz and Tom share a love of hip-hop and things that are hilarious. That's why we're not surprised that Aziz himself has thanked the anonymous Tumblr user for creating this amazing new blog.
The concept is simple: Photoshop Aziz's face onto rap album overs, like 50 Cent, Nicki Minaj, Lil' Wayne and Dr. Dre. Check out our favorites below and click over to the Tumblr for more.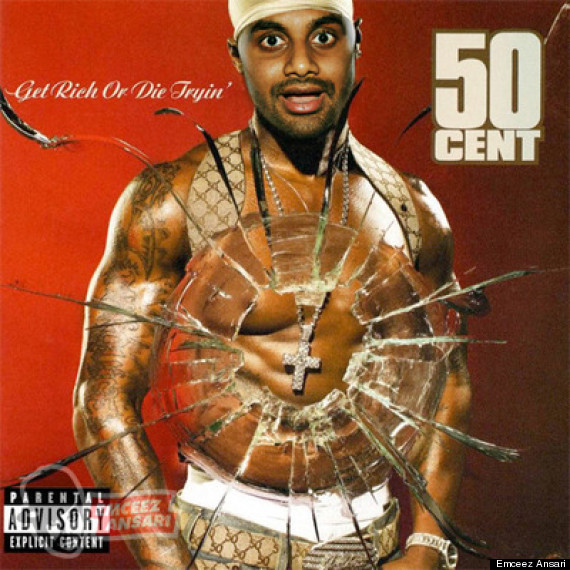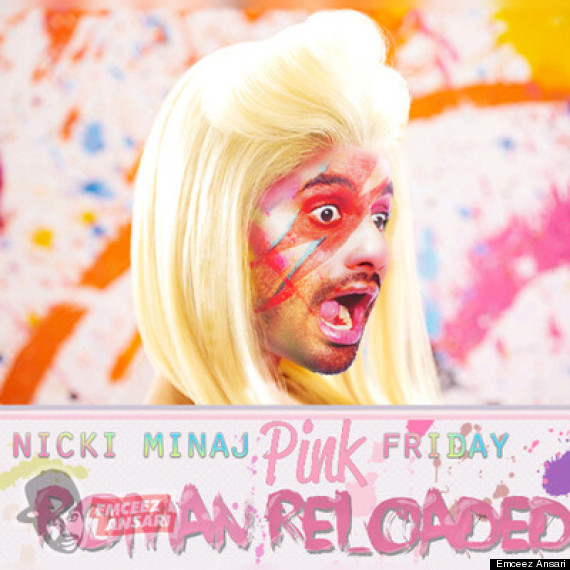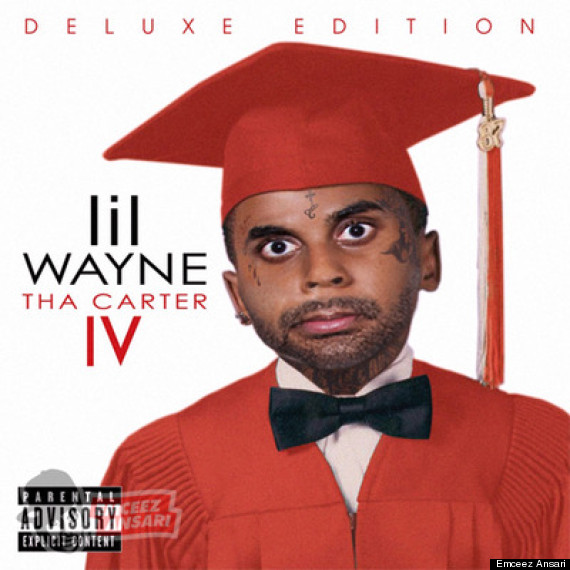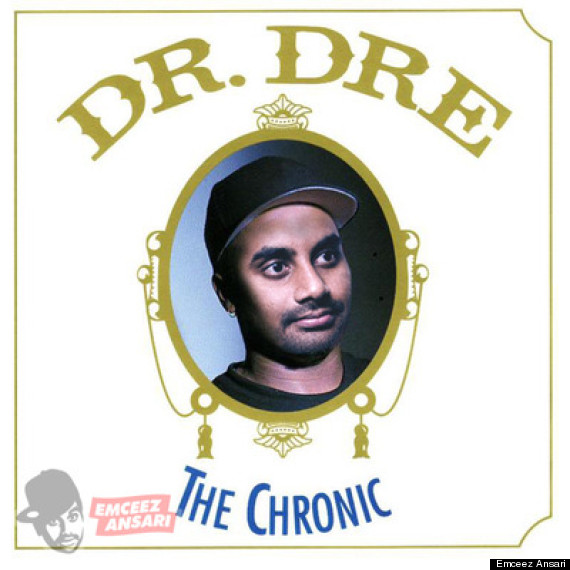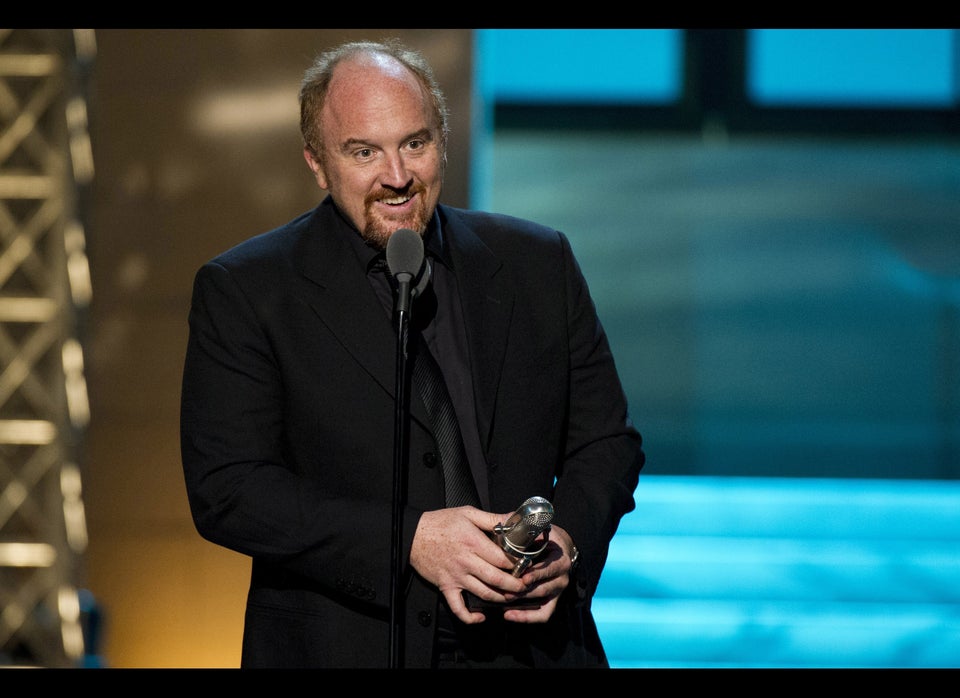 Comedians We Love
Popular in the Community