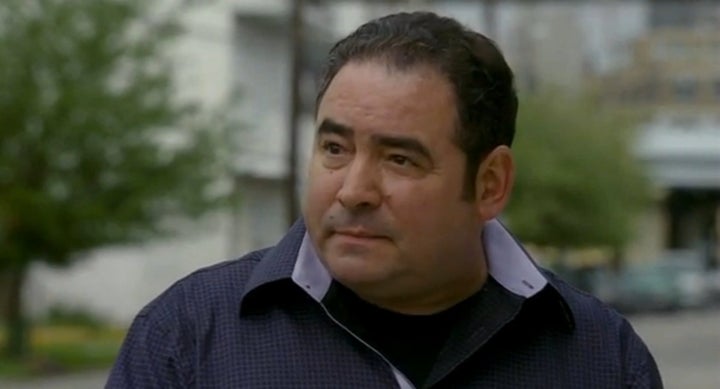 "How do you do it?" Dickens asks Lagasse. "The promo stuff, the interviews, dog and pony shows, I mean they want me to go on the Today show with Al Roker." Before answering he takes her Uglesich's, a legendary restaurant that shuttered in 2005. He explains there are two ways to run a restaurant: keep it small and risk closure, or expand and do the talk shows.
Lagasse comes off well -- certainly more sedate than his on-camera personality -- and holds his own alongside the rest of the cast. And he drops several F-bombs, which we think is awesome for reasons we can't explain.
Ever since I met the off-camera Emeril, I've wanted to write a scene for him -- where he's like he appears in this episode. Older, "darker," sadder, with the burden of years of responsibility for hundreds of people -- an empire -- on his shoulders. But also generous and loyal to his friends. I've seen that Emeril -- and it's been a dream to have the opportunity to write a scene like this for him.
Take a look at Emeril's acting chops in the video below: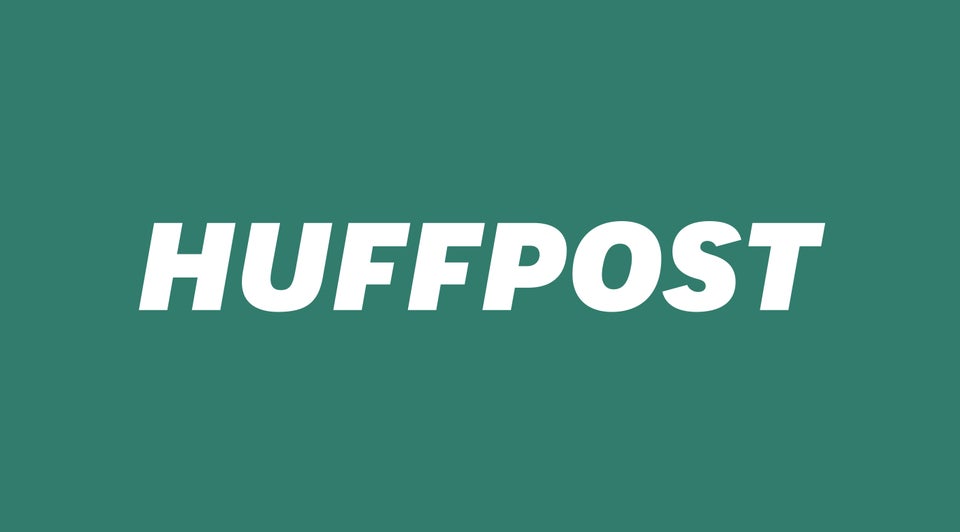 8 Of Our Favorite TV Restaurants, Cafes And Bars
Popular in the Community