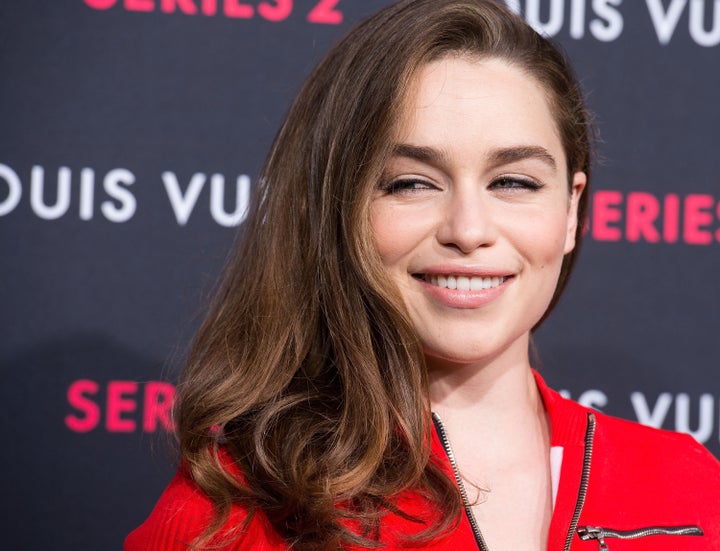 All men must die, and all Emilia Clarkes must clarify.
The actress who plays Daenerys on "Game of Thrones" seemed to be throwing shade at the show's sex scenes recently, saying, "Sex scenes should be more subtle," and, "I'm British, so I cringe at that sort of thing anyway — I can't stand it."
In an Instagram post, Clarke explains how she was followed into a party by a journalist from an outlet she didn't agree to speak with. Clarke was asked a question on female empowerment and says things got taken out of context. To explain her real position on things, she added:
In drama, if a nude scene forwards a story or is shot in a way that adds insight into characters, I'm perfectly fine with it. Sometimes explicit scenes are required and make sense for the characters/story, as they do in Westeros. If it's gratuitous for gratuitous sake, then I will discuss with a director on how to make it more subtle. In either case, like a good Mother of Dragons, I'm always in control.
So will this finally put things to rest? Eh? This is about "Game of Thrones" after all. Our guess is it'll dragon ...
PHOTO GALLERY
"Game Of Thrones"
REAL LIFE. REAL NEWS. REAL VOICES.
Help us tell more of the stories that matter from voices that too often remain unheard.