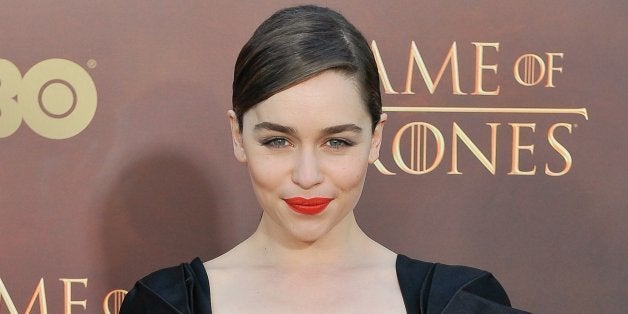 The Khaleesi almost got super kinky.
"Game of Thrones" star Emilia Clarke, best known as Daenerys Targaryen, aka Mother of Dragons, aka Breaker of Chains, was offered the role of Anastasia Steele in "Fifty Shades of Grey." According to the latest issue of The Hollywood Reporter, the actress turned down the part Dakota Johnson ended up taking because of the nudity required.
"I'd done nudity before and was concerned with being labeled for doing it again," Clarke told THR.
The Queen of Meereen has had a handful of nude scenes in "Game of Thrones," from her moments with Khal Drogo to her first meeting with Daario N'haris. Clarke also had a nude scene on Broadway during her New York stage debut in 2013 with "Breakfast at Tiffany's." But still, the actress said she has "no regrets" about turning down the role.
Clarke, who stars in the upcoming "Terminator Genysis," also reflected on her "GoT" audition in the interview, revealing that she listened to Tupac to amp herself up beforehand.
"Game of Thrones" returns on Sunday, April 12, at 9:00 p.m. ET on HBO.
Before You Go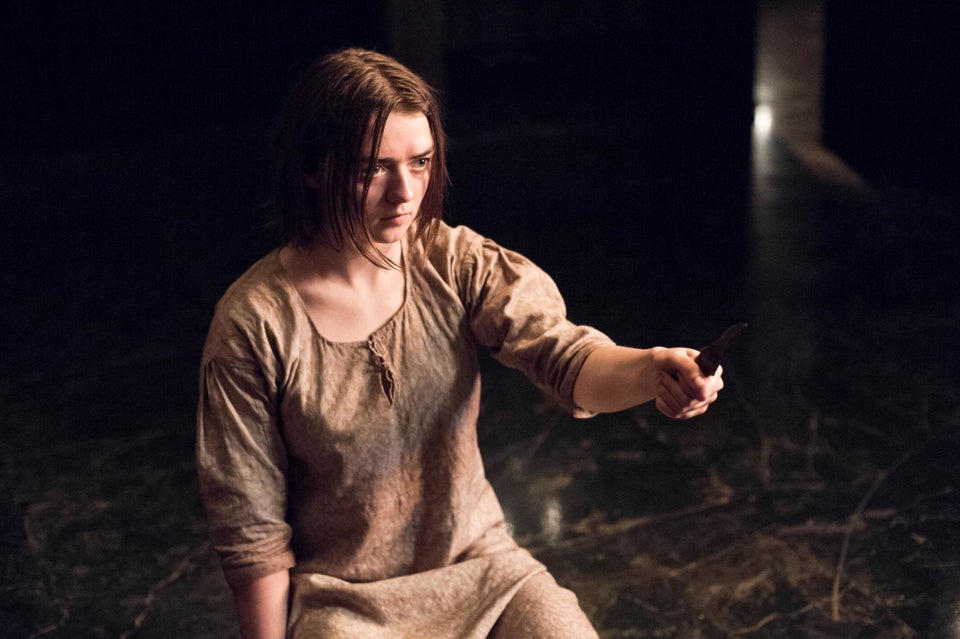 "Game Of Thrones"
Popular in the Community