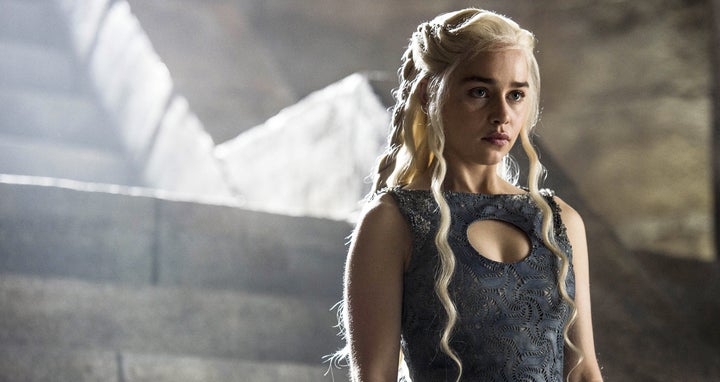 Who knows if Daenerys Targaryen will "break the wheel" on "Game of Thrones," but Emilia Clarke has a good shot at breaking the Internet.
Clarke, who plays Daenerys on the show, is changing from the Mother of Dragons to the Mother of Spoilers lately. The actress has already hinted at her doubts that Jon Snow is truly gone from "Game of Thrones," and now she is giving the inside scoop on Season 6.
It was revealed at Comic-Con that the cast has already received scripts for the upcoming season and in an interview with the Los Angeles Times, Clarke couldn't hold back back her excitement. While some seasons have gotten off to slow starts in order to introduce background information, the actress said that's not the case in Season 6:
This season coming up, that we're about to film, there's none of that. It's just go, go, go, go. Shocking moment to shocking moment. Epic moment to epic moment. It's mental; it's epic. And definitely Dany's a part of it.
Clarke was recently nominated for an Emmy along with co-star Lena Headey, who has also teased shocking moments in Season 6. "Every year you go 'What?! Whaaaat!?' and having read these, it's the same feeling again," she told Variety. "There's a lot to be very excited about."
Season 5 of "Game of Thrones" ended with the show basically caught up to the books, so the future of the characters and the series is largely unknown. There is one thing you can almost count on, though. Filming locations and character casting calls have caused wide speculation that Season 6 might finally reveal who Jon Snow's true parents are.
Could this be one of the shocking moments Clarke is teasing? Or perhaps she already knows about the future of Jon Snow?
The good news is Season 6 is coming. The bad news is it can't get here fast enough.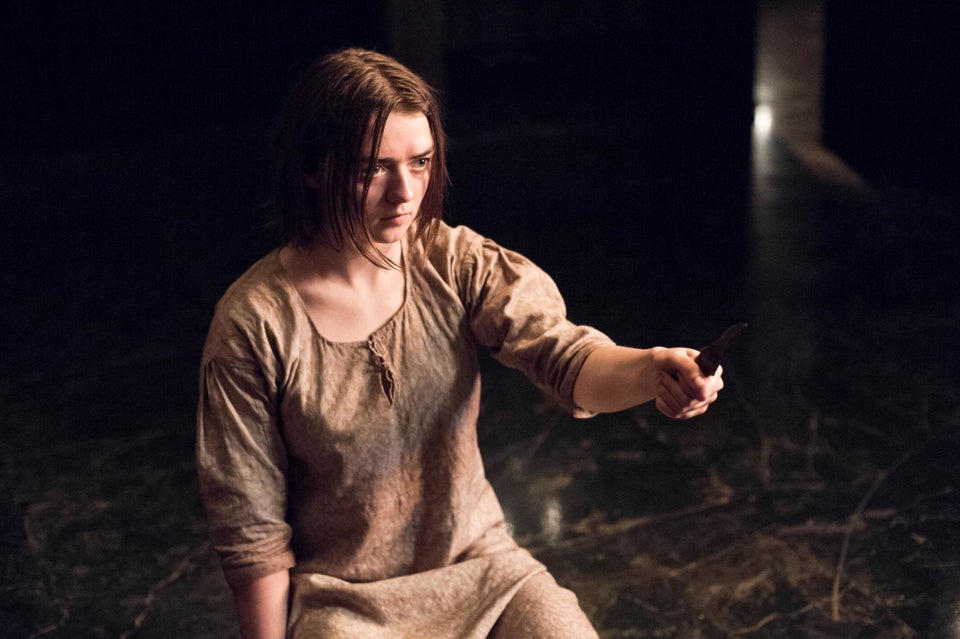 "Game Of Thrones"
Popular in the Community