The British actress ― aka Daenerys Targaryen in HBO's epic fantasy drama ― confirmed her status as the Mother of Dragons once and for all on Wednesday with a new tattoo:
Clarke, 31, had the silhouettes of her three baby dragons from the show (Drogon, Rhaegal and Viserion) inked onto her right wrist by Los Angeles tattooist Doctor Woo.
"@_dr_woo_ made sure this mamma ain't NEVER forgetting her babies," Clarke wrote in the caption. She used the #dontworryionlybrieflypassedout hashtag to suggest the inking wasn't all plain sailing.
But she "#couldntbehappierifitried," she added.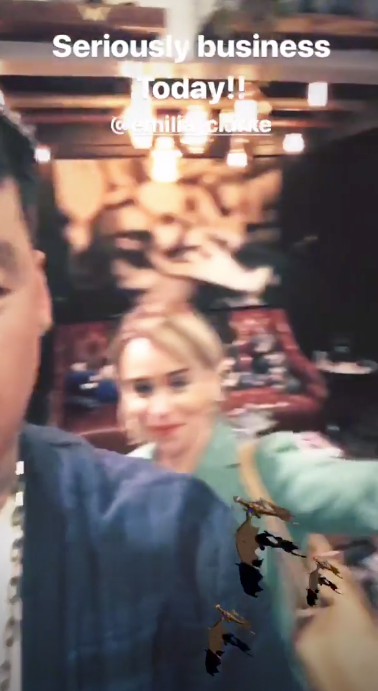 Clarke bid farewell to "Game of Thrones" with an Instagram post in June after filming wrapped for the eighth and final season, which is set to air in 2019:
"It's been a trip @gameofthrones thank you for the life I never dreamed I'd be able to live and the family I'll never stop missing #lastseasonitis," she wrote.