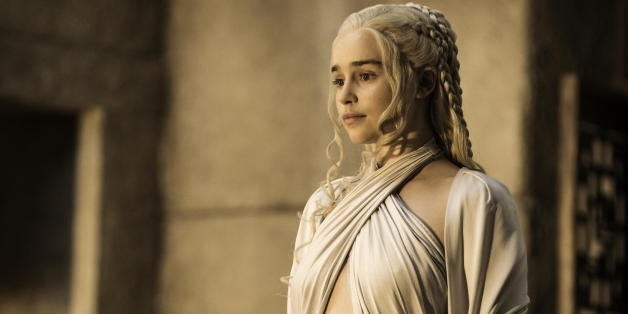 The Khaleesi may have angered a lot of people on "Game of Thrones" -- especially the Sons of the Harpy -- but what did she ever do to those outside of the Seven Kingdoms?
Emilia Clarke, who plays Daenerys Targaryen on the HBO show, covers the July issue of Marie Claire U.K., and told the magazine why she doesn't Google herself anymore. "I remember when everything first kicked off, I Googled myself," Clarke said. "You just do, it's instinct. But never again. It just takes that one person who says, 'She's a fat bitch,' and you're like: 'I'm a fat bitch!'"
Do year hear that? That is the sound of Drogon breathing fire onto the poor soul who insulted the Mother of Dragons.
While Clarke has done nude scenes before, particularly in "GoT," the actress told the magazine that she's hesitant to do any more. "I thought I might get stuck in a pigeonhole that I would have struggled to get out of," the "Terminator Genisys" actress told the magazine of her decision to turn down "Fifty Shades of Grey" because of the nudity.
The July issue of Marie Claire U.K. is on newsstands now. For more, head to MarieClaire.co.uk.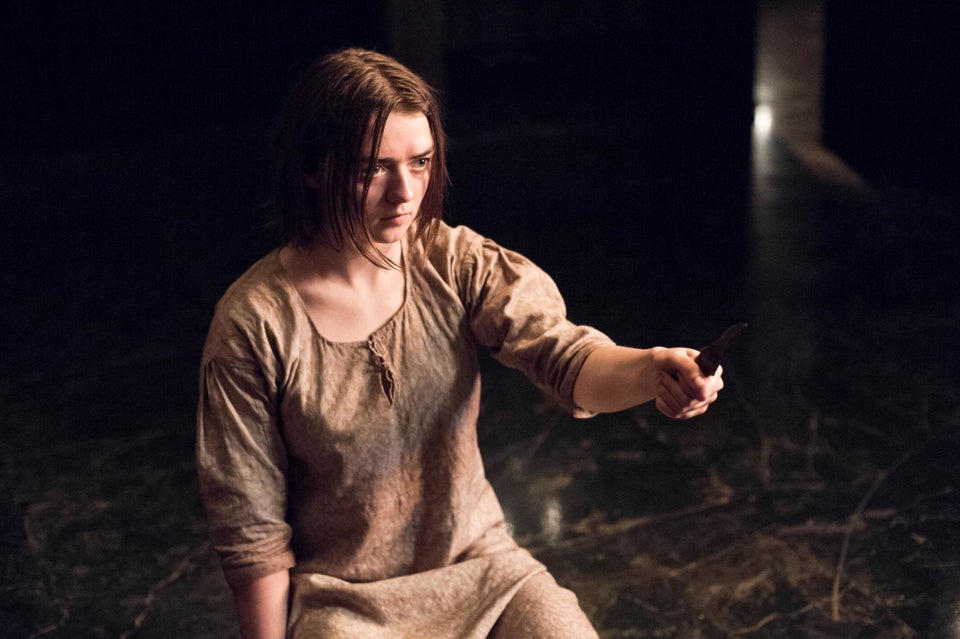 "Game Of Thrones"
Popular in the Community