Back together again! Emilia Clarke and Jason Momoa (aka Daenerys Targaryen/Khaleesi and Khal Drogo) had an adorable "Game of Thrones" reunion during Paris Fashion Week, and we can't deal.
Clarke shared a pic of the two actors having a ball on her Instagram page with the caption, "Well I guess the sun rises in the west and sets in the east then huh? Paris fashion week just kicked off....! 👊#Momoaloveforlifebaby #nomorebeerleftinparis #bestdresseddothraki."
Just look at how much fun they're having:
Momoa also shared a few photos of Clarke on his Instagram page, including the one below with what might be our favorite GoT caption ever (even if he did misspell her title).
"Really sorry I trusted u Thanks for killing me," he wrote. "I'd do it again though. That look my khalessi @emilia_clarke ps. I fucking pillow. #hahahahahaha #ohwell #comingbackasafuckingdragon." (We can only hope he comes back as a dragon.)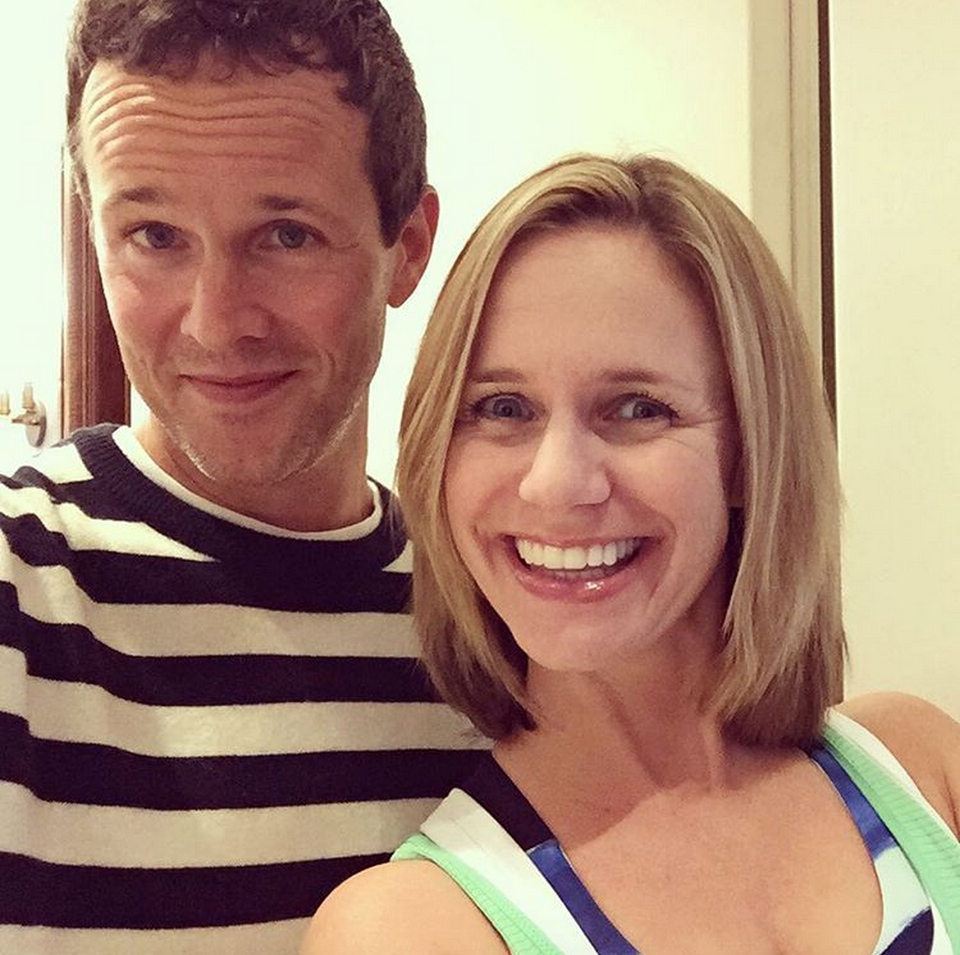 Famous TV And Movie Reunions
Popular in the Community