Now, from the looks of her interview with Vs. Magazine, Queen Khaleesi also has a solid sense of humor. Clarke is one of the cover stars for the biannual publication shot by Guy Aroch, and she sat down with the mag to discuss her foray into film (she's starring in the upcoming "Terminator" reboot), what it's like to play one of the biggest badasses in television and how she feels about landing on numerous "hottest women" lists:
"Those lists are, of course, appreciated but the best way to think about them is to take them as a good laugh and hope that people will realize I'm not desirable."
We're not so sure we agree about the whole "not desirable" thing, but it is refreshing to see a star with a bit of modesty.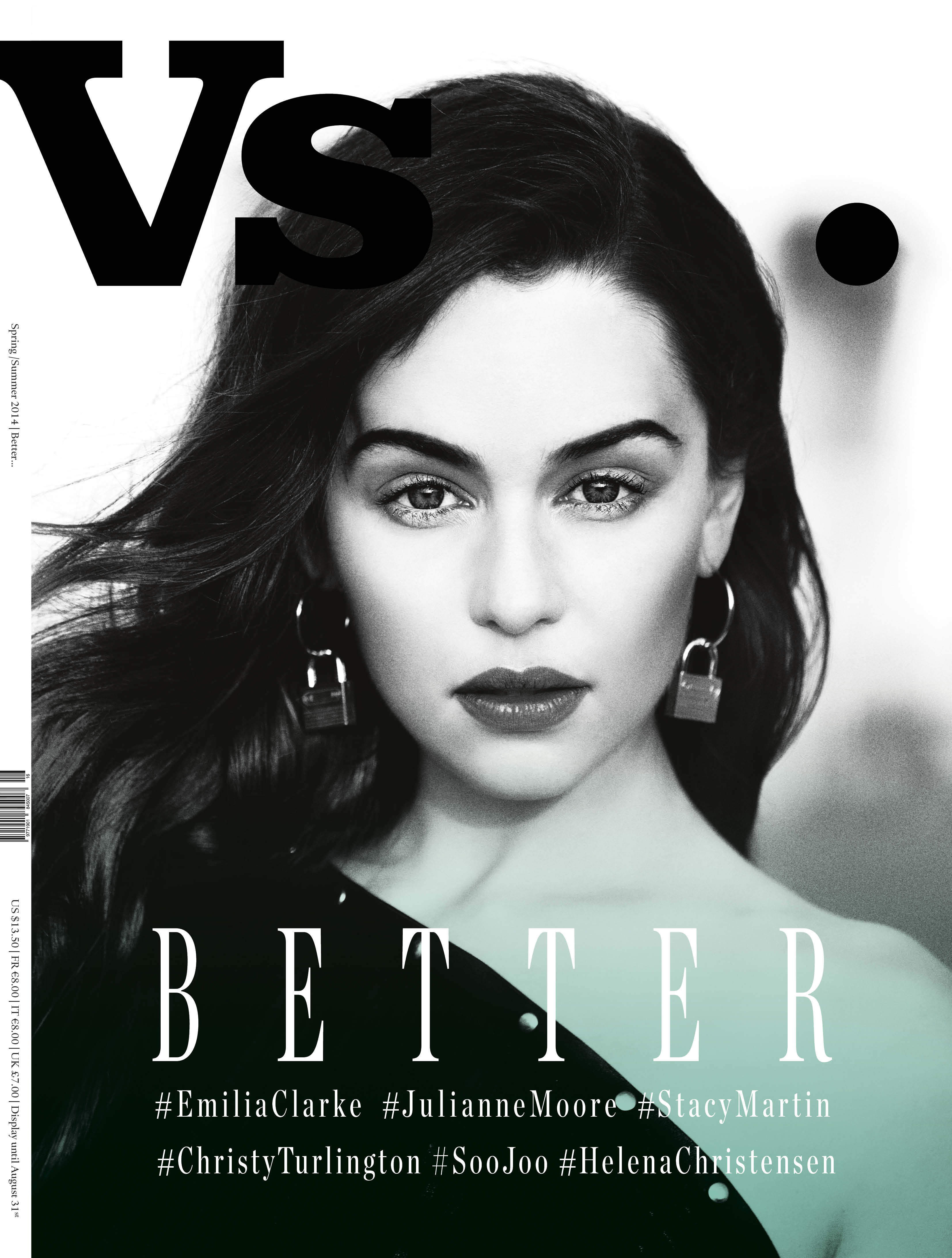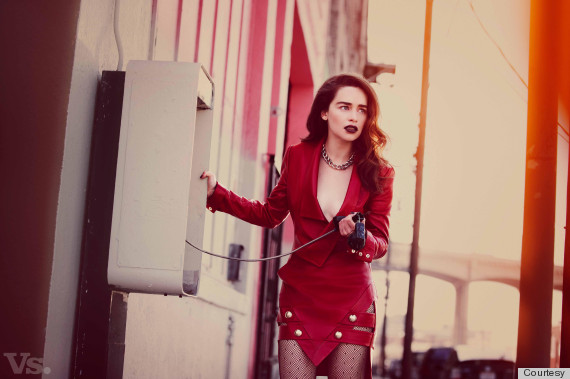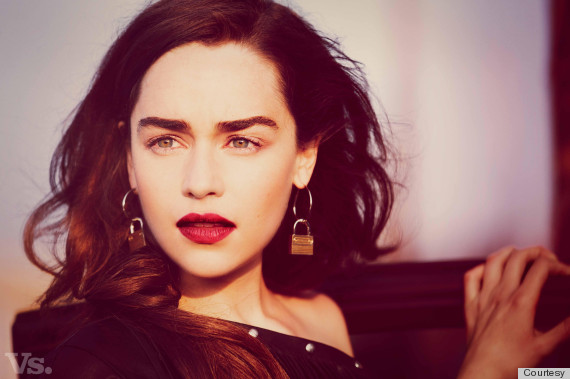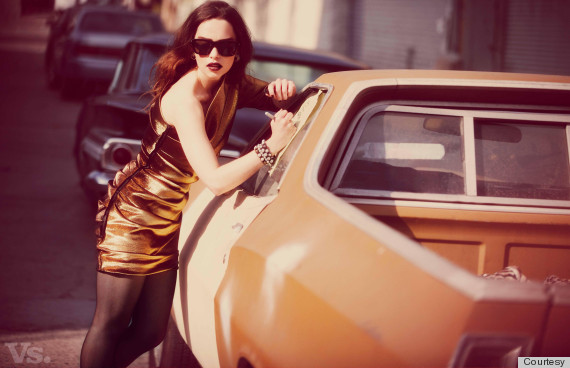 Catch up on "Game of Thrones":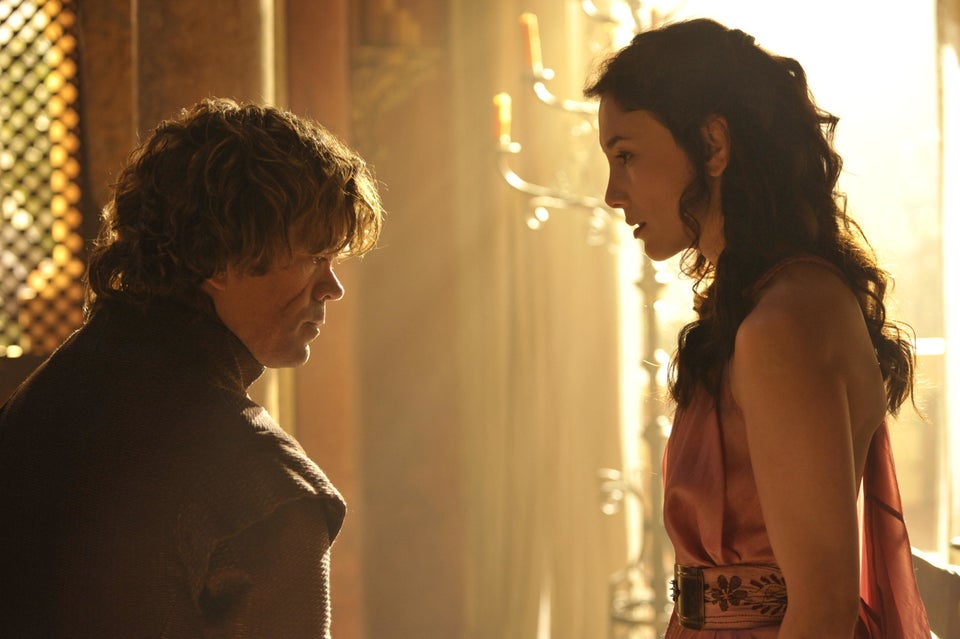 'Game Of Thrones' Season 4