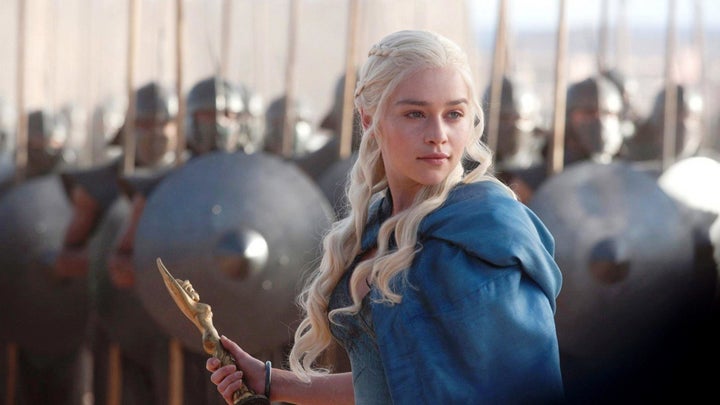 Mother of Dragons! Khaleesi, aka Emilia Clarke, has a bangin' new look, and it has us questioning everything.
Here's what Clarke used to look like: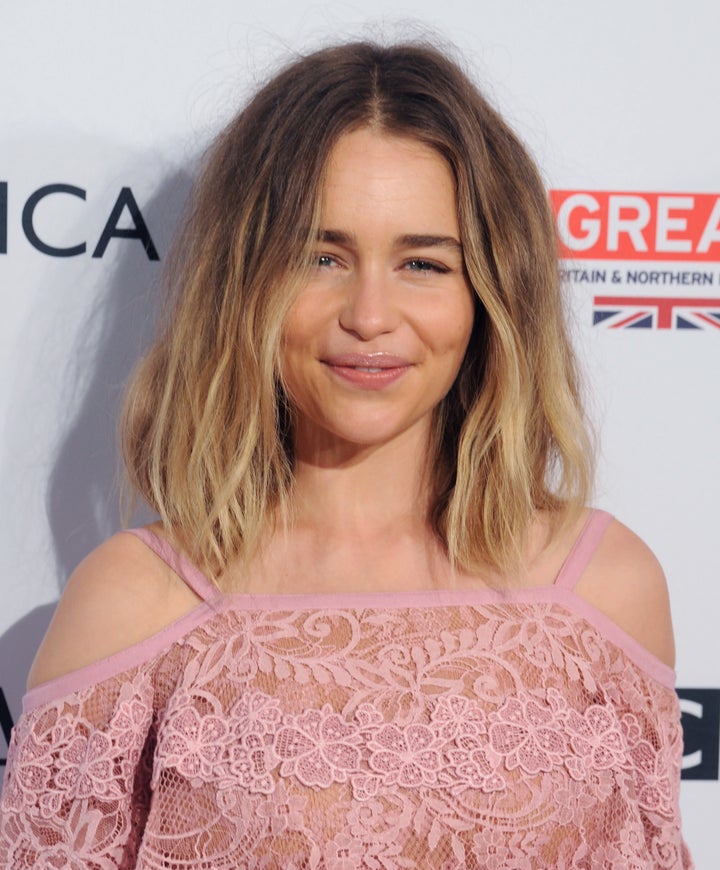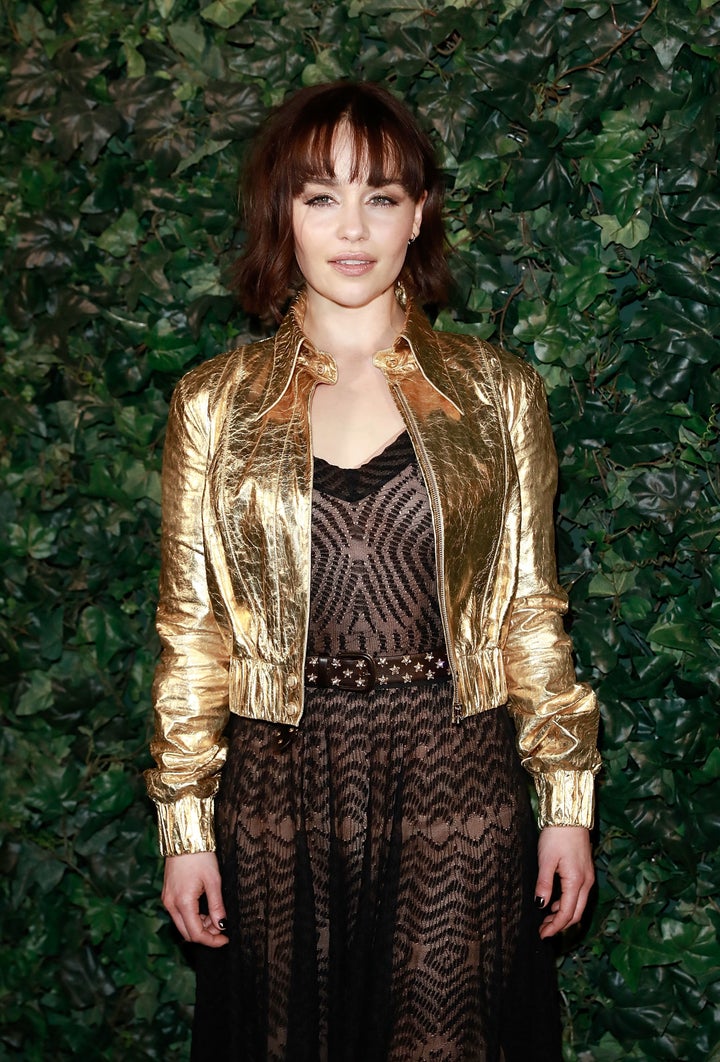 Clarke must own some dragons because that new 'do is fire.
The actress showed off her dramatic new bangs and bob at a pre-BAFTA party over the weekend ...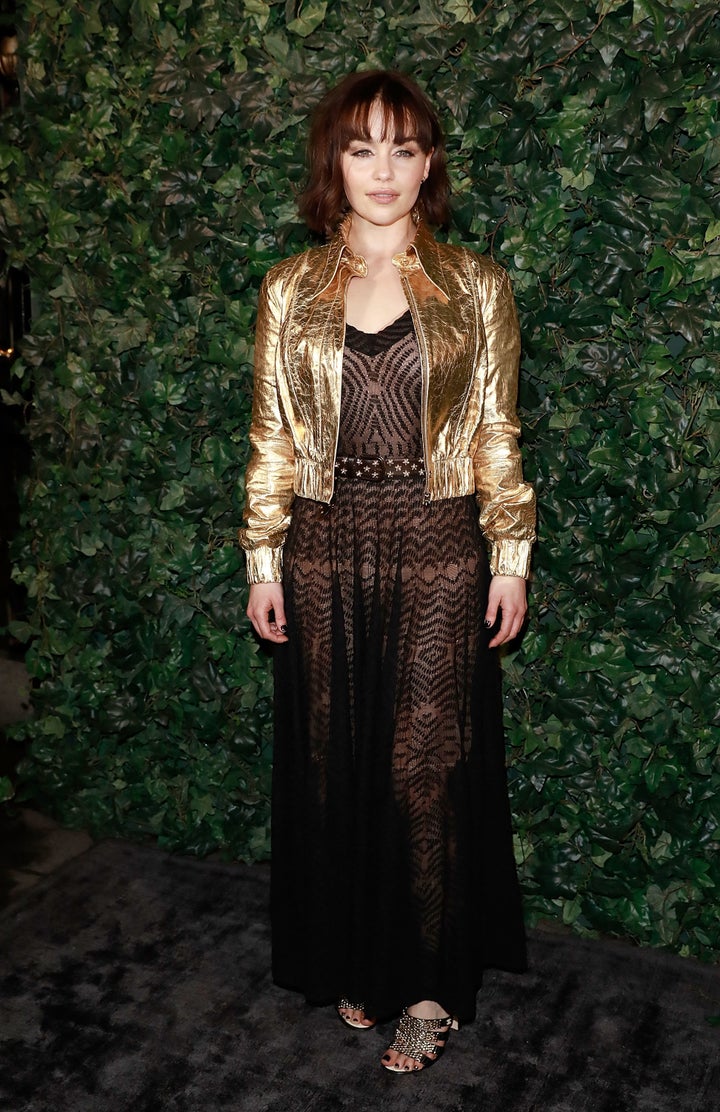 And she showed the look off again on Instagram:
People are already speculating about what Sophie Turner's BAFTA bruises mean for her "Game of Thrones" character, so does Clarke's new look hint at the future of her character, Dany?
Probably not. First off, Clarke wears a wig on the show, and she's already wrapped filming for Season 7 anyway. She celebrated the event by lip-syncing to R. Kelly's "I Believe I Can Fly" ... as Mothers of Dragons are known to do.
As Allure points out, the hairstyle could have something to do with the actress' role in the upcoming Han Solo movie. The movie just started production, conveniently around the same time Clarke wrapped "Game of Thrones," so it's totally possible.
The "Star Wars" movie, which focuses on a young Han Solo, is set for release in 2018.
Of course, Clarke could just be trying out a new hairdo. Khaleesi does what she likes.
Either way, her hair is so hot it'd make a dragon wanna retire, man.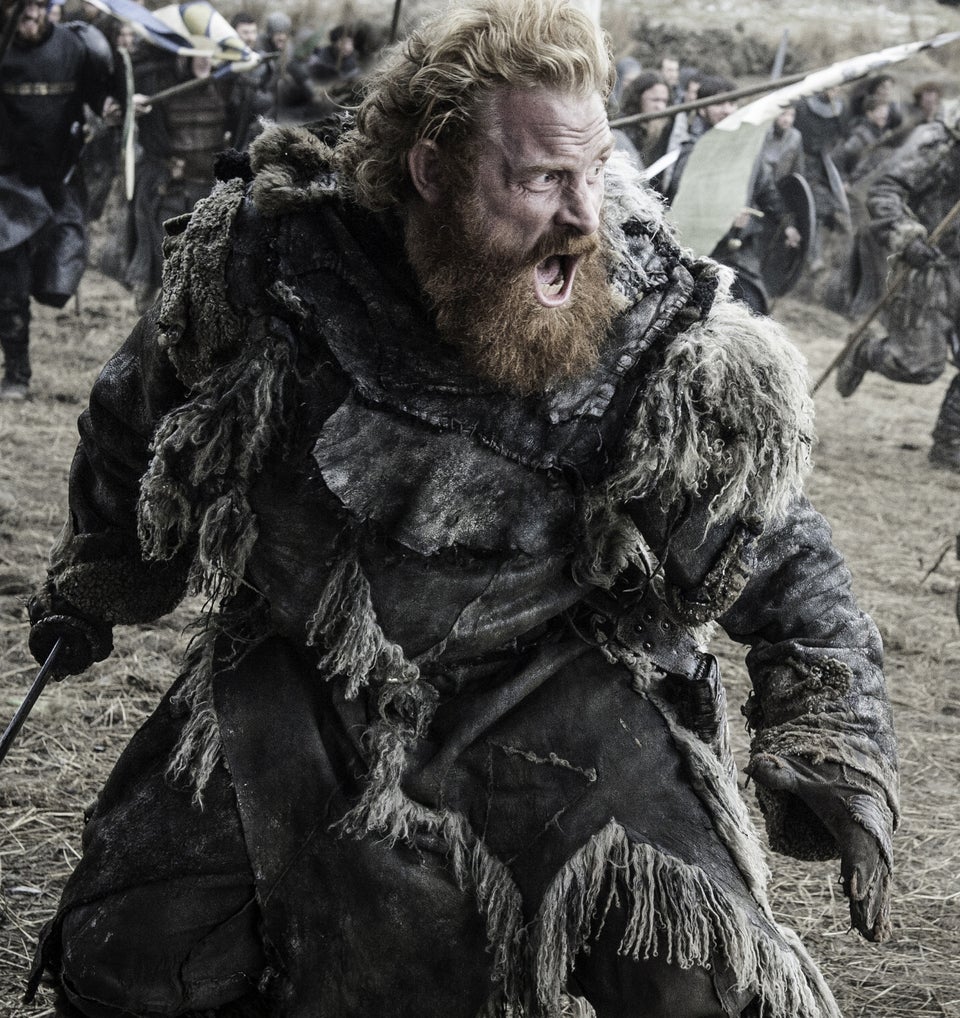 'Game of Thrones' Season 6
Popular in the Community