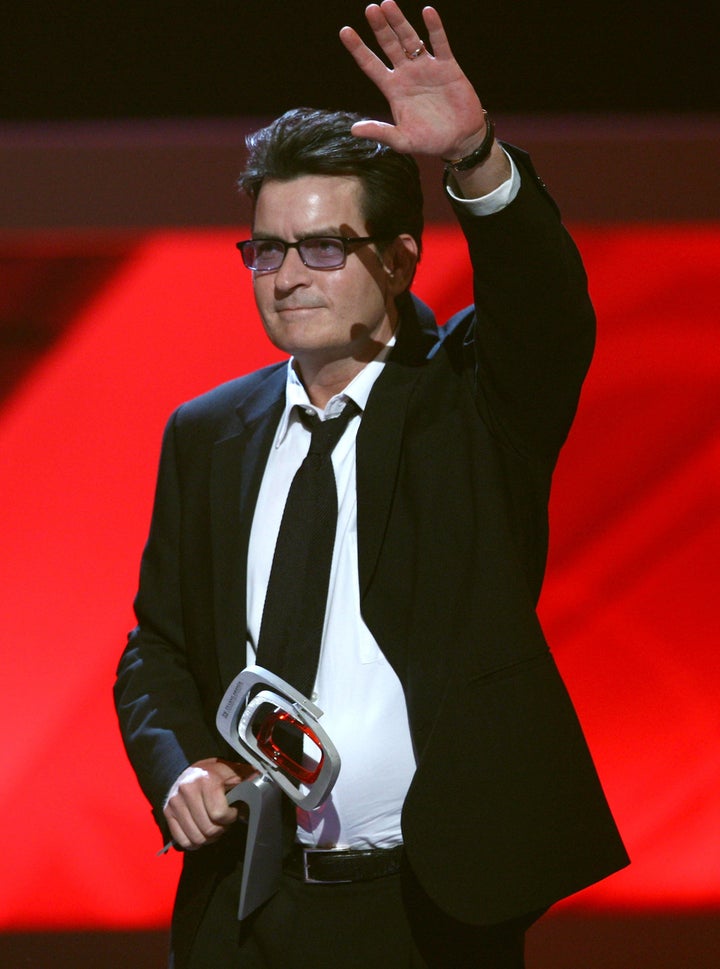 Now, he's happy to report that he's doing much better.
"He's a different guy. He's a completely different guy," Estevez told Kit Hoover and Billy Bush on Access Hollywood Live on Thursday night. "He's got his voice back. And I think he's got his focus. He's on a new show and he's gonna be roasted by Comedy Central – which I think is going to be hysterical. I think that he's really got it together. And he's very excited about the crew of the show he's putting together."
"He's doing well. We pray for him. If he had cancer, how would you treat him?" Martin Sheen said. "This disease of addiction is a form of cancer. You have to have an equal measure of concern and love and lift him up."

Popular in the Community