For years, photographer Emily Blincoe has been studying shape and color of everyday objects in her incredible series called "Arrangements." The results are both breathtaking and soothing, as Blincoe shows the organized, color-coordinated beauty in items like eggs, tomatoes, matches and other miscellaneous home objects.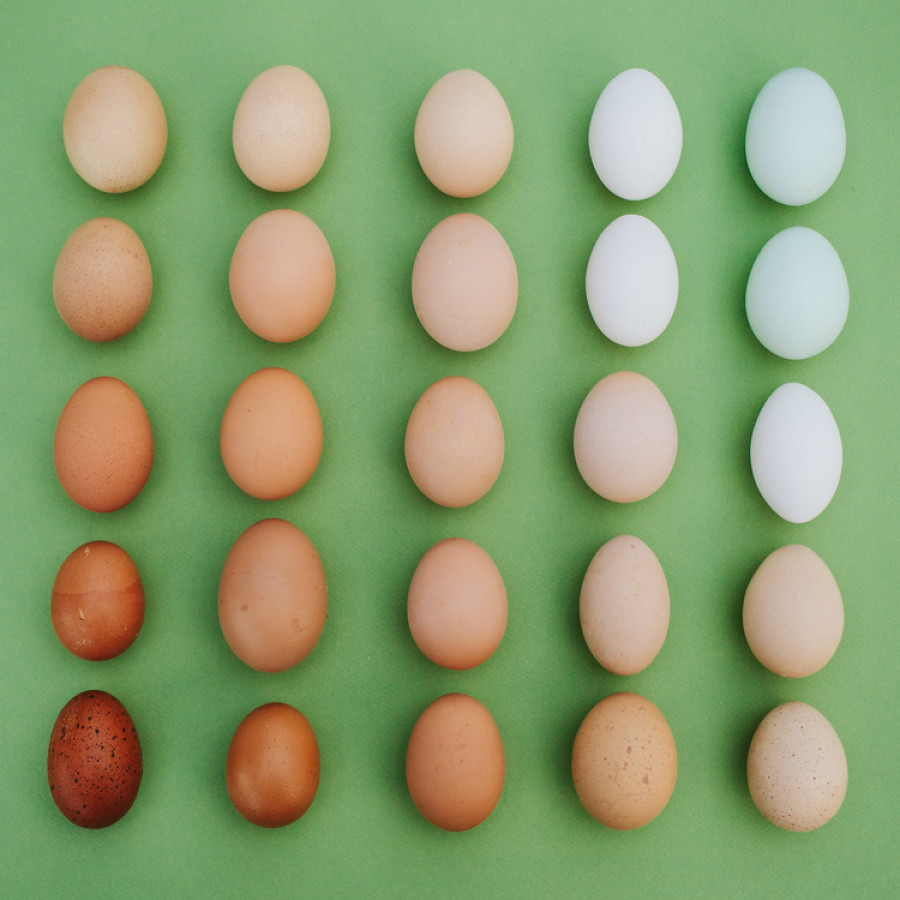 In a style that has become known as "organization porn," Blincoe started her "Arrangements" series in 2011 and has since amassed an Instagram following of more than 350,000 followers. Her carefully curated feed and perfectly positioned photos are calming forces for neat freaks everywhere.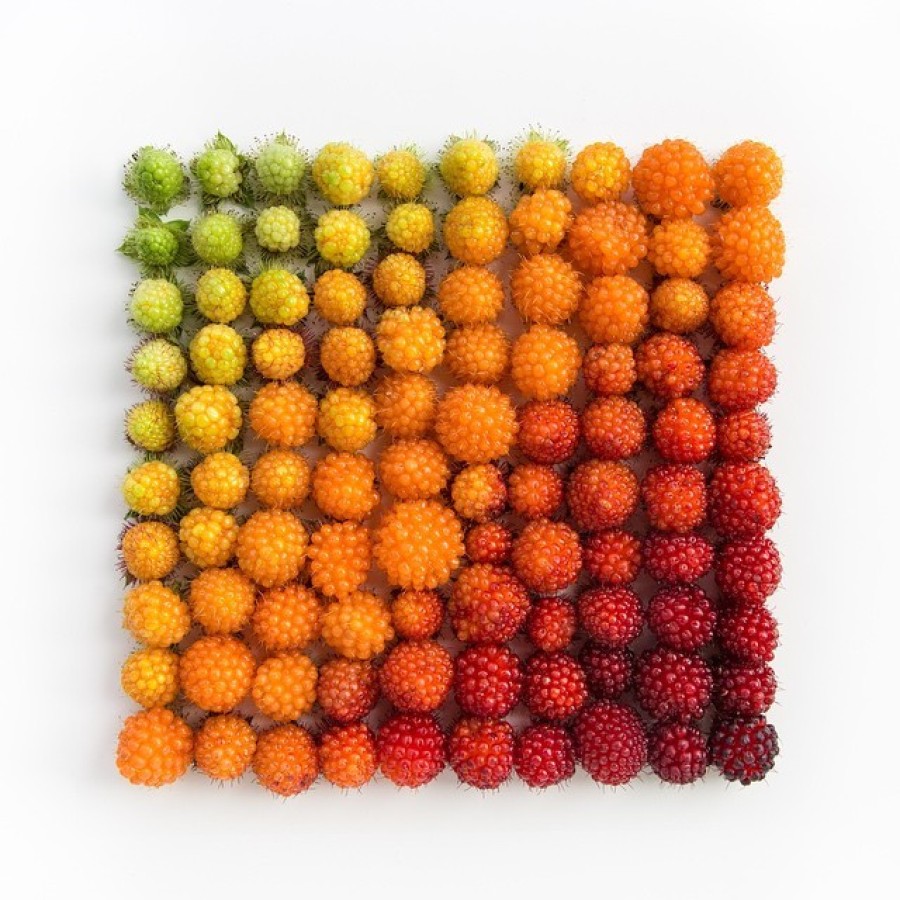 "Many times it's just about taking a closer look at items around me and arranging them in a way that highlights the colors or variations," Blincoe said in a conversation with The Huffington Post. Her subjects could be anything from leaves and flowers to local produce. "It's all about finding beauty in the every day."
Scroll through more of Blincoe's beautiful photos and check out her website and Instagram account for more examples of her amazing work.