There are few foods that leaves us feeling as gleefully content as a piece of candy. The combination of sugary sweetness, unabashed artificiality and shiny wrappers inspire feelings of giddy joy that immediately bring us back to our playground heydays. Perhaps that's why we're drooling over Emily Blincoe's photographs of carefully color-coded sweets.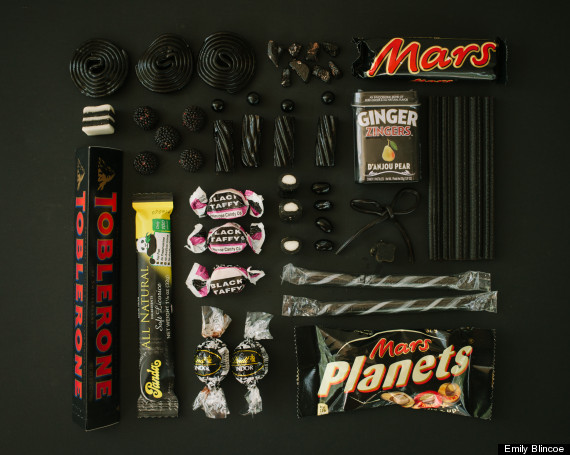 For her sugar-filled series, Blincoe enlisted beloved candies of the retro and contemporary varieties, featuring crowd favorites like Warheads, Sugar Daddies, Nerds, Nik-L-Nips and many, many more. The brightly packaged morsels are then arranged by color into tantalizing displays, reveling in the glory of lip-pursing flavors and kitschy packaging. What else would we expect from a photographer whose Instagram handle is ThugLifeForevs?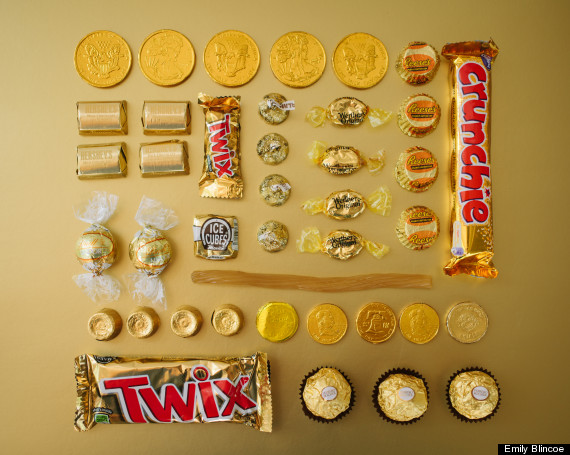 Can't you just taste the over-saturated sweetness associated with the color pink? The sourness of yellow? How about the cinnamon spiciness of red and the icy chill of white? We could go on and on, so just let us know your reaction in the comments.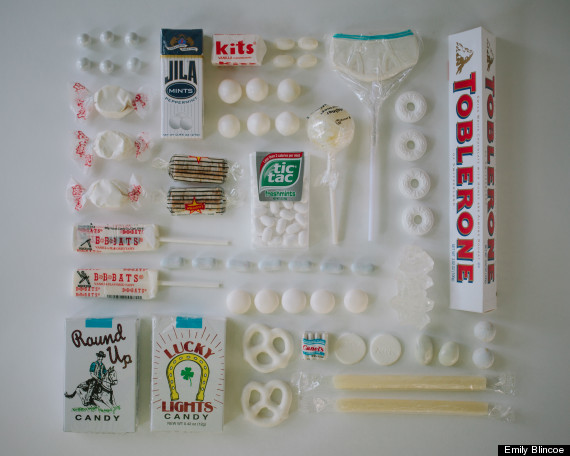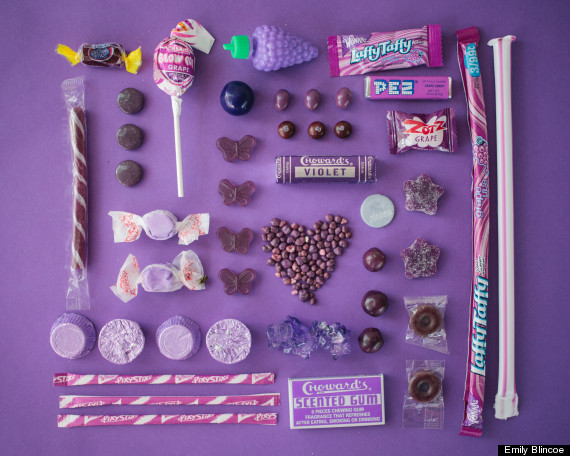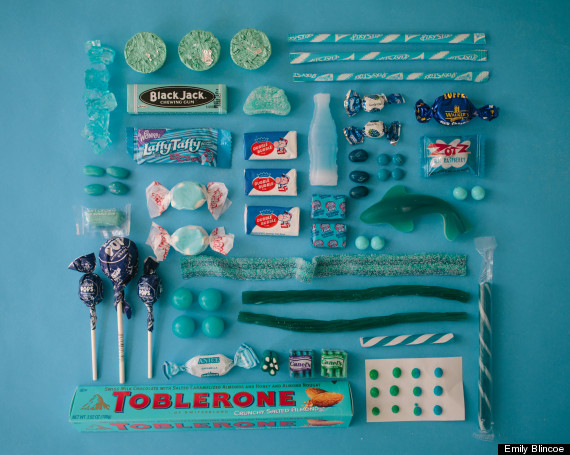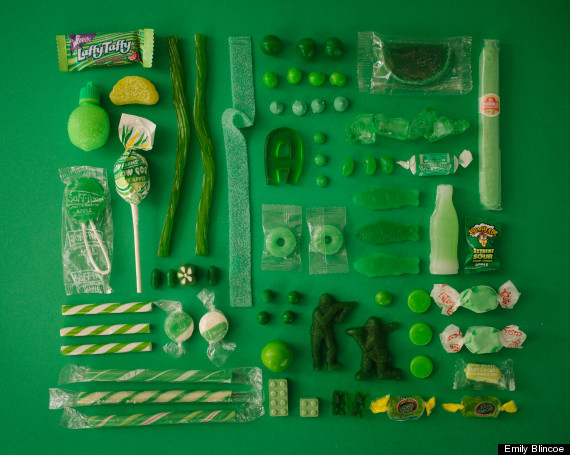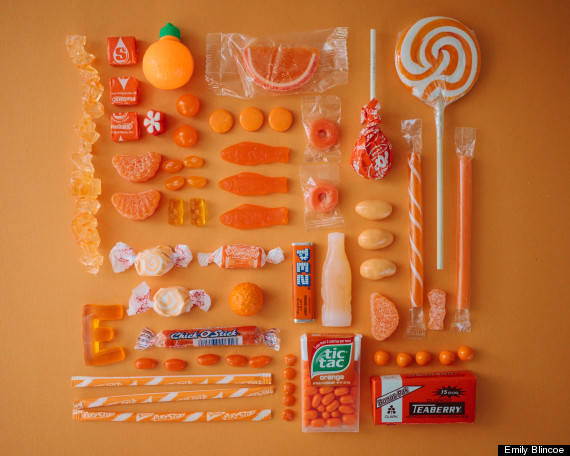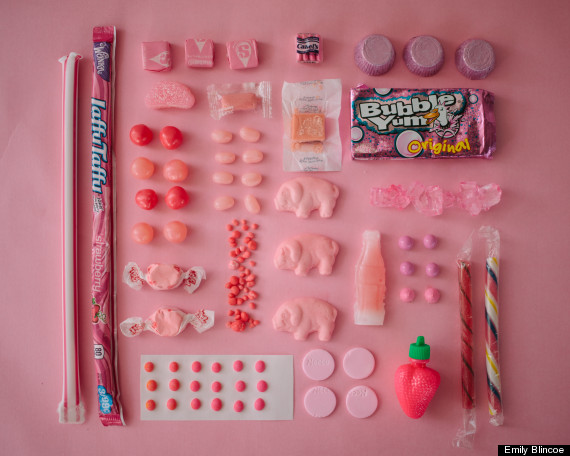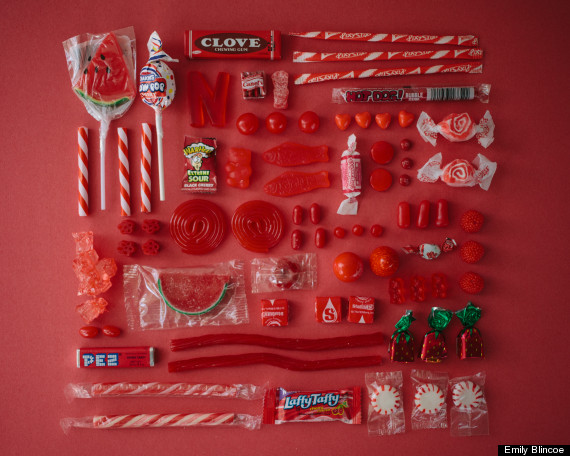 Related
Popular in the Community