 Ms. Marvel originally debuted as Major Carol Danvers in a March 1968 comic and was only transformed into her superhero alter ego after an alien device exploded. (The character has supernatural ability, natch.) The first Ms. Marvel standalone comic didn't print until 1977.
While this is a juicy rumor, it could also be based in some confusion. Last week, Deadline.com posted a short list of actresses vying for the female lead in "Captain America: The Winter Soldier," the sequel to "Captain America: First Avenger." Alison Brie, Emelia Clarke, Jessica Brown Findlay, Teresa Palmer and Imogen Poots were on the list, and it should be noted that three of those women are English (Clarke, Findlay and Poots), while Brie played Blunt's English sister in "The Five-Year Engagement." (Palmer is Australian.) Might The Daily Mail have gotten mixed signals on Marvel's two currently casting sequels? Could Blunt be a contender for "The Winter Soldier" instead of "Marvel's The Avengers 2"? All of that remains to be seen.
What is clear, fortunately, is Blunt's rising star. The actress, who is currently appearing in "Looper," will next star opposite Tom Cruise in "All You Need Is Kill." That film was recently set for a March 14, 2014 release.
"Marvel's The Avengers 2" is out in theaters on May 1, 2015.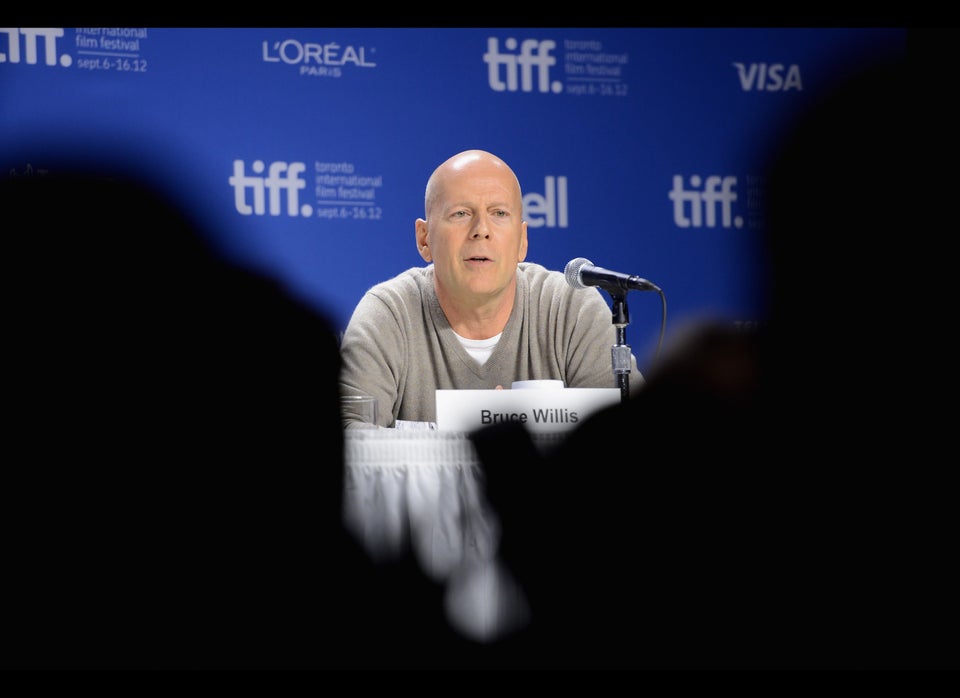 Looper Press Conference
Popular in the Community