Emily Blunt knows the struggles of those early postpartum days.
In an interview with InStyle for her November cover story, the actress and mom got real about breastfeeding and the chaos of raising a toddler and an infant.
"I'm still breastfeeding, so I am hungry all the time," she told executive editor Amy Synnott. Blunt, who is mom to 2-year-old Hazel and 5-month-old Violet, looked back on her first days as a mom of two.
"After we got home from the hospital, I didn't shower for a week," she said. "And then John and I were like, 'Let's go out for dinner.'"
However, she added, "I could last only about an hour because my boobs were exploding. When the milk first comes in, it's like a tsunami. But we went, just to prove to ourselves that we could feel normal for a second."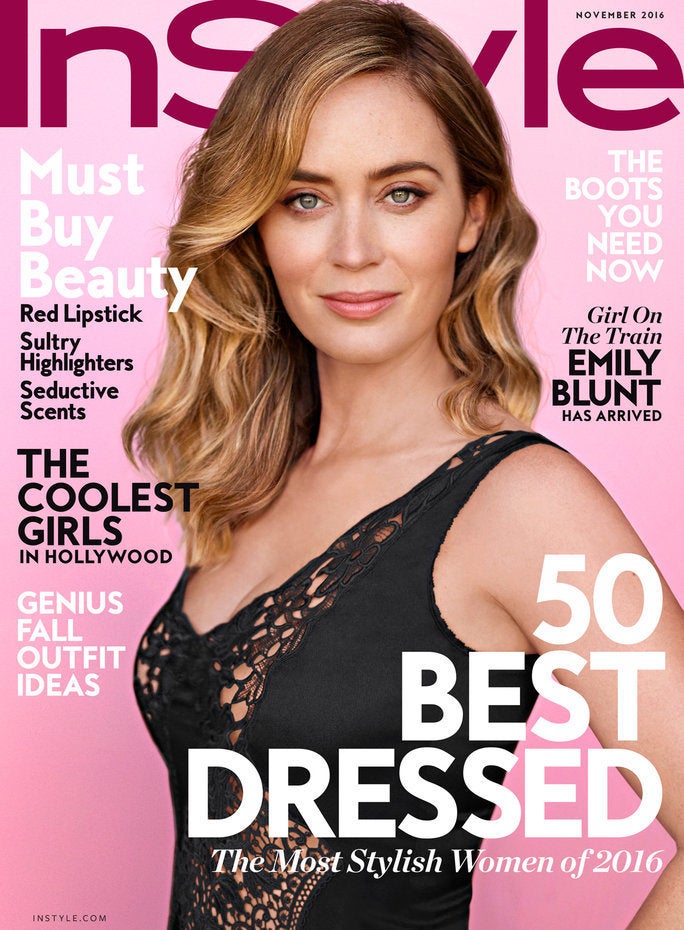 Taking care of a second baby has been an adjustment, Blunt said. "It's a zoo! When there was just one kid, somebody would get to sit down. Now nobody gets a break," she explained.
"But John is the most unbelievable daddy," she added. "He prioritizes Hazel so she doesn't miss me too much because I've been so consumed with the baby."
Having a new addition has also been an adjustment for Hazel. "There have been no physical attacks or suffocations," Blunt said of the big sister. "She fluctuates between complete disinterest and moments of sheer passion."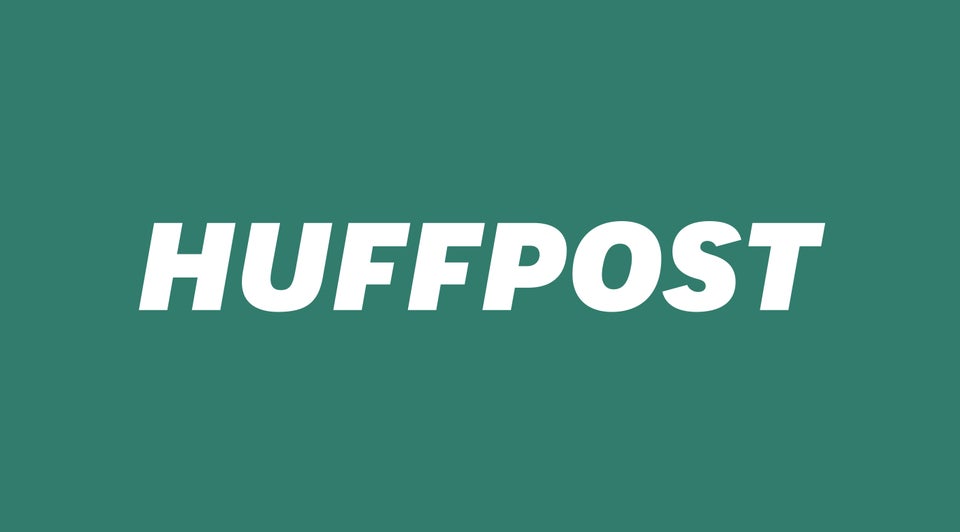 Memorable Breastfeeding Moments From Famous Moms