Summing up Chicago in a few images let alone a single one is a tall order, but one New Zealand transplant did a pretty incredible job in her recently-completed quest to document a year in the Windy City.
"I'm going to live in Chicago for a year. I plan to take a short video clip every day for 365 days and post it. At the end of the year I will make a 365 second video clip of 365 seconds, one second for each day."
Oakley recently compiled the fruits of her year-long project into a video (embedded above) of how she spent her year in Chicago, which shows her covering an impressive sampling of both tourist attractions and more quotidien activities.
The Windy City's more short-term visitors tend to return home with snapshots of the city's most familiar scenes, and Oakley's year-long video journal is no exception: scenes of Sue the T. Rex at the Field Museum, a game at the United Center and even some of that life-changing pizza the city is so famous for.
Before You Go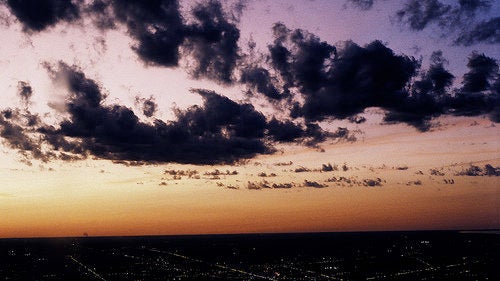 13 Inspiring Photos Of Chicago
Popular in the Community