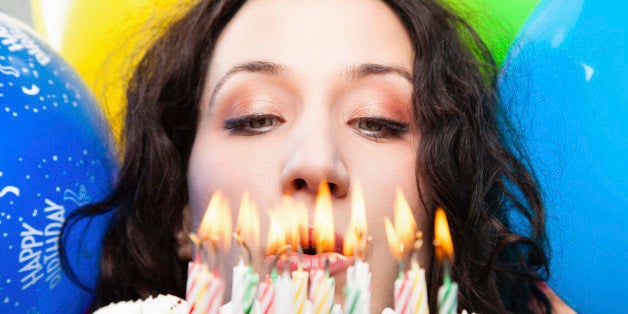 WASHINGTON -- Emily Goodstein's 30th birthday party this weekend won't be your typical cake-and-presents affair. Instead, the D.C.-based "sweatpants enthusiast, reproductive justice activist, photographer, online organizer, and rabble-rouser" will ring in the big 3-0 with a birthday conference:
You read that right, a CONFERENCE! The conference is open to the public and will be full of typical conference things (binders, name tags, schedules-at-a-glance).

The $30-a-head conference includes a roster of sponsors, a hashtag (#EPGis30) and an "encouraged" dress code of "polka dots and signature scarves."
"My 30th birthday is an opportunity to create a convergence of all my favorite things and people... The result is a day that is not only about creativity and celebration, but also elevating serious issues and bringing together some great minds. I can't think of a better way to kick off my 30s."
"I make friends at the grocery store," she says. "I like the idea of shrinking the world. I like walking down the street and running into people I know, and I think it's about being an informed active participant in your life, and not letting life wash over you."

Sure, the Conference is kitschy and ironic, she says, but her message is sincere.

"I think people focus completely on their jobs and don't do anything else," she says.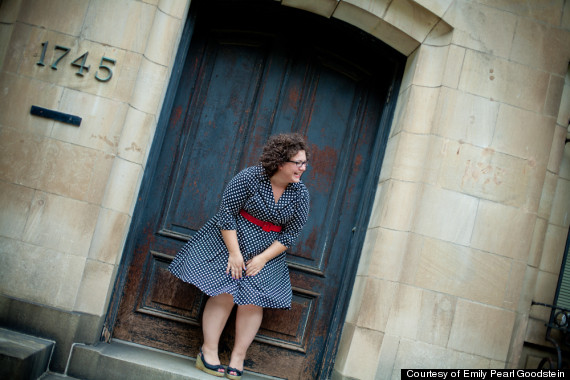 Embracing the conference controversy, Goodstein updated her website over the weekend with a blog post entitled "Area Woman Loves Media Attention," writing, "I am confident the day is going to be great."
Related
Before You Go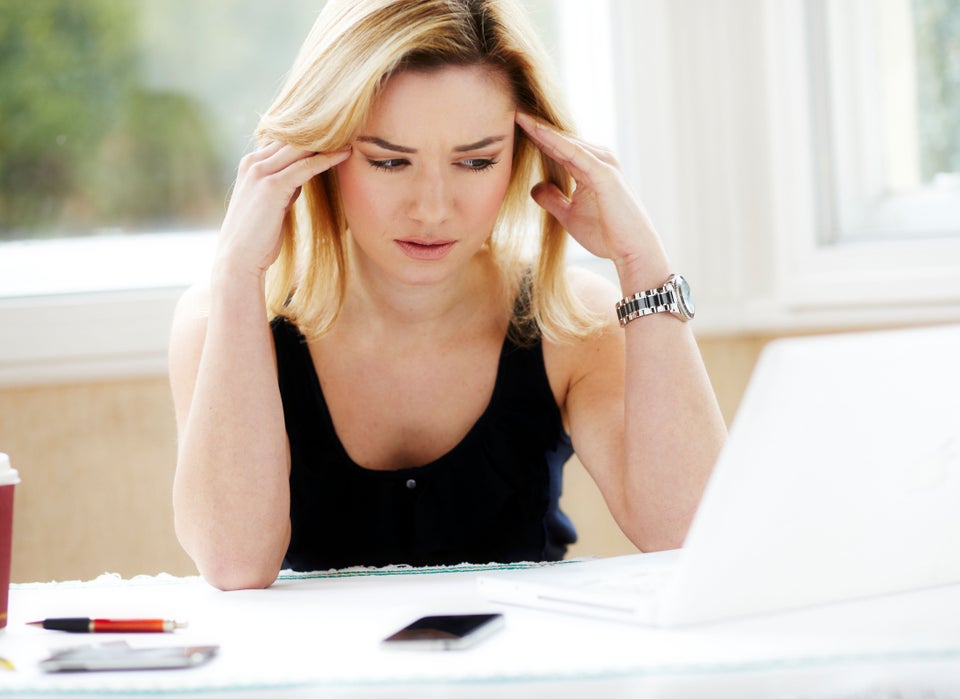 12 Symptoms Of A Pre-30 Crisis
Popular in the Community