With her easygoing personality and friendly smile, it's no wonder Emily Jacobs was elected to her school's homecoming court.
The 17-year-old senior also has Down syndrome, Patch reports, but that hasn't stopped her from winning over her classmates in Rochester Hills, Mich.
It's not just Emily's classmates who are rallying behind her. A local shop provided a dress for the dance, and as she tried it on at Flirty Fashions, teachers came with her.
"We knew a lot of people supported Emily, but we didn't realize how many people were behind her," Cheryl Jacobs, Emily's mom, told Patch.
"I'm looking forward to go out there and show them what I got," Emily said.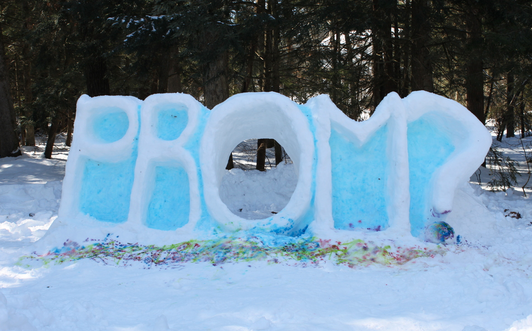 Ultimate Promposals 2013
Related
Popular in the Community