Million-dollar lottery winner Emily Leach is not giving up her claim on a second jackpot worth $260,000. The 31-year-old Nevada resident told ABC News on Thursday that she has asked a lawyer to explore her options to claim to the money.
As an act of charity, Leach said she planned to give a man who was begging for help outside the store a $100 bill, but she inadvertently also handed over the winning ticket. After she learned the man had won with the ticket, she asked for the ticket back and claimed the man had pressured her into giving it to him.
The California Lottery Commission investigated Leach's claim and reviewed surveillance footage from the convenience store where the transaction took place. The footage showed Leach willingly giving her ticket away, according to ABC. The California Lottery confirmed with the news network that they awarded the man $260,000 in June.
"We feel very confident that the person who claimed the ticket is the rightful owner of the ticket and that is not Emily Leach," Russ Lopez, the California Lottery's deputy director of communications, told ABC News.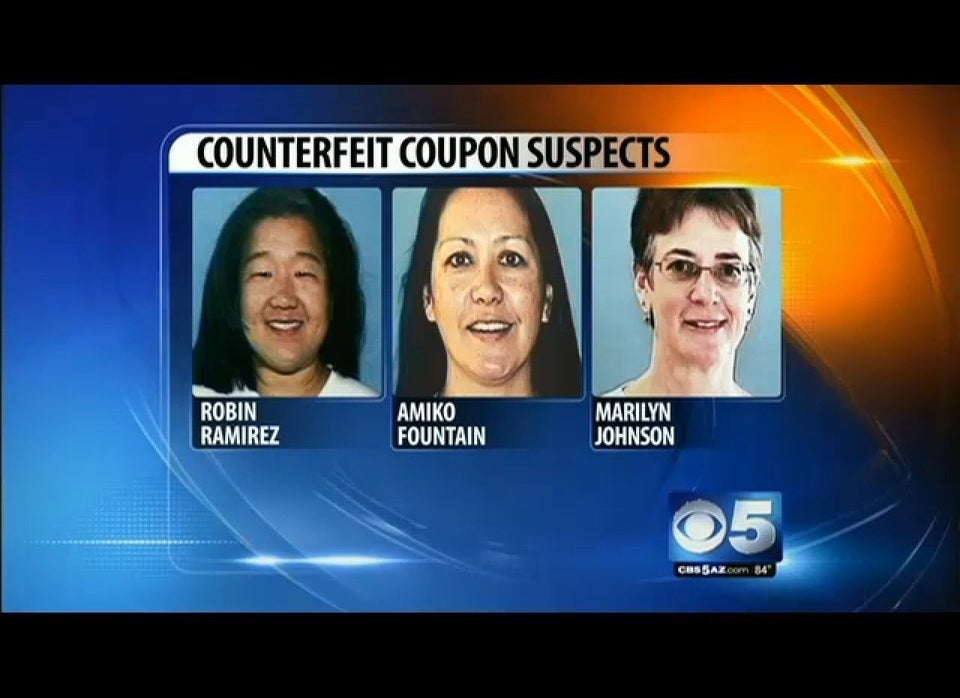 Crazy Things People Do For Money