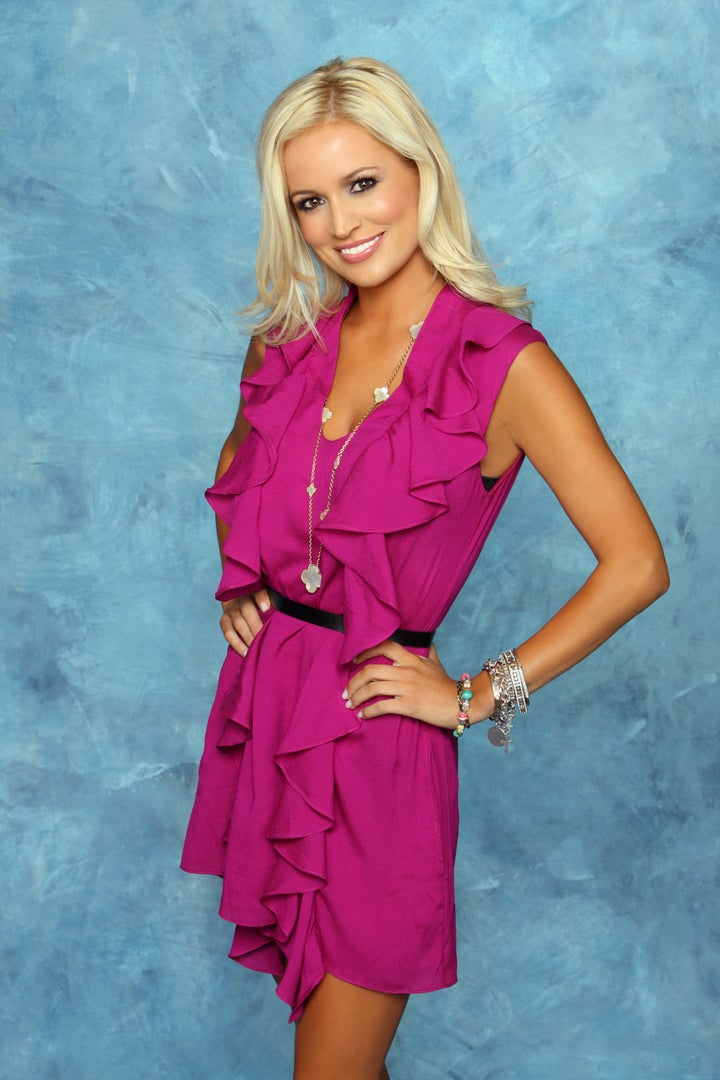 Harrison reminded "GMA" viewers that "we fell in love with [Maynard] on Brad's [Womack] season," adding that she's "America's sweetheart." Maynard will be "The Bachelorette's" first single mom, which will create "an interesting social dynamic," Harrison noted.
Maynard received Womack's final rose in Season 15, but the two announced their split in June. Shortly after, in July, Emily tweeted that she did not want to be the next "Bachelorette."
Guess a girl's allowed to change her mind!
The mother to six-year-old daughter Ricki will have her pick of 25 bachelors on Season 8 of "The Bachelorette," premiering this spring on ABC. According to an ABC press release, "she is looking for someone who makes her laugh, doesn't take himself too seriously and can be her best friend."
The West Virginia native has had a tragic romantic life thus far, apart from her split from Womack. In 2004, Maynard became engaged to famed NASCAR driver Ricky Hendrick, who died in a plane crash that same year, leaving Maynard pregnant with their daughter.
According to ABC's press release, she's "hoping that third time is the charm."
The current season of "The Bachelor" with Ben Flajnik airs Mondays at 8 p.m. EST on ABC.
Take a look back at previous "Bachelorettes" and "Bachelors":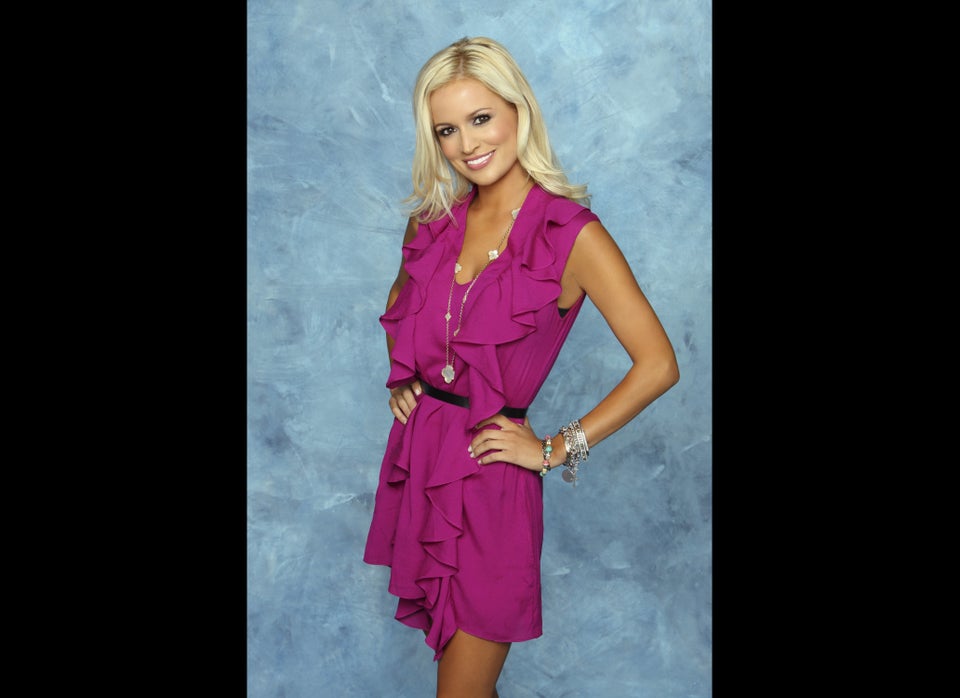 Former Bachelor/Bachelorettes
Popular in the Community