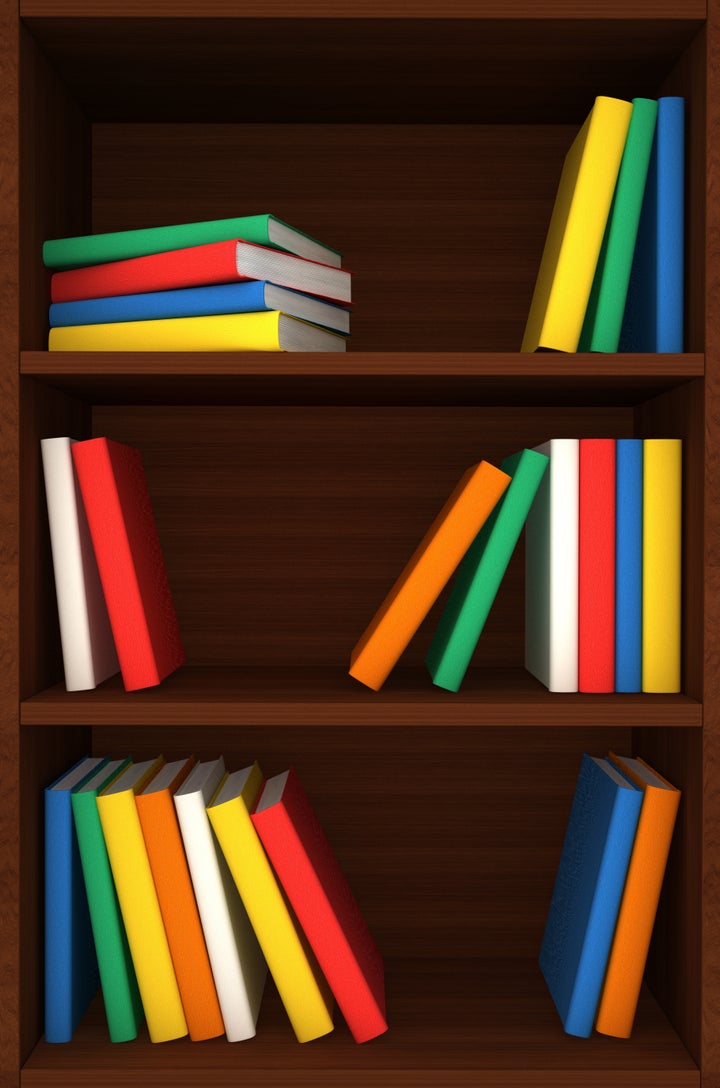 In this poem by Emily Pettit, mystery is okay and it constantly happens. This state of despair is displayed when Pettit writes: "We cover our faces with our hands / to communicate our displeasure at being so / confused." As I listened to the poem, I kept asking: how can we figure things out so we can complicate them again? This complication will provide just enough happiness in confusion that humans are capable of imagining. And when the problem is solved in the poem, the resolution is unrecognizable, and "looks like a new stranger." Maybe now we'll feel more comfortable. The etch-a-sketch will be clear, the noise distant, and we, as citizens of our own state, will be recognizable strangers.
Emily Pettit the author of Goat in the Snow (Birds LLC, 2011) and two chapbooks: How (Octopus Books) and What Happened to Limbo (Pilot Books). She is an editor for notnostrums and Factory Hollow Press, as well as the publisher of jubilat. She teaches at Flying Object.
REAL LIFE. REAL NEWS. REAL VOICES.
Help us tell more of the stories that matter from voices that too often remain unheard.