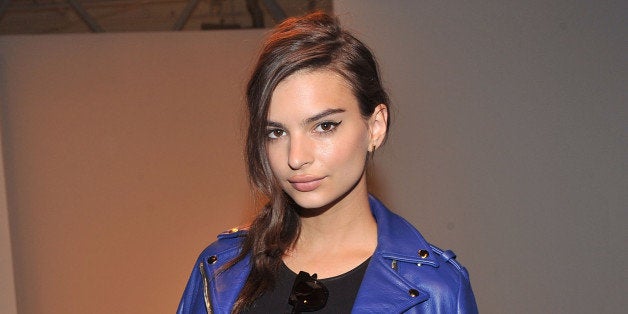 The news of topless "Blurred Lines" model Emily Ratajkowski being cast in the film version of "Gone Girl" raised a few eyebrows when announced on Monday. Ratajkowski will play Ben Affleck's mistress in the film, which is slated for a 2014 release. Her rise to fame feels remarkably swift, so we're going to assume the 22-year-old has unearthed the modern-day formula for Hollywood success.
Land a modeling deal.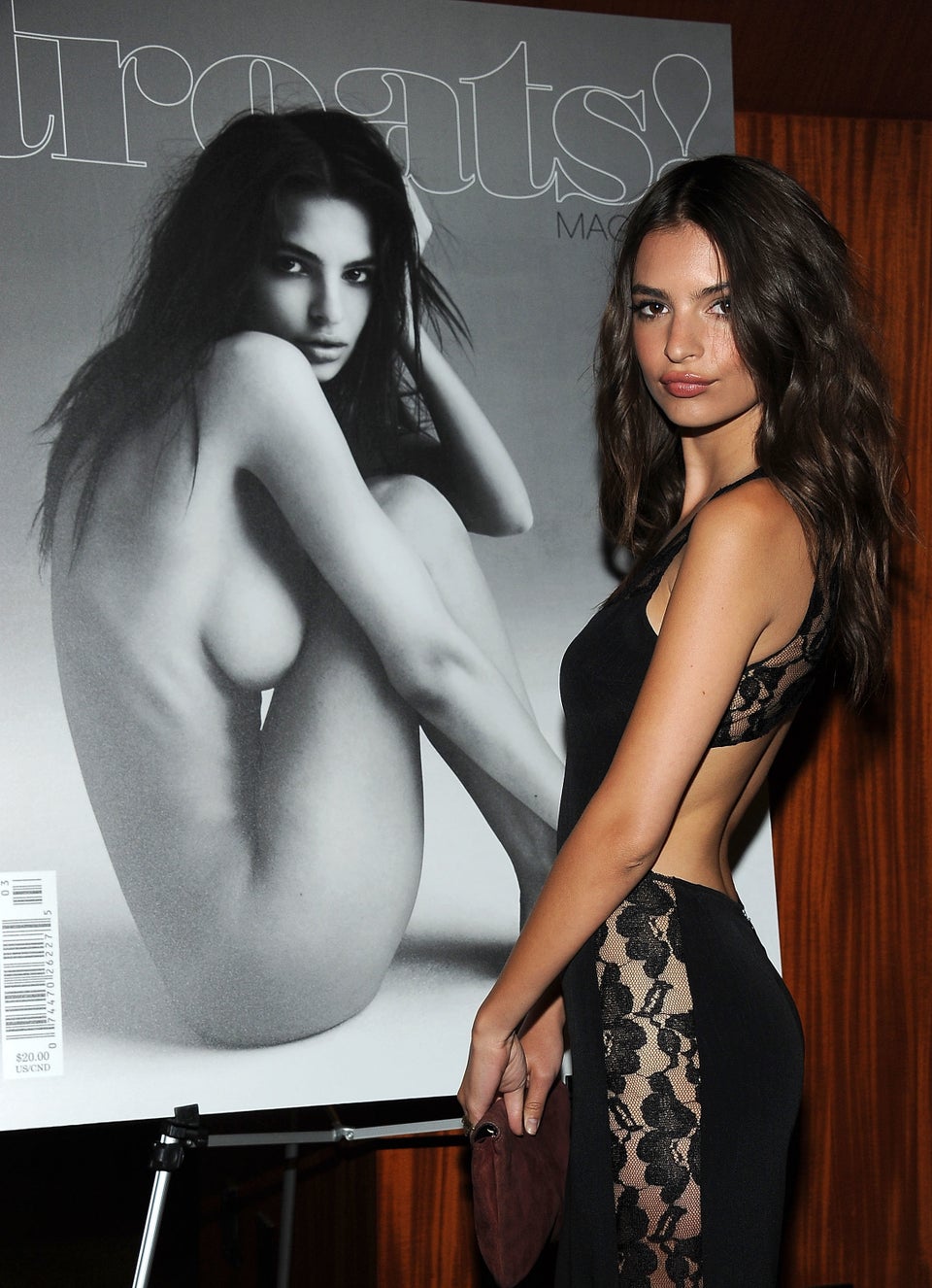 Take a recurring role on a Nickelodeon series.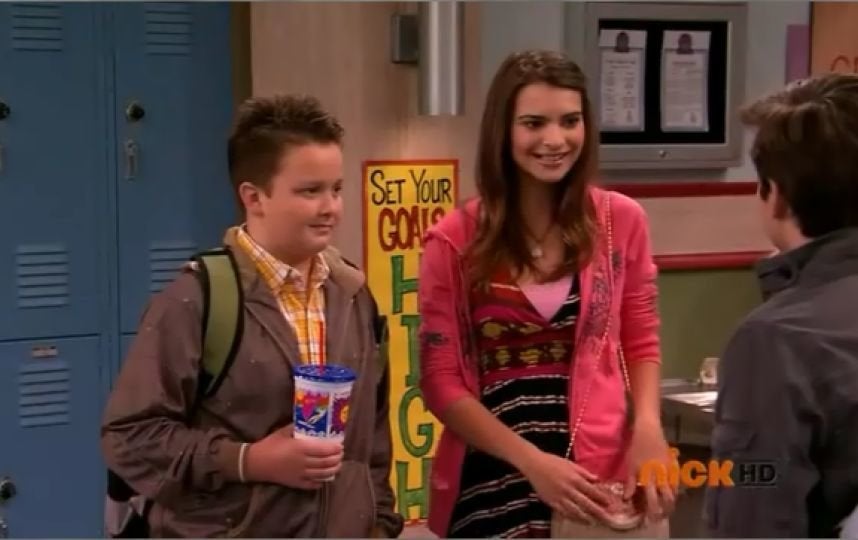 Get naked in a popular music video.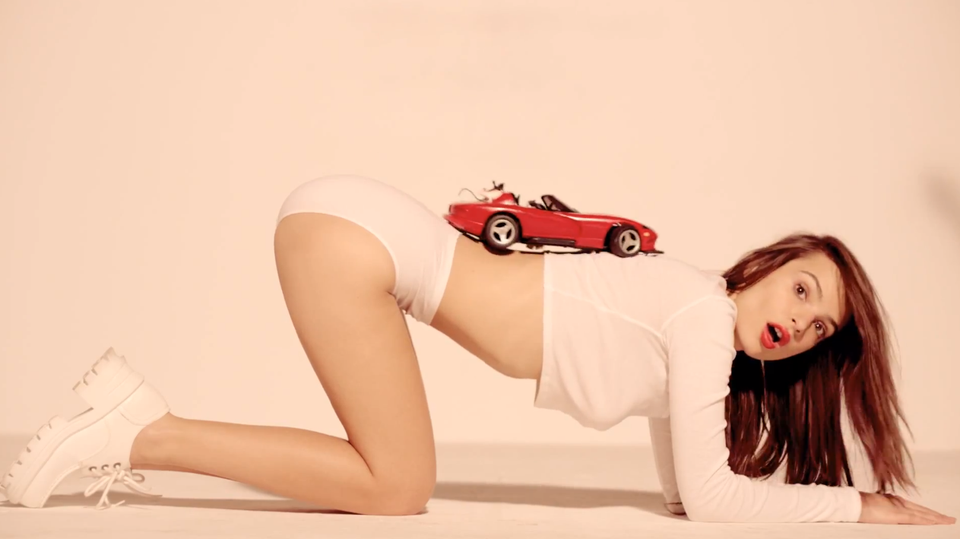 Huzzah! Feature-film time.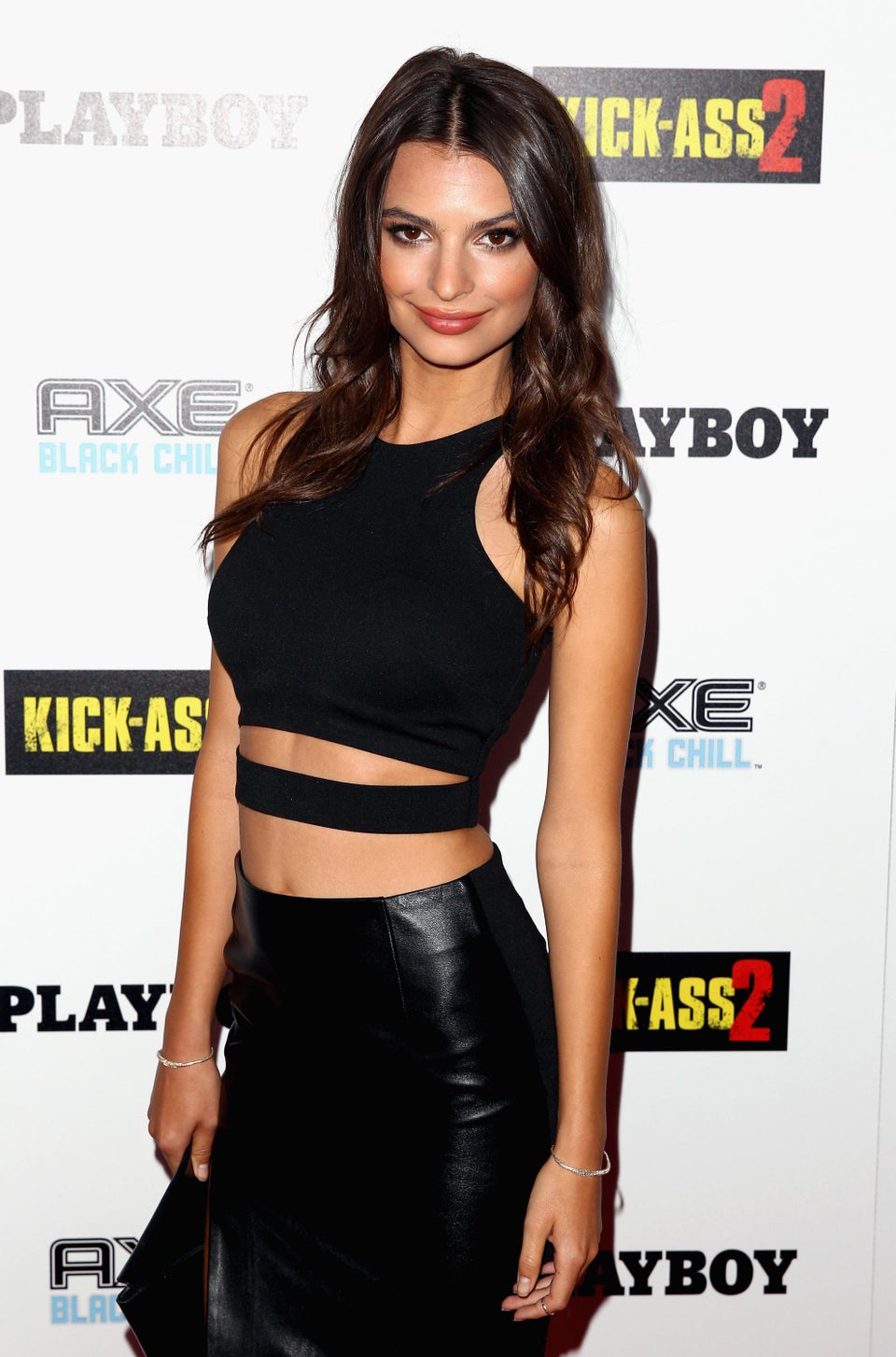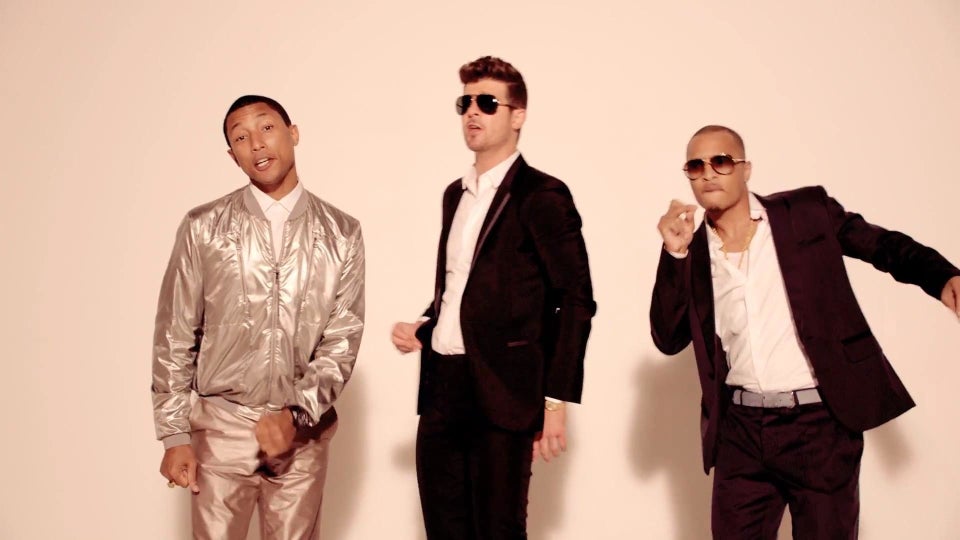 Pharrell & Nude Models (NSFW)