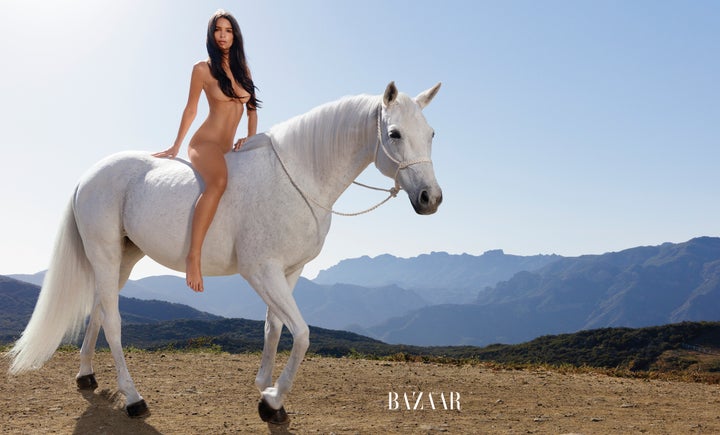 Emily Ratajkowski says that she's felt judgment regarding her sexuality and body since she was very young.
The 25-year-old model posed nude for the August 2016 issue of Harper's Bazaar and opened up about the body shaming and objectification she has faced in her lifetime in an interview with feminist author Naomi Wolf.
"I genuinely hit puberty before everyone. So I really was more sexual than my classmates," she said.
"My teachers, my boyfriends, my parents' friends didn't understand how complex it all was. Because of third-wave feminism, I understood that there are all of these fucked-up ideals of beauty put on young women; that there was something to be scared about in the entertainment world. But yet the people I knew in my everyday life, they (didn't realize) their faux paus, their missteps, and since they knew me it was much harder because the comments felt personal."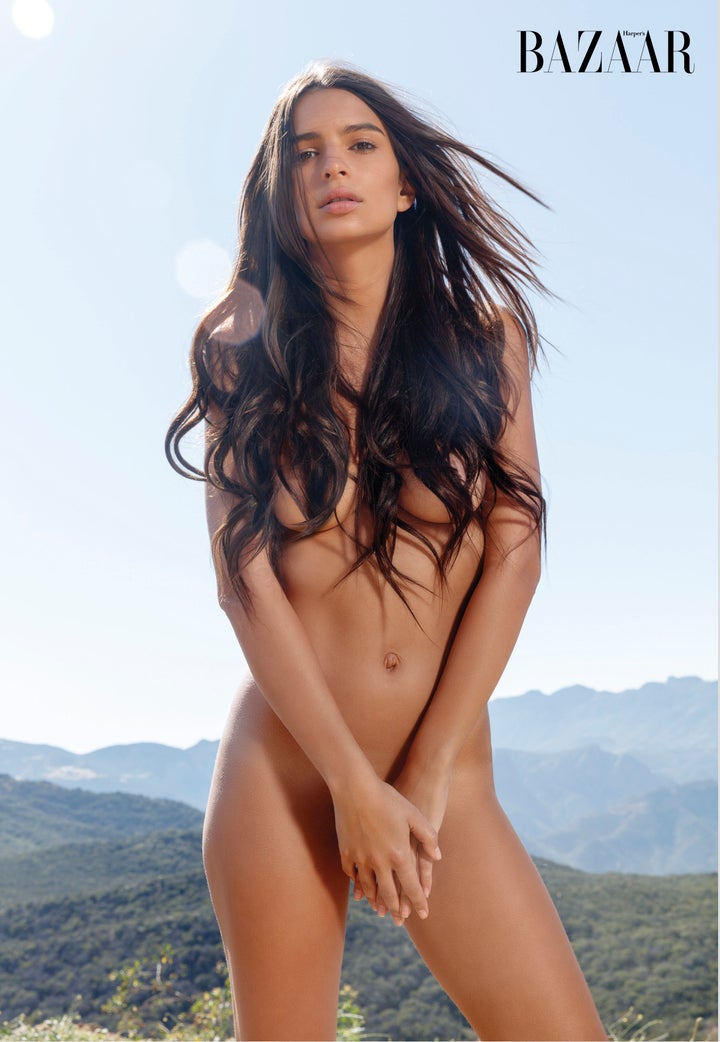 "The whole idea is that when Kim takes a nude selfie, she's just seeking attention," she said. "That's not the issue. A woman can be seeking attention and also make a statement. They don't need to be mutually exclusive ... You know, when Lena Dunham takes her clothes off, she gets flack, but it's also considered brave; when Justin Bieber takes off his shirt, he's a grown up. But when a woman who is sexual takes off her top, it plays into something."
In case anyone doubted the veracity of Ratajkowski's claims about the different expectations for men and women, Piers Morgan tweeted a flippant comment about her being naked shortly after the Bazaar spread was released Thursday.
Being the badass she is, she clapped back without hesitation.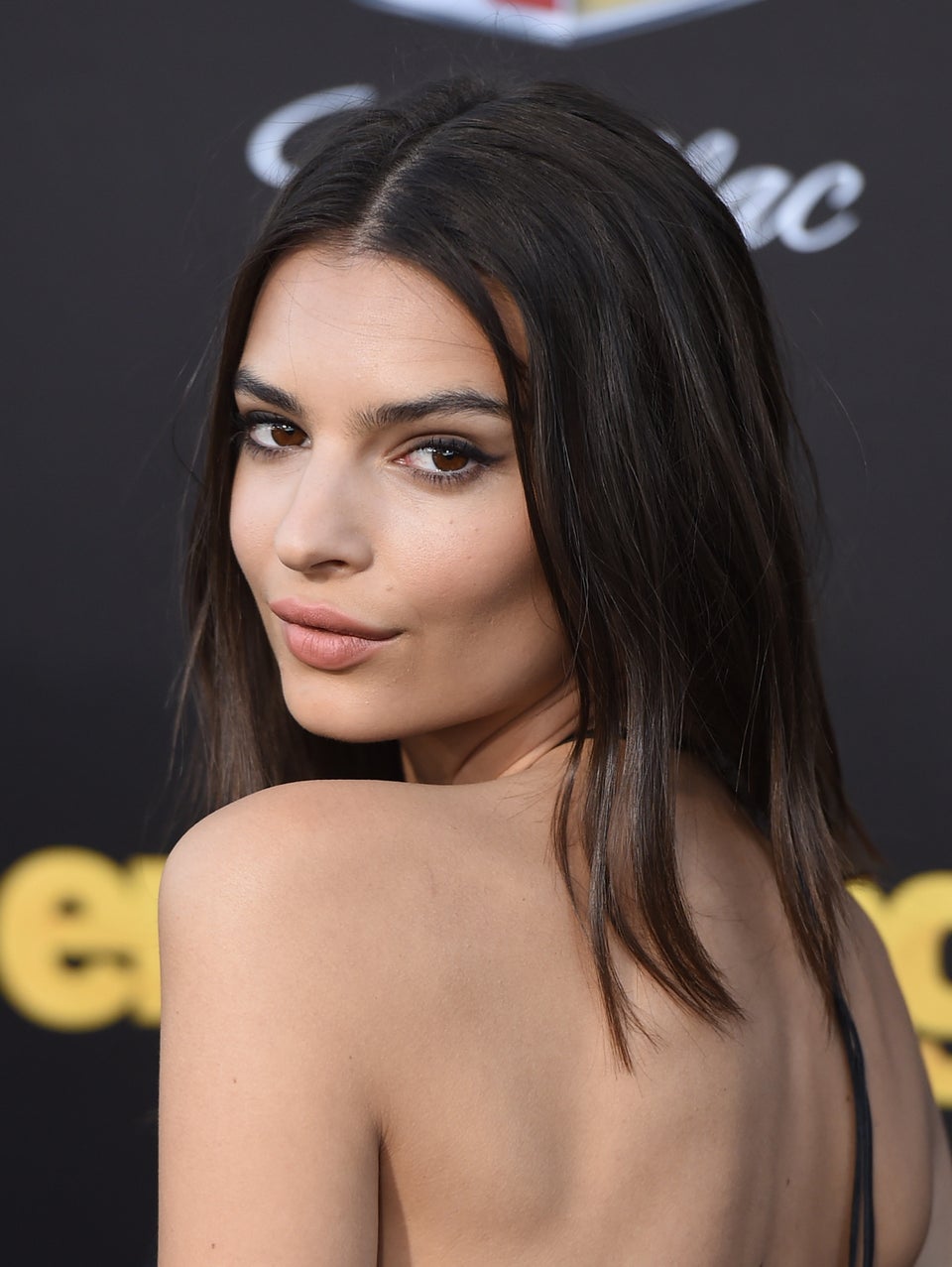 Emily Ratajkowski