The model and actress called out the French publication Madame Figaro for altering her cover photo and changing the appearance of her breasts and lips. Ratajkowski shared the before and after photos of the cover on Instagram and pointed out the differences in her caption.
"Everyone is uniquely beautiful in their own ways. We all have insecurities about the things that make us different from a typical ideal of beauty," she wrote on Instagram. "I, like so many of us, try every day to work past those insecurities. I was extremely disappointed to see my lips and breasts altered in photoshop on this cover."
Click through the two photos below to see the difference: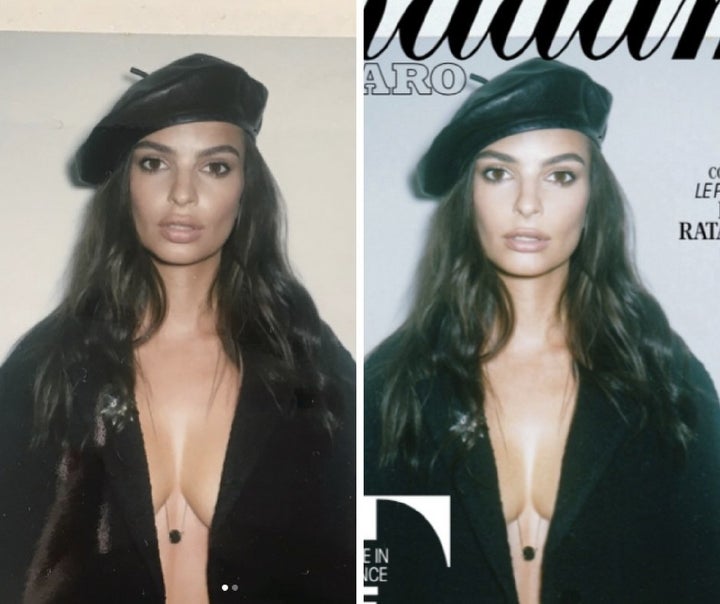 Ratajkowski added, "I hope the fashion industry will finally learn to stop trying to stifle the things that make us unique and instead begin to celebrate individuality."
In 2013, Jennifer Lawrence said of her very altered Dior ads, "That doesn't look like me at all... Of course it's Photoshop, people don't look like that."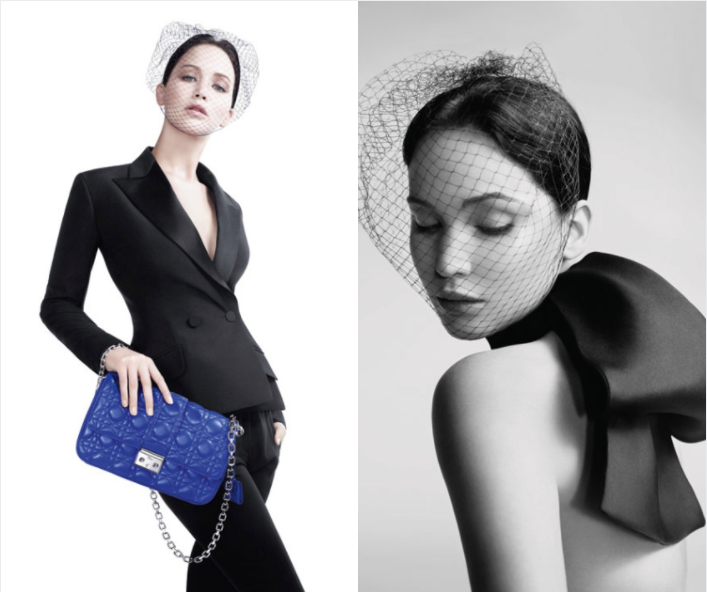 "Had a new shoot come out today and was shocked when I found my 19 year old hips and torso quite manipulated," she wrote on Instagram. "These are the things that make women self conscious, that create the unrealistic ideals of beauty that we have. Anyone who knows who I am knows I stand for honest and pure self love."
More comments like this, and less editing, please.