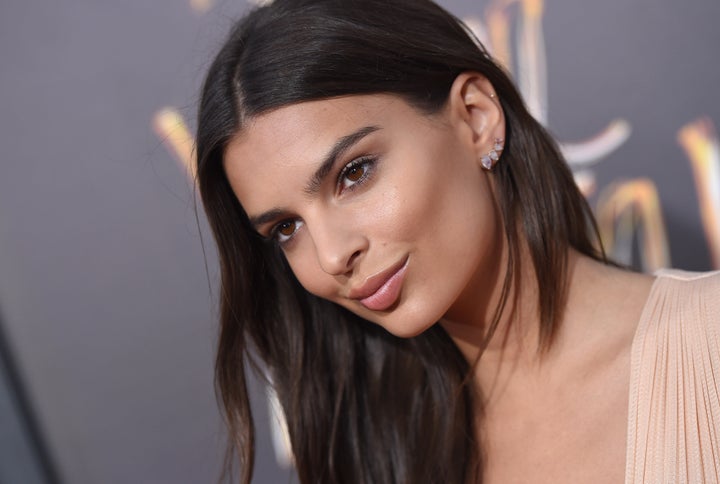 Emily Ratajkowski has a lot to say about how society reacts to women who embrace their sexuality.
The model and actress -- known for her appearance in Robin Thicke's music video for "Blurred Lines" and for starring alongside Ben Affleck and Rosamund Pike in the hit 2014 film "Gone Girl" -- discussed her developing sexuality and the importance of embracing it in an essay in Lena Dunham and Jenni Konner's Lenny Letter.
Ratajkowski writes about being a "baby woman," and describes her pre-teen self as, "a 12-year-old with D-cup breasts who still woke up in the night and asked her mom to come and sleep in her room." Throughout her adolescence, she endured more than one humiliating experience -- even as early as the eighth grade, she writes that she had her bra strap snapped by a vice principal in a room full of students and teachers.
The idea of sexiness, and the way the way that women can be shamed or typecast for embracing it, is a particularly important issue for Ratajkowski. She told the New York Times in 2013 that -- as far as her goals as an actress are concerned -- nudity isn't out of the question, as long as it's for a role that has substance. "I'd rather play a complex character who has a love scene than a stupid girl who's just a girl next door," she said.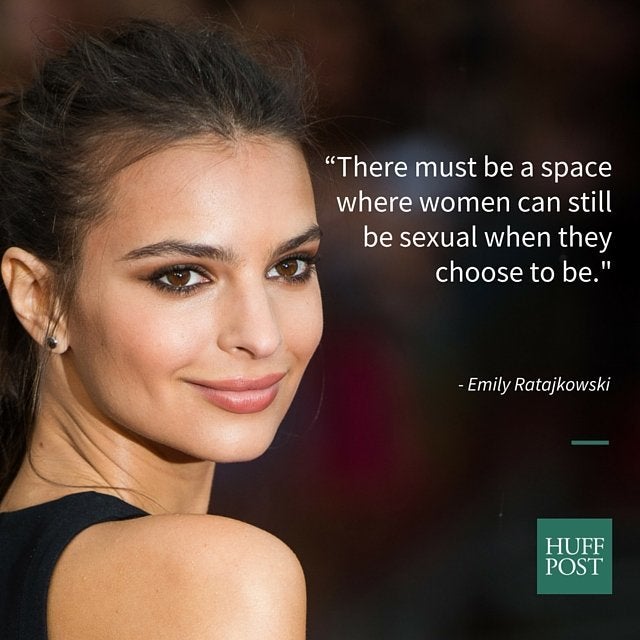 Ratajkowski does not shy away from her own battles: "I struggle to find the space between as an artist, as a model, and simply as a woman — a space where I can have ownership and enjoyment of my gender," she writes in the essay. But these struggles don't seem to be slowing her down anytime soon, and in 2016 she will do something she hasn't ever done before: have a starring role in a major motion picture, the 1980s love story "Cruise."
Sign up to receive Lenny Letter here.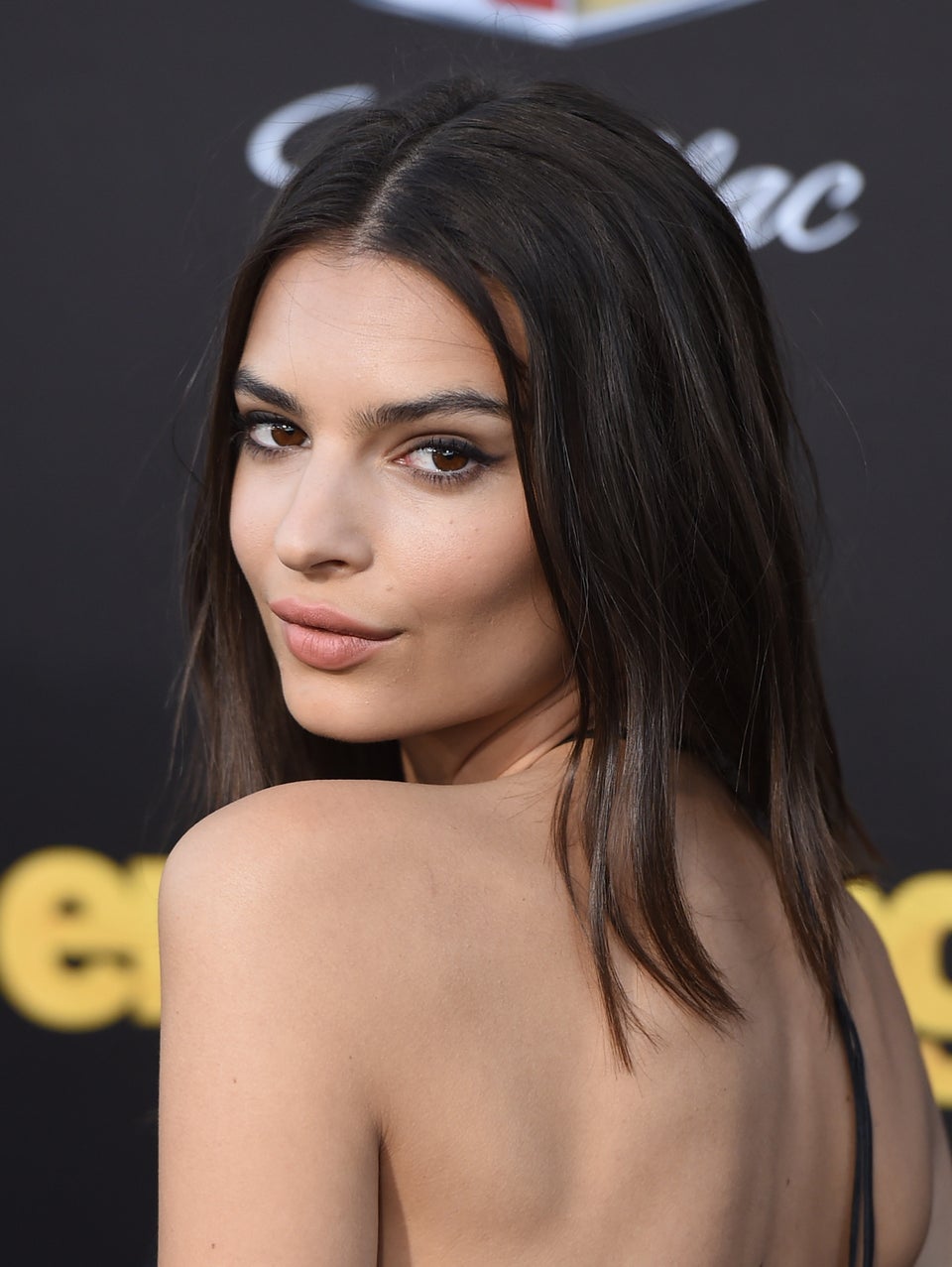 Emily Ratajkowski
Popular in the Community