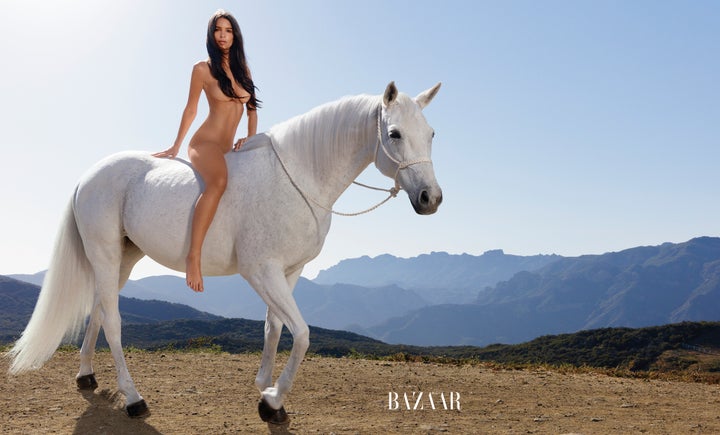 Ratajkowski also posed for a photo sans horse, and as always, she looks stunning.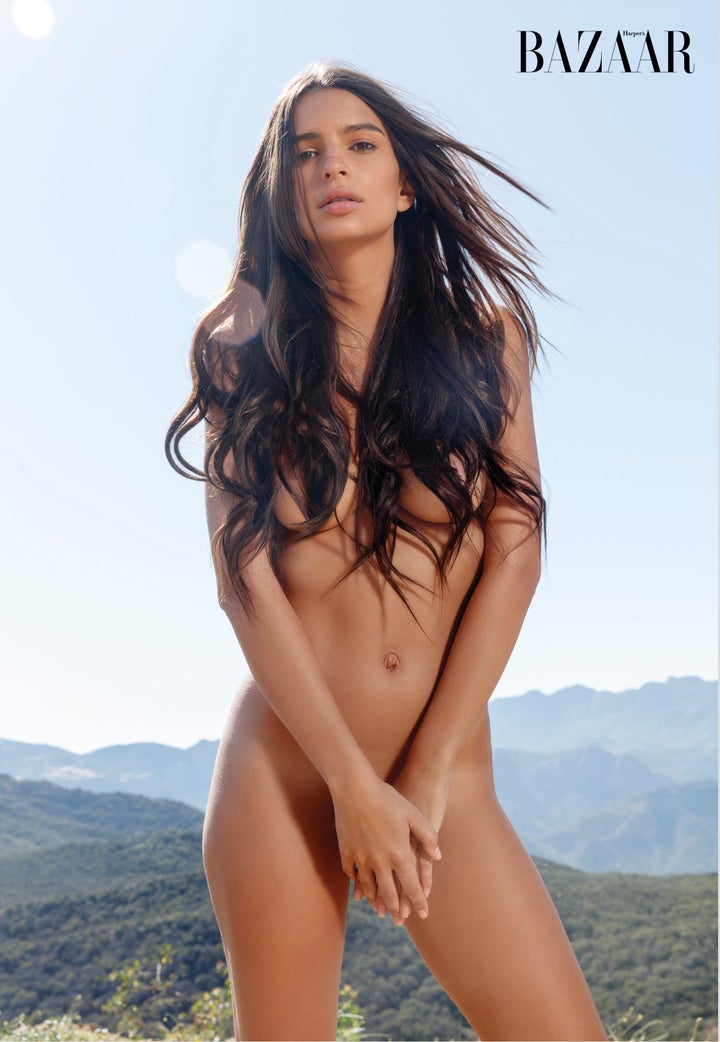 Inside the issue, the "Gone Girl" actress, who's no stranger to stripping down for the camera, spoke to feminist author Naomi Wolf about female sexuality and that infamous Kim Kardashian selfie.
"A selfie is a sort of interesting way to reclaim the gaze, right? You're looking at yourself and taking a photo while looking at everyone. But also who cares? Kim's allowed to do what she wants," she said, later adding, "The whole idea is that when Kim takes a nude selfie, she's just seeking attention. That's not the issue. A woman can be seeking attention and also make a statement. They don't need to be mutually exclusive."
To read more from Emily Ratajkowski's interview, head over to Harper's Bazaar.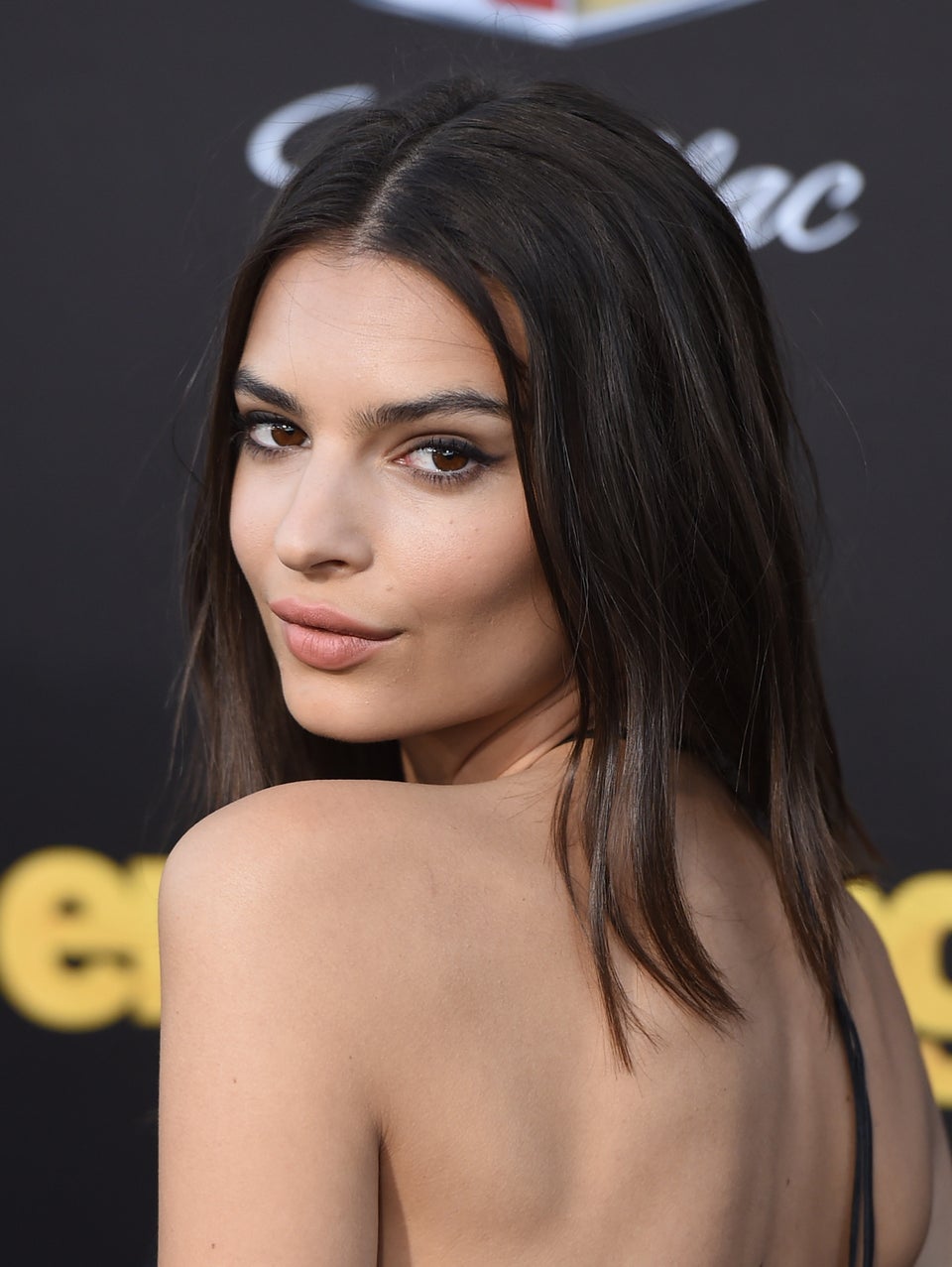 Emily Ratajkowski
Popular in the Community