Opening up about the time around "the darkest point of my marriage" and after the birth of her son Sylvester, she said, "I got so thin after Sly."
"I actually did the calculations for my BMI, and I was so unhealthy," Ratajowski explained, revealing how her BMI was so low she could have been considered anorexic.
Making a wry observation about the fashion world, the model, podcaster and author said, "Let me tell you, by the way, I was working a lot, which is scary ... Make your judgments about the industry based on that."
Ratajkowski, who published the book of essays "My Body" in 2021, said that the low point gave her a new appreciation of her curves once she returned to a healthier place.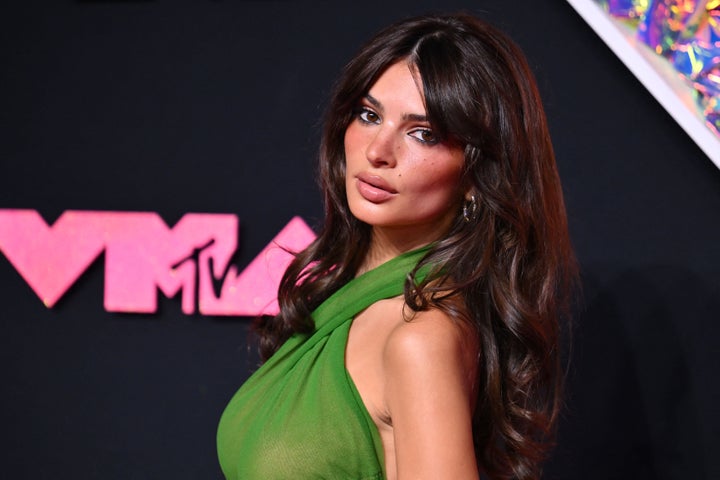 "I felt like I was just this inconsequential person," she said of her weight during that time. "I felt like I didn't take up space, and it made me appreciate the fullness of my body when I'm healthy."
Ratajkowski opened up about her health at the end of her marriage in a March interview on the "Going Mental" podcast, where she revealed, "I didn't have the courage to leave for a long time. I was really, really unhappy."
"I was, like, 100 pounds and I had just had a baby. I got really skinny 'cause I was not OK," the 5-foot 7-inch tall star said. "I was sure there was something wrong with me. I think so much of what I learned coming out of that relationship is to trust your instincts."
The pair separated in July 2022, and Ratajkowski filed for divorce last September.
Listen to the full episode of "High Low With EmRata" here.
Support HuffPost
The Stakes Have Never Been Higher
Popular in the Community