Congratulations are in order as the stunner nabbed Esquire's democratically determined "Woman of the Year" title (over Jennifer Lawrence, natch), winning with 64.6 percent of readers' votes after a 5-round bracket tournament.
"So whether I'm talking about a perfume, a movie or an editorial, there's always a part of it that's about me but an equal part that's about the project," she said. "I want to be a brand."
We have little doubt that Emily will achieve that far-reaching status with her upcoming role in "Gone Girl" and the Tom Ford campaign she teases in her Times interview. Here's hoping we get to see more of this model's brains in the near future.
And oh, what a brand she'll be: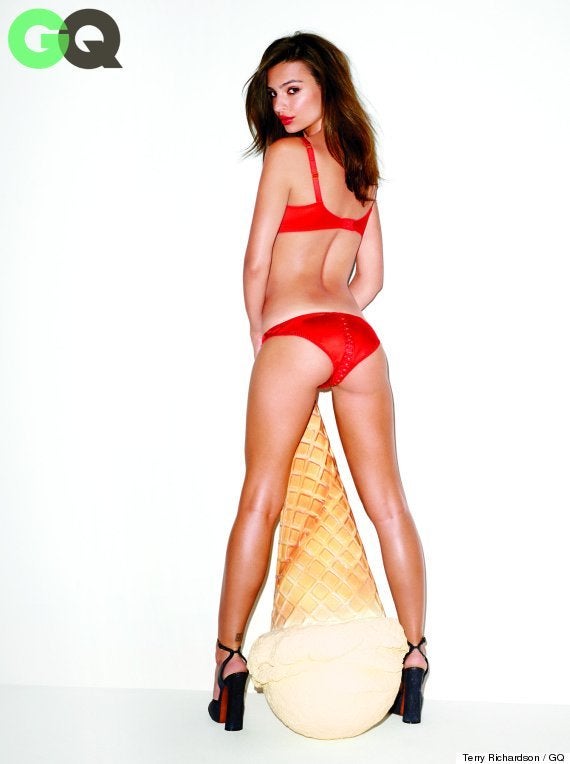 Get To Know Emily Ratajkowski
Related