Emily VanCamp is hot with baby fever.
The 26-year-old "Revenge" actress recently revealed to Canada's Fashion magazine that she has urges to become a mom.
"I have moments when I get baby fever and I think, 'Why don't I have a dozen of these now?'" VanCamp told Fashion of her baby dreams. "I've always had a maternal sense, and have dreamt about having children more than getting married and having the perfect wedding."
But, for now, her day job keeps her occupied.
"The show certainly keeps me up all night and teaches me what it feels like to have sleep deprivation," she added. "So in that sense, 'Revenge' is my baby."
Although she might still be a budding starlet, VanCamp certainly knows what she wants and what she doesn't. She says she refuses to cave to the pressures Hollywood puts on women.
"I think actors get addicted to youth but it seems so exhausting to me," the ABC star told Fashion for its April issue. "There is such pressure in L.A. to keep young and beautiful [but] the expectation to maintain this perfectly youthful face is incredibly intimidating as a woman in this business. How can you act if your face is frozen? I don't understand it. I find it really tragic and sad that women feel that they can't age and still work in film. Some of my favourite women I like to watch on screen are the ones that allow themselves to age gracefully. They play women that are around the same age and they have no shame in it."
VanCamp, who previously dated "Brothers and Sisters" actor Dave Annable and "Vampire Diaries" heartthrob Joseph Morgan, certainly doesn't have to change for Bowman. The 25-year-old actor loves her exactly how she is.
"I'm at my most confident when I'm in nature and I don't have to dress up," she said in the January/February issues of Women's Health. "When I take off my makeup, that's my boyfriend's favorite. And that, to me, is a symbol of a great guy –- someone who doesn't care about all that [glamorous] stuff."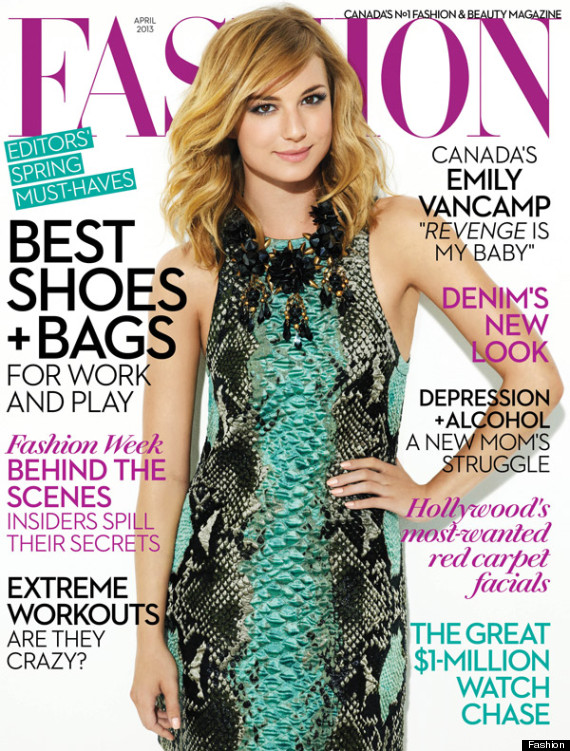 Before You Go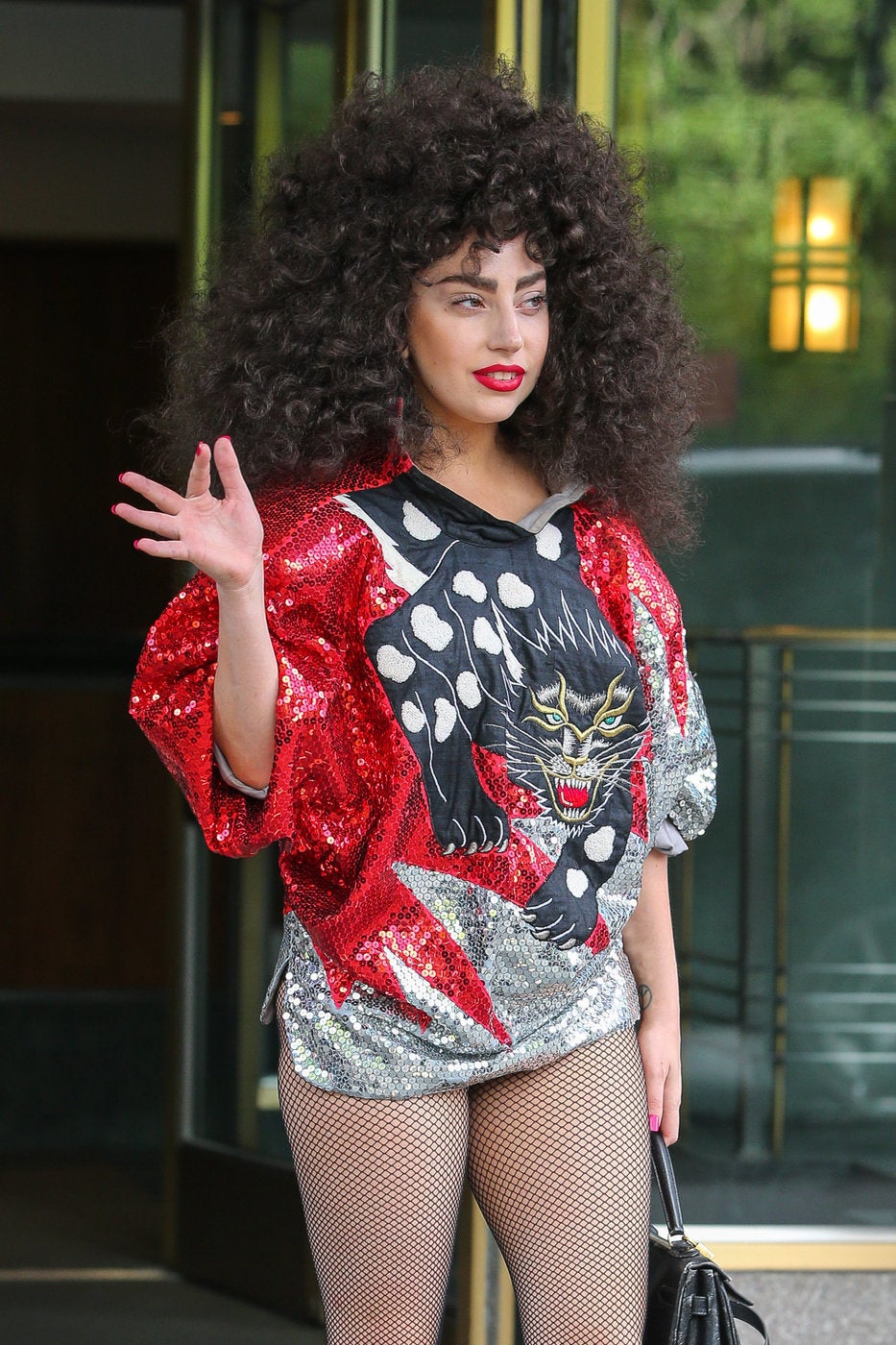 Celebrity News & Photos
Popular in the Community