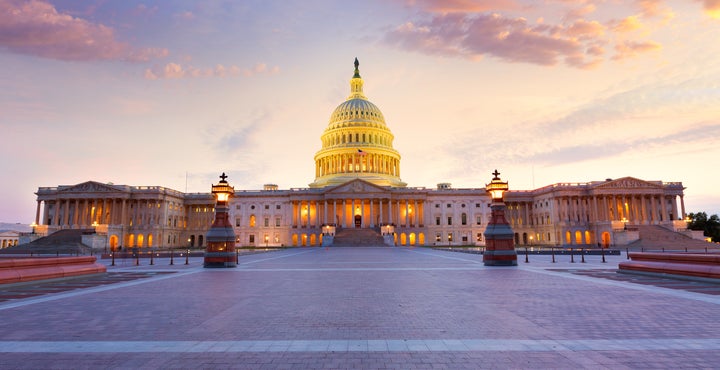 EMILY's List announced Friday it will back consumer advocate and law professor Katie Porter in the race for California's 45th Congressional District, marking the group's first endorsement for a House race challenger in the 2018 cycle.
The group, whose mission is to help elect Democratic women who back abortion rights, is wading into the race unusually early — there's still more than a year until California's primary election. But the early endorsement reflects the heightened interest in the 45th District race, one of several Southern California contests in which Democrats are lining up to challenge incumbent Republicans.
"We need leaders on Capitol Hill who aren't afraid to stand up to Trump associates, big banks, and entrenched special interests who wield tremendous power over the White House, the Trump family, and a Republican-controlled Congress," EMILY's List President Stephanie Schriock said in a statement. "As California's financial watchdog in a historic mortgage settlement, Katie held bad actors accountable and won billions in relief for California homeowners."
"We can and will take back the House of Representatives ― starting by flipping seats from Republicans like Mimi Walters who allow abuses of power to go unchecked," Schriock said.
"We can and will take back the House of Representatives."
Porter, who teaches law at the University of California, Irvine, and who also has the backing of Sens. Kamala Harris (D-Calif.) and Elizabeth Warren (D-Mass.), announced she would challenge Walters in April. Dave Min, who's also a UCI law professor, and former congressional aide Kia Hamadanchy are running for Walters' seat, too.
"I'm honored to have the support of EMILY's List," Porter said. "The stakes in this race against Congresswoman Mimi Walters couldn't be higher, and their endorsement is proof that the eyes of the nation are on this race."
Walters, who has served in the House since 2015, represents a portion of Orange County, long a conservative stronghold in mostly-blue California. Democratic operatives are eyeing the region as prime for House seat pickups, in part because the county sided with Democratic presidential candidate Hillary Clinton over Republican Donald Trump in last year's election, marking the first time the county went blue since 1936.
The 45th District is one of seven California districts that Democrats are hoping to flip next fall. GOP Rep. Darrell Issa, who represents parts of Orange and San Diego counties, already has two Democratic challengers. Four Democrats are looking to take on Rep. Dana Rohrabacher, and six are eyeing a challenge to Rep. Duncan Hunter. Those races are largely seen as a referendum on Trump and his presidential policies.
The Democratic Congressional Campaign Committee has even moved top staffers to the area to focus on those races.
"Democrats are on offense across the map — including in districts that have not seen a serious challenge in a long time, if ever — and many of those targeted seats are in California," said DCCC chairman Rep. Ben Ray Luján (D-N.M.).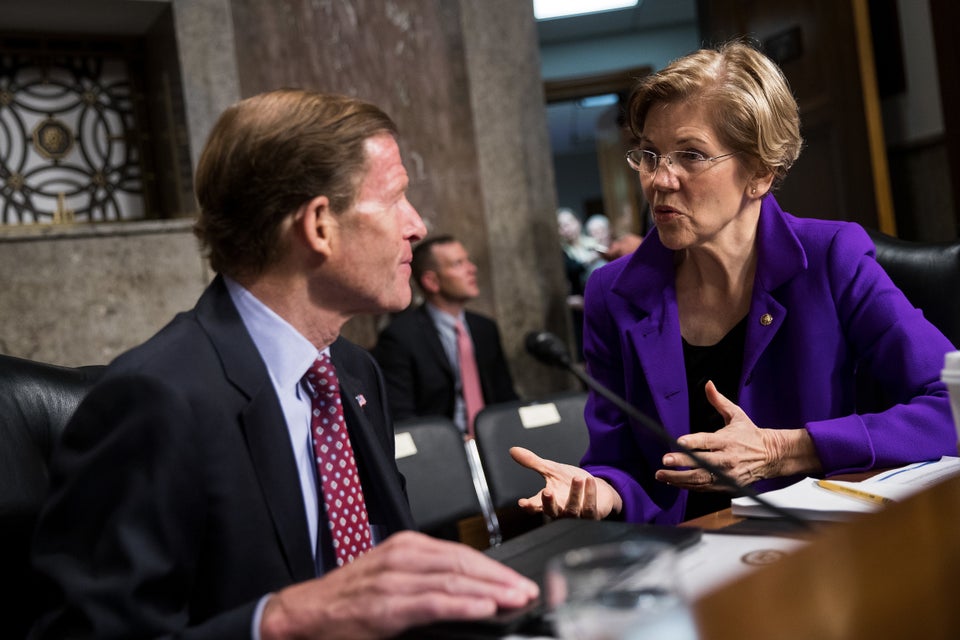 2017 Scenes From Congress & Capitol Hill