 Eminem fans won't have to wait much longer for Slim Shady's new album.
Fans first caught wind of Eminem's plans for a 2013 album when the rapper's merchandise store began marketing a snapback hat printed with the years of "landmark Eminem solo albums," which included 2013.
Last month, Shady Records President Paul Rosenberg spoke about Eminem's upcoming album, telling Billboard, "We fully expect to be releasing a new Eminem album in 2013. He's been working on it for some time. It's safe to say that it will be post-Memorial Day at some point, but we're not exactly sure when. We've got some dates locked in for him to perform live in Europe in August, so we're trying to see what else lines up."
As for himself, Dre added that he is looking to get back in the studio, saying, "As you know, it's been almost 30 years for me in music. It's a little bit difficult to keep getting inspired to get back in there but you know, music is my first love and I'm going to continue to do that as long as I can."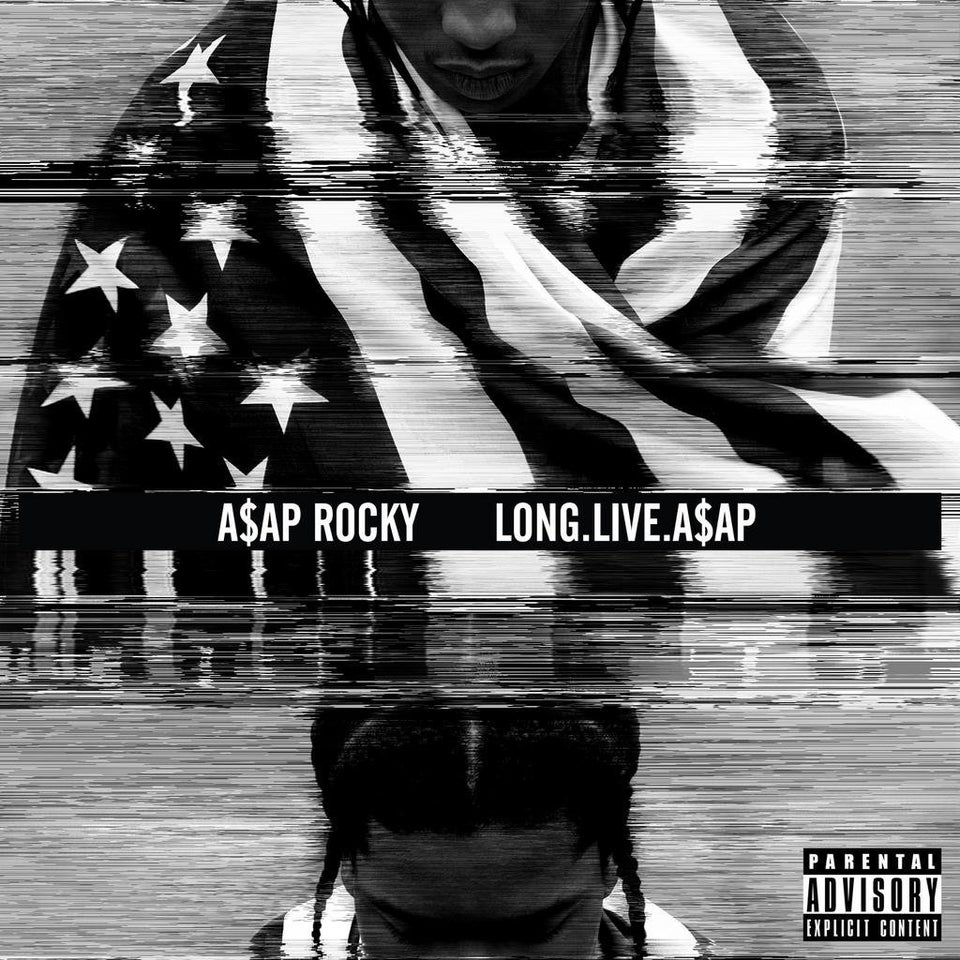 2013 Music Preview
Popular in the Community