More than 10 years have passed since Eminem penned "Hailie's Song" for his little girl. Today, little Hailie Scott is all grown up.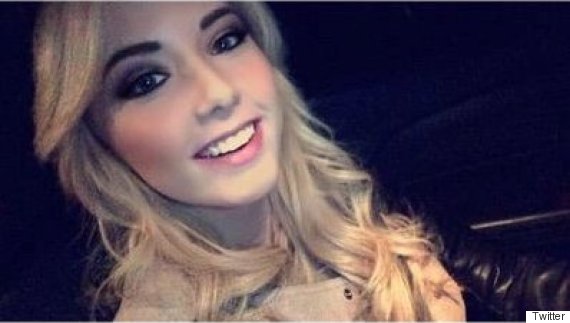 In 2013, Scott was crowned Homecoming Queen of Chippewa Valley High School in Clinton Township, Michigan. Eminem was there to celebrate the moment, but watched from inside the school so he wouldn't take away attention from his daughter, the Macomb Daily previously reported.
" ... They have pushed me to be the person I am and have given me all the support to achieve what I have," she said.