The rapper sang about his daughter, little Hailie Scott, on tracks like "Hailie's Song" and "Mockingbird" 15 and 13 years ago, respectively.
Today, Hailie is 21 years old and studying at Michigan State University. She's also on her way to being quite well known on Instagram, boasting an account with over 140,000 followers.
Hailie graduated with honors from Chippewa Valley High School in Clinton Township, Michigan, in 2014, earning the Academic Excellence Award. She thanked her parents ― Marshall and Kim Mathers ― for all they have done for her.
"My mother and father are because they have pushed me to be the person I am and have given me all the support to achieve what I have," she said in a statement on the school's website.
Before You Go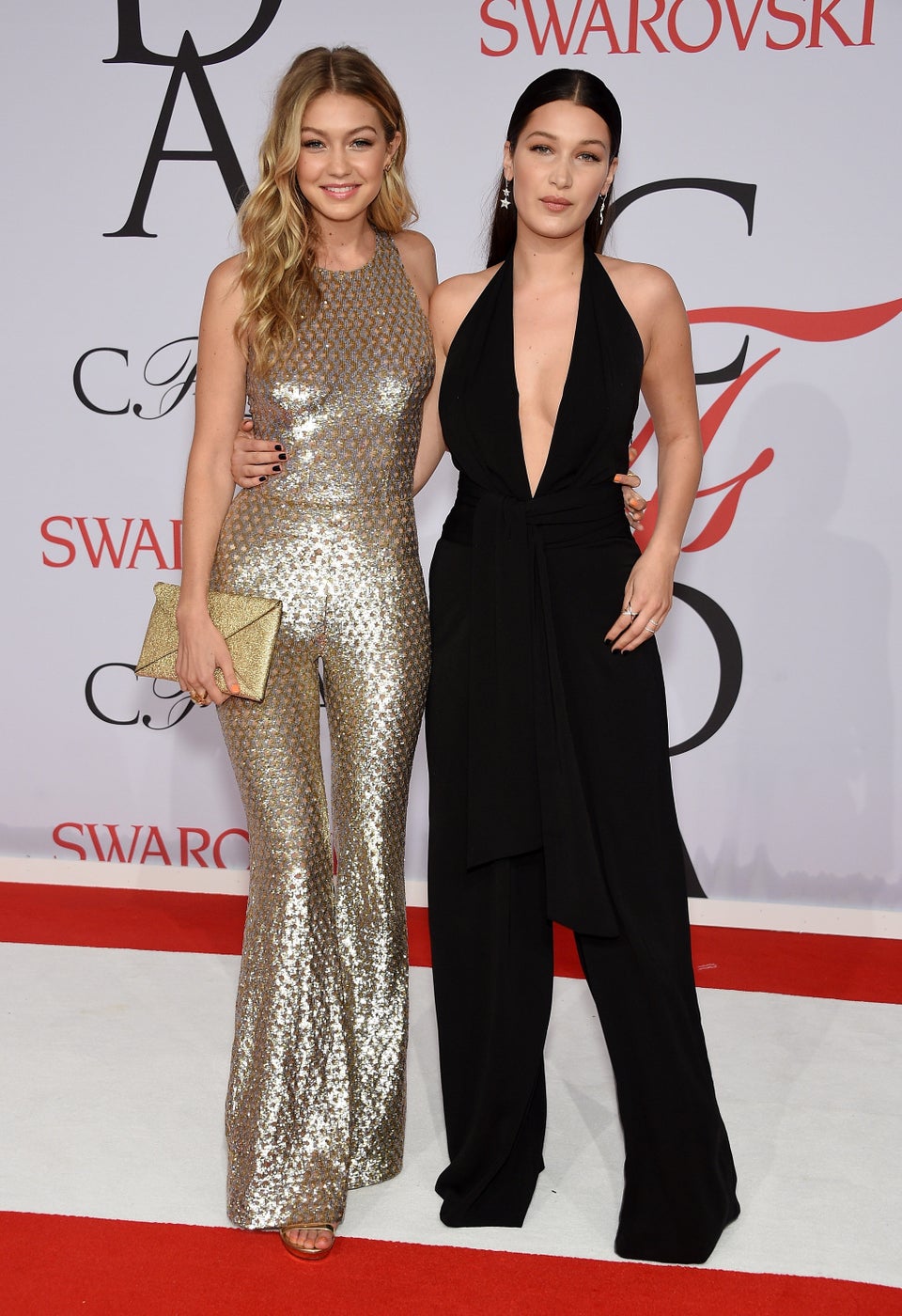 Celebrity Kids Who Model
Popular in the Community