 Eminem was this close to going the Kendrick Lamar route and slamming everyone who was getting under his skin. The rapper revealed during a recent radio interview with Los Angeles' Power 106 that the insecurities he faced between releasing "Encore" in 2004 and "Relapse" in 2009 almost prompted him to write an anthem attacking peers like Kanye West, Lil Wayne and Drake.
Eminem says at the time he was down on himself for not producing new music and matching the success of the hip-hop stars climbing the charts. "For that time period when I was away, I was watching what was going on in the game -- anything that was hot at that moment, anybody that was really killing s--t. I felt so bad about myself and the music that I was creating, I felt I was starting to turn into a hater. Singling Kanye and Wayne out at that time period, they were the ones killing it the most to me and it hurt. I'd pop a CD in and be like, 'F--k, man, I'm not doing this no more.'"
During Eminem's hiatus, West released three successful albums -- "Late Registration," "Graduation" and "808s & Heartbreak" -- and Lil Wayne put out two -- "Tha Carter II and "Tha Carter III" -- in addition to compilation records. Eminem considered "dissing everyone" in a song that he now says would have been "career suicide."
"There were times that it didn't feel good to be me," he said, referring to his past struggles with drug abuse. "I think deep down I just wasn't happy with myself, man, you know? There were some really dark moments in there, when I think about my thought processes when I was a high a lot. It wasn't good and it certainly wasn't me. I'm not even that sort of person."
Listen to Eminem's full interview:
Support HuffPost
The Stakes Have Never Been Higher
Before You Go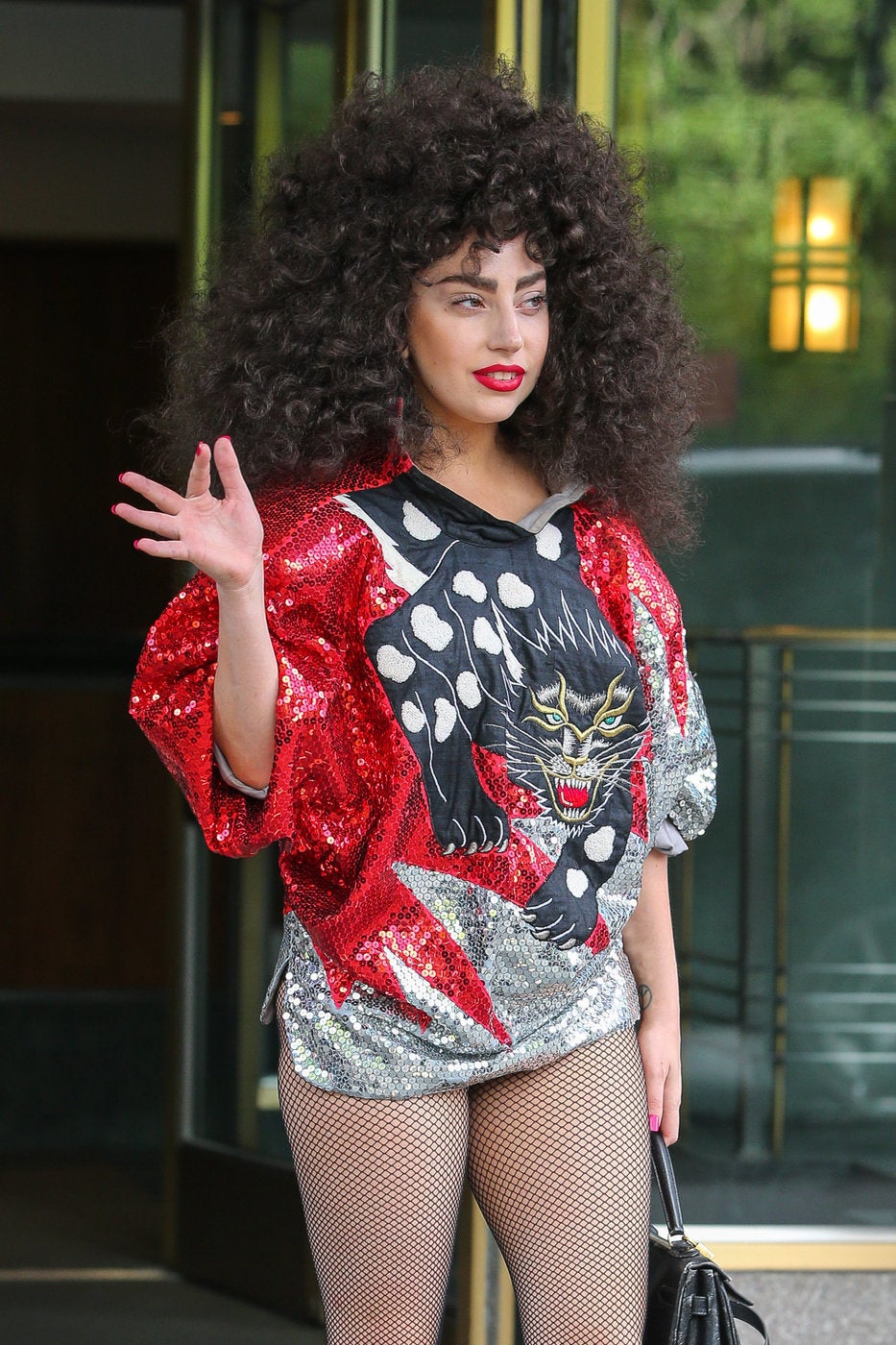 Celebrity News & Photos
Popular in the Community