The real Slim Shady is standing up to President Donald Trump.
Eminem slammed the president as a "kamikaze that will probably cause a nuclear holocaust" in a cypher recorded for Tuesday night's 2017 BET Hip Hop Awards.
The brutal 4½-minute takedown, called "The Storm," features the Detroit rapper taking on Trump and his supporters over racism, gun control, immigration, Twitter feuds and more.
It's like we take a step forwards then backwards
But this is his form of distraction
Plus he gets an enormous reaction
When he attacks the NFL so we focus on that and
Instead of talking Puerto Rico or gun reform for Nevada
All these horrible tragedies and he's bored or would rather
Cause a Twitter storm with the Packers
Eminem also drew a line for his fans: If you're for Trump... you can't be with him.
"And if you can't decide who you like more and you're split on who you should stand beside, I'll do it for you with this," he said, extending his middle finger right at the camera. "Fuck you!"
Eminem has been a frequent Trump critic. Last year, during the campaign, he released a track calling Trump a "fucking loose cannon." Earlier this year, on Big Sean's "No Favors," he called Trump a "bitch." And over the summer, the rapper led a "fuck Trump" chant at the Reading Festival.
Before You Go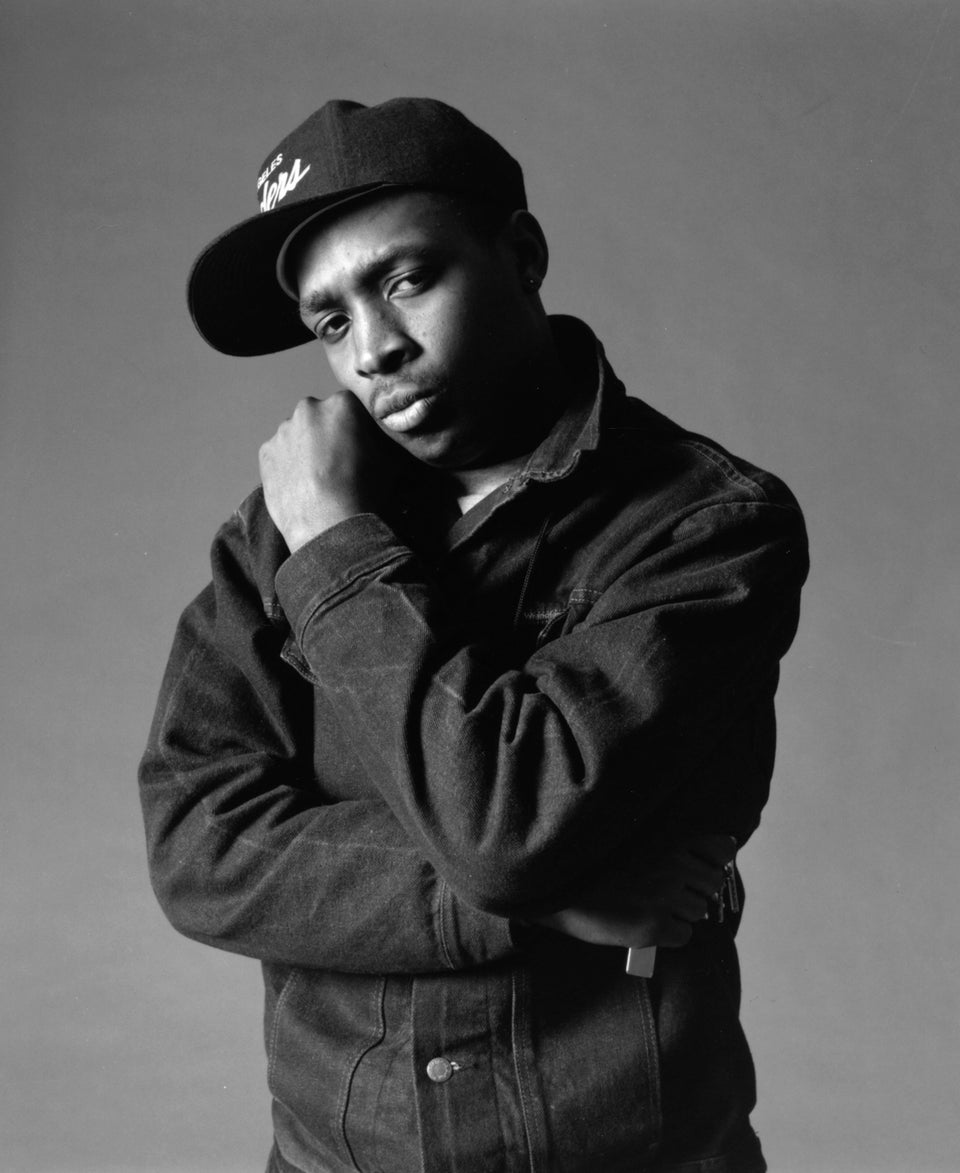 Hip-Hop Revolution
Popular in the Community