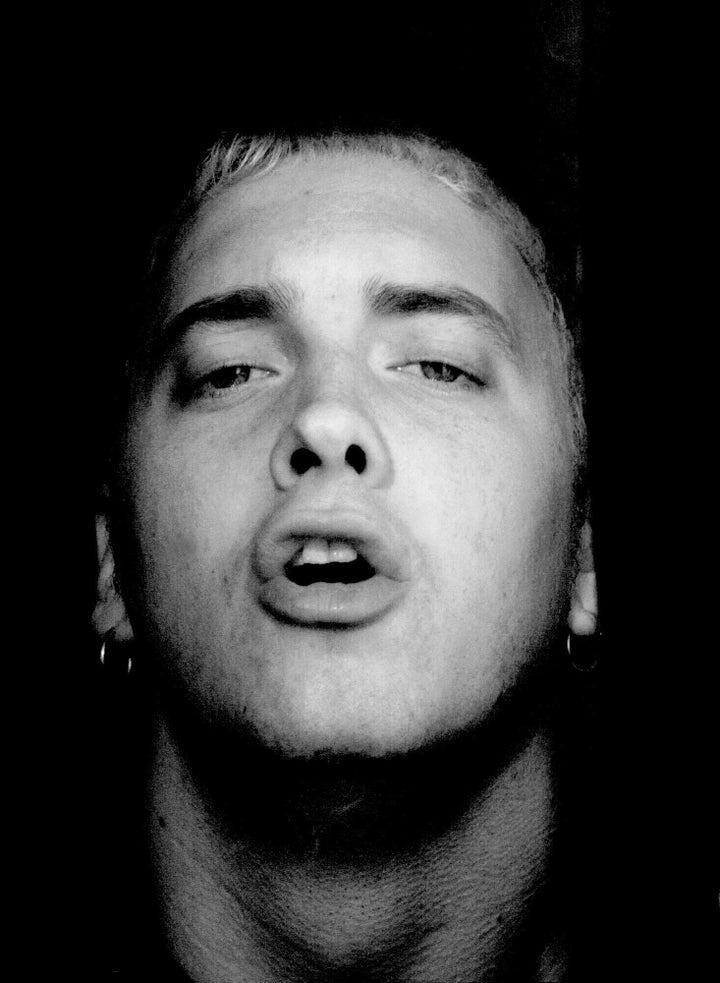 Eminem entered the political fray on Wednesday by way of a nearly eight-minute track called "Campaign Speech," The song takes aim at a lot of people, per usual, but specifically Donald Trump and his supporters.
"Consider me a dangerous man, but you should be afraid of this dang candidate," Eminem raps. "You say Trump don't kiss ass like a puppet? 'Cause he runs his campaign with his own cash for the funding? And that's what you wanted? A fucking loose cannon who's blunt with his hand on the button? Who doesn't have to answer to no one?"
At another point, Eminem states even more bluntly, "Run the faucet, I'm about to dunk a bunch of Trump supporters underwater."
It might seem obvious that Eminem wouldn't be a Donald Trump supporter, but the two do have some history. In 2004, Trump jokingly leant his support to Eminem during the rapper's fake presidential bid in New York City.
"I know a winner when I see one, and Donald Trump is telling you right now, Slim Shady is a winner," Trump said at the time. "He's got brains, he's got guts, and he's got Donald Trump's vote!"
In conclusion, the world is strange.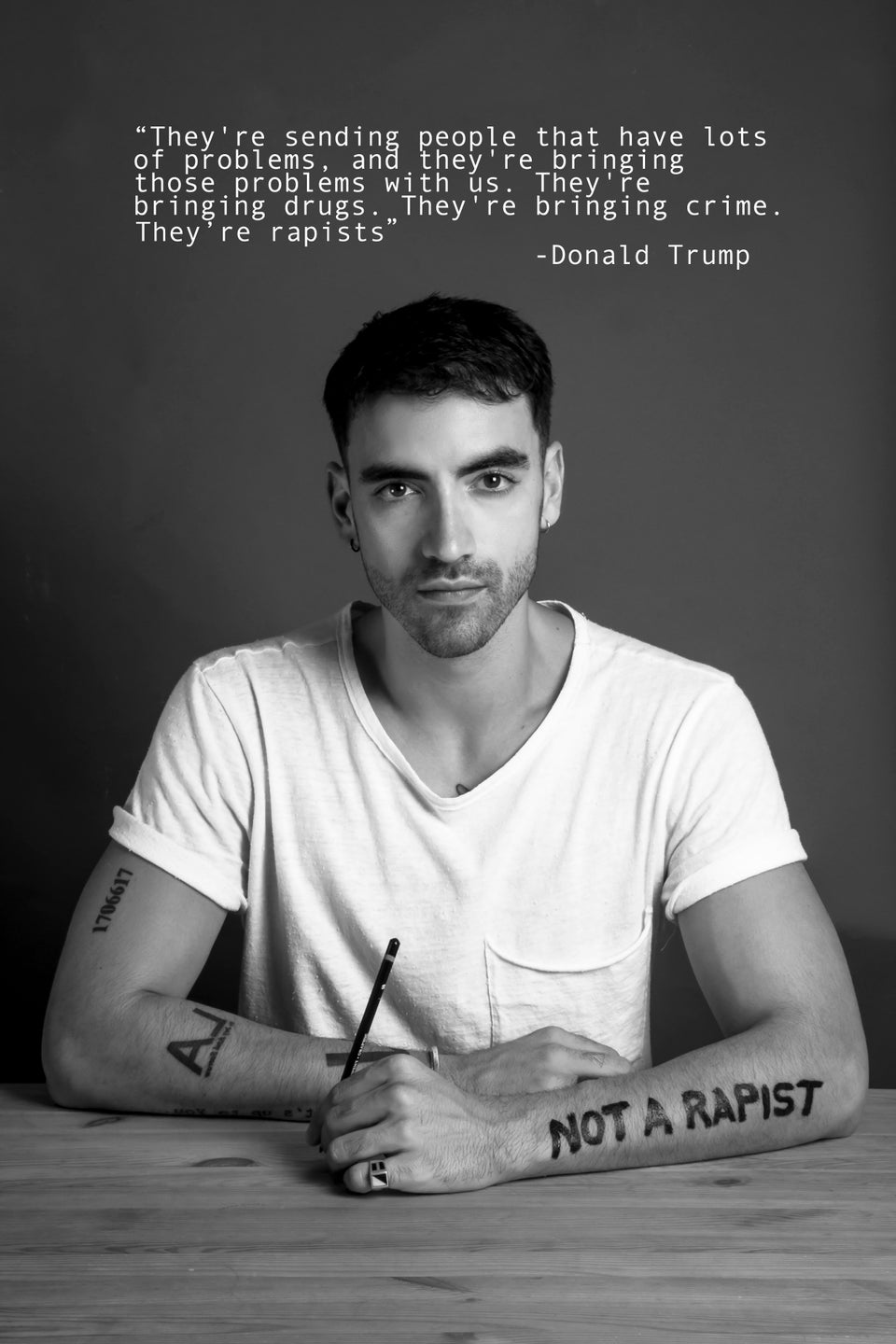 #NeverTrump
Popular in the Community