Eminem and his ex-wife, Kim Scott Mathers, have reportedly reconciled, and her mother thinks the two might even rekindle their romance.
Kim's mother, Kathy Sluck, recently revealed to RadarOnline.com that "The Monster" rapper and her daughter see each other "all the time" and "get along better than ever." He's currently building her a new mansion just five miles from his own house on Mile Road in Macomb, Mich.
Eminem, 41, and Kim met when they were just teenagers. They married in 1999 and got divorced in 2001, only to remarry in 2006 and divorce again that same year. Their rocky relationship was marred by drug use and infidelities, and documented in songs like 2000's rage-filled "Kim."
"They will probably grow old together one way or another, as much as he says he hates her in his music, he loves her that much too, I feel," she told Radar. "I think it's kind of like throwing gas on the fire. I've always felt that that was each of their one true love. I think they met very young, they were together a lot of years, I don't think she's ever been with anyone for as long as she's been with him, whether it's off and on."
"As far as going out, like dinner and a movie -- I just can't," he said. "Going out in public is just too crazy. I mean, I'd like to be in a relationship again someday. Who doesn't? It's just hard to meet new people, in my position."
Eminem and Kim were most recently together when their daughter, Hailie, was crowned Homecoming Queen of Chippewa Valley High School last month. Hailie stepped out at the event with her mother, while her father reportedly watched from inside the school.
Related
Before You Go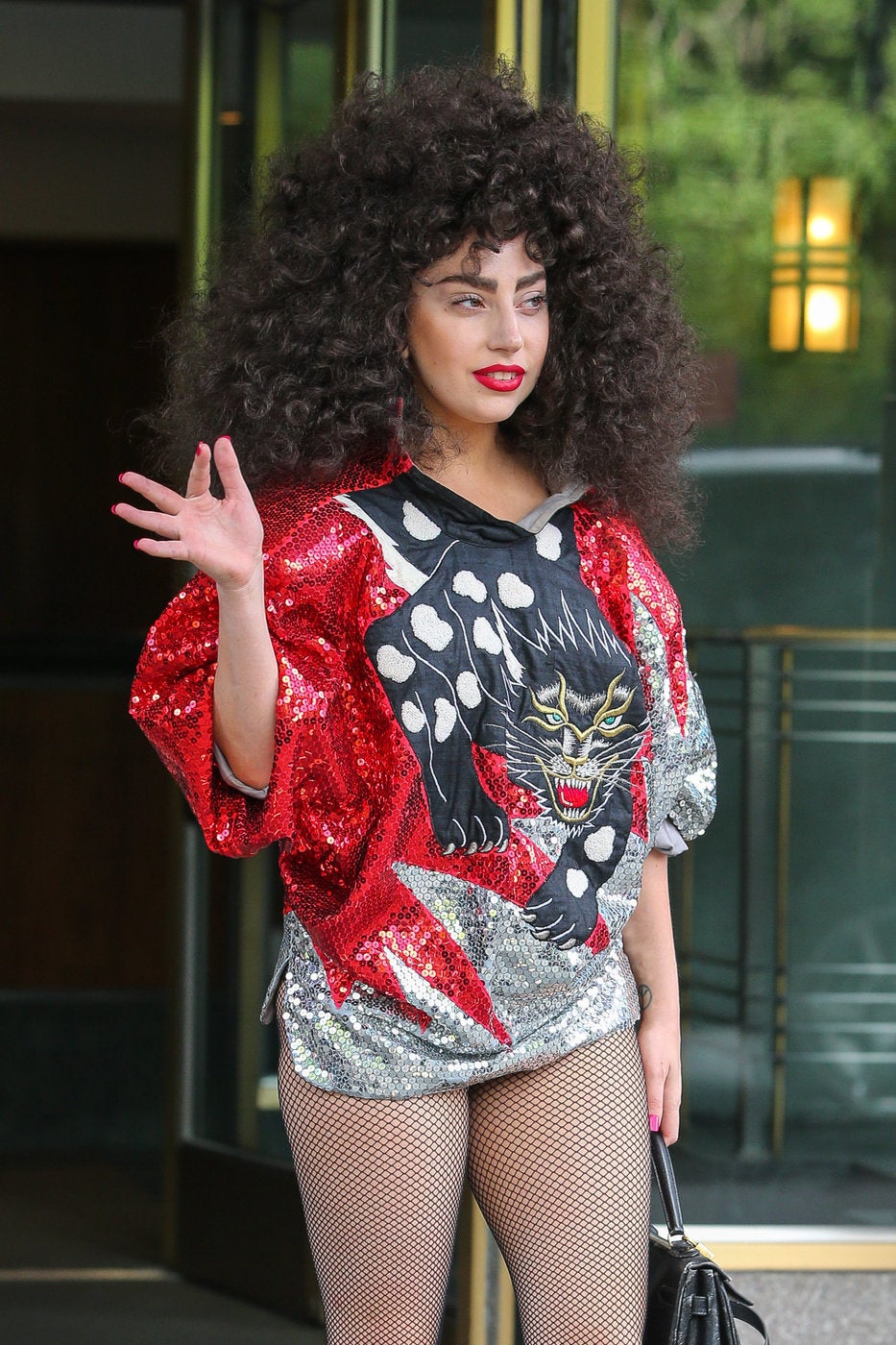 Celebrity News & Photos
Popular in the Community