Prior to killing three Black people in Jacksonville, Florida, the shooter reportedly wrote about targeting rapper Eminem and singer Machine Gun Kelly while praising mass murderers like Timothy McVeigh and the Virginia Tech school shooter.
Ryan Christopher Palmeter attacked a Dollar General store on Saturday, killing Angela Michelle Carr, 52, Anolt Joseph "AJ" Laguerre Jr., 19, and Jerrald Gallion, 29, with a swastika-emblazoned AR-15 before taking his own life.
Writings reported on by Rolling Stone on Wednesday reveal the extent of his violent ideology and several high-profile people Palmeter said he wanted dead.
In the epithet-laden screeds, he called Eminem, given name Marshall Mathers, an "honorary" slur and a "valid target" who was "to be killed on sight."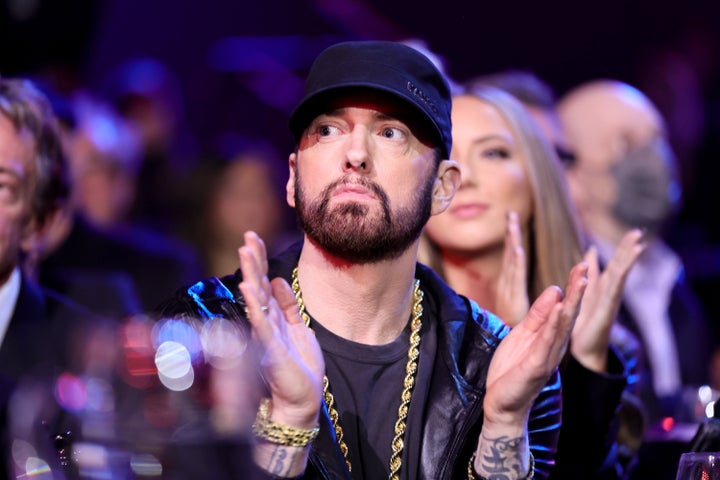 Palmeter also suggested he was actively targeting Kelly, whose real name is Colson Baker, writing that the musician was to "be killed on sight like Eminem because I didn't get a shot at him up in Ohio."
Palmeter spoke fondly of domestic terrorist Timothy McVeigh, saying the man who killed 168 people in the 1995 Oklahoma City bombing "now lives in our hearts," according to Rolling Stone.
There were also mentions of Anders Behring Breivik, a Norwegian rightwing extremist who killed 69 people at a youth summer camp in 2011, and Virginia Tech school shooter Seung-Hui Cho.
In his writings, Palmeter also referred to Supreme Court Justice Clarence Thomas as "the rare principled conservative, [who] interprets laws based the Constitution instead of doing f****y activist shit like the last half-century's worth of Supreme Court justices."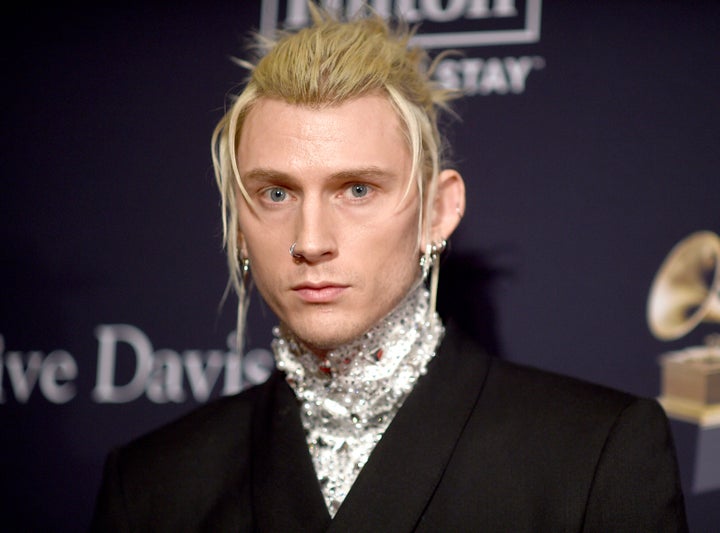 On Monday, FBI Special Agent Sherri E. Onks told state and local law enforcement partners the agency had obtained "multiple documents" written by Palmeter, including "racist writings and rants that the depict a hatred toward African Americans, as well as other cultural groups."
"One of the primary themes throughout the writings is a belief in the inferiority of Black people," Onks said. "And there's also evidence that he harbored anti-LGBTQ+ and antisemitic grievances."
FBI Director Christopher Wray discussed the ongoing investigation in a briefing call on Monday, where he said the agency was "committed to thoroughly and aggressively investigating Saturday's attack because we are not going to tolerate racially motivated violence in our country."
Support HuffPost
The Stakes Have Never Been Higher
Popular in the Community