The following photo was provided to us by our friends at Snakkle.com.
Will the real Slim Shady please stand up?
Years before Eminem (ne Marshall Mathers) was winning Grammys, bringing 8 Mile rap battles to the big screen and cleaning out his metaphorical closet, he was a student at Detroit's Lincoln High.
While Mathers' 1999 breakout single, "My Name Is," sees the rapper admitting, "My English teacher wanted to flunk me in junior high/Thank a lot, next semester I'll be 35," photographic evidence reveals he was still a fresh-faced teen when he hit 9th grade.
In honor of Em's 40th birthday today, we present his 1989 freshman yearbook picture, courtesy of Snakkle.com.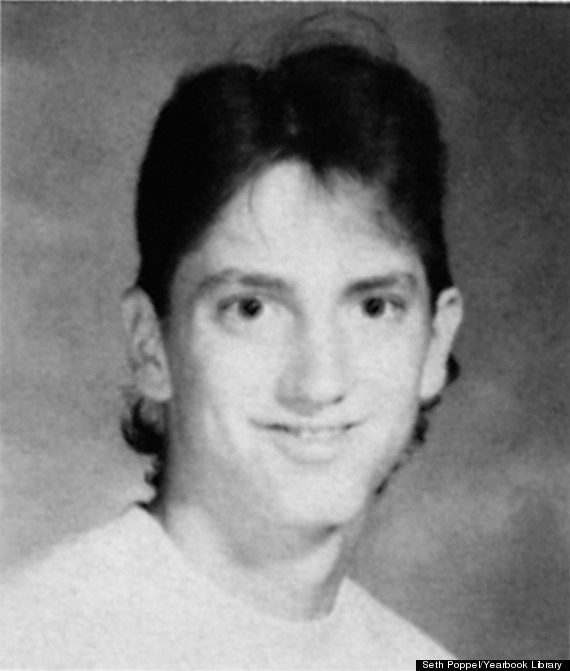 Related
Before You Go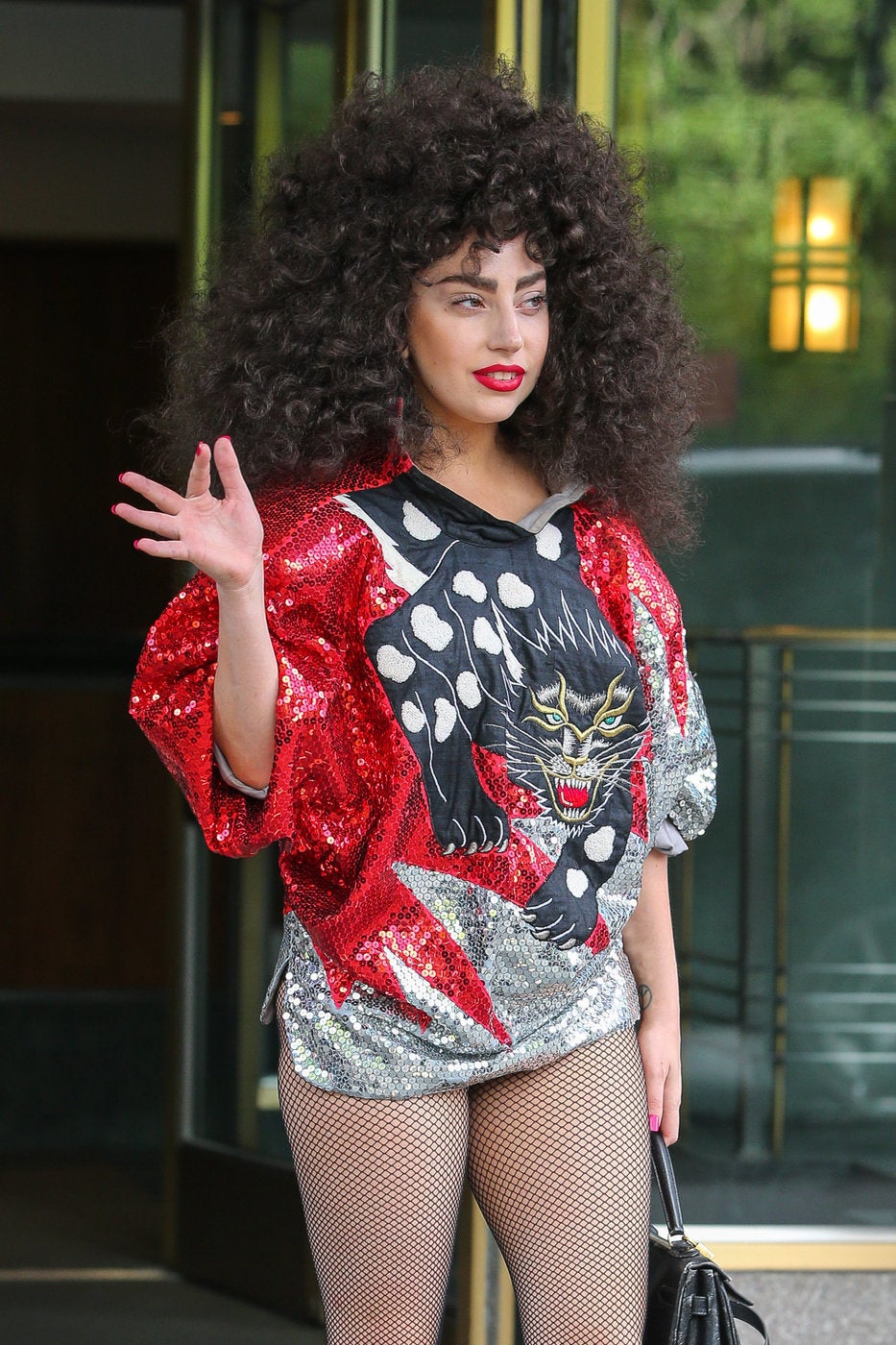 Celebrity News & Photos
Popular in the Community