 Update, Dec. 6: A rep for Eminem has now told E! News that the Twitter account @hailiejade_x does not in fact belong to his daughter Hailie. If true, this would be the second Hailie Mathers imposter to surface on the social media site.
All's fair in love and on Twitter--and fans of boy bands can be really, really mean.
That's the lesson Eminem's feisty daughter Hailie Scott Mathers learned yesterday after comments she made directed at pop singer Taylor Swift went viral after she posted them on Twitter. (Eminem's manager refused to confirm whether or not the Twitter handle actually belonged Hailie.)
Tweeting from the handle, @hailiejade_x, the 16-year-old Mathers wrote Monday:
Dear @taylorswift13, please stop whoring around with every guy you see. We all know you're only doing it so you can make another album.
"I, am never, ever, everrrrr, listening to your music againnnn @taylorswift13. LIKE EVER."
"Wow. I didnt mean for people to react to my tweet in the way that they have it was just a bit of fun! Sorry @taylorswift13 for my immaturity."

"I believe I'm entitled to my own opinion, but that got out of control. I don't understand why there are 'news' articles written about it!"
On the other hand, although the teenybopper hatemailers may be too young to remember Eminem's 2005 single "Mockingbird," they'd be wise to remember the song's ending line. When it comes to the rapper's kids, only fools "f--- with dad."
Related
Before You Go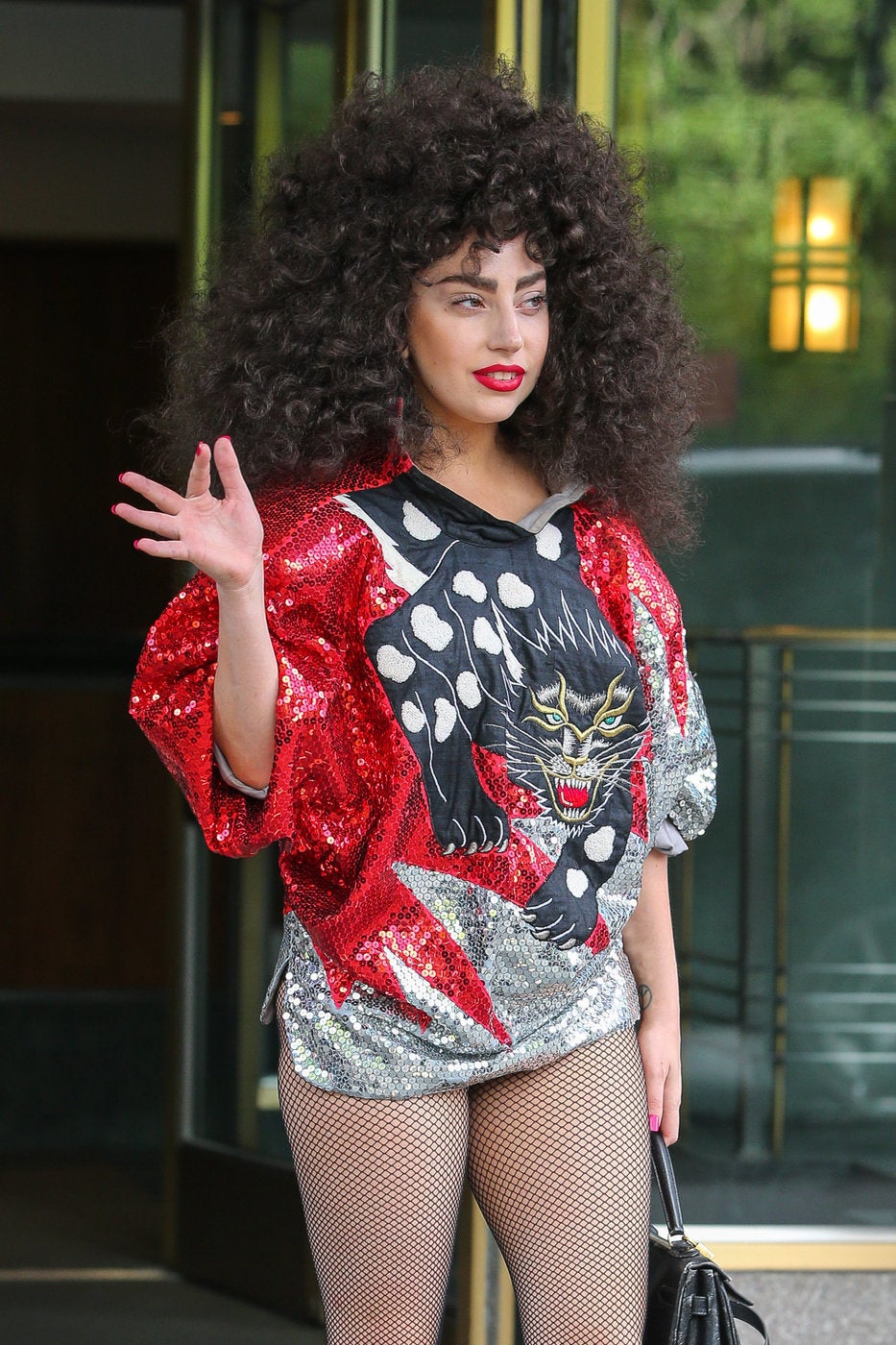 Celebrity News & Photos
Popular in the Community