A Miami Metrorail security guard yanked an elderly woman off a train and onto the ground because she was singing gospel hymns.
Emma Anderson, 82, can be seen in cell phone video singing and keeping time with a rolled-up paper on her knee when a guard says "Let's go. You're getting off here," as he pulls her suitcase off the train.
Holding onto her bag, Anderson falls forward off the train onto the platform as the other passengers gasp, cry "Oh, hell no!" and ask the guard for his name. "Help!" Anderson yells. "Help!"
Local 10 clarified that the guard was not a county employee but hired by Miami-Dade's transit system.
Miami-Dade Transit spokesperson Karla Damian released the following statement:
Miami-Dade Transit has a responsibility to all its passengers to provide a safe and comfortable travel experience. The elderly passenger, Ms. Anderson, who was escorted from a Metrorail train, was initially asked by a security guard to refrain from singing loudly and playing an instrument while on the train.

She refused to comply. County rules associated with transit use prohibit anyone from singing, dancing or playing a musical instrument unless a commercial permit is issued by MDT. Further, Ms. Anderson's singing was causing a disturbance to other passengers and impeding important train announcements from being heard.

We regret that Ms. Anderson had to eventually be escorted out, but regardless of age, all passengers need to abide by the rules associated with using transit.
Miami blogger Carlos Miller was reportedly assaulted by members of the same security company, 50 State, when he attempted to take video of the Metrorail.
Before You Go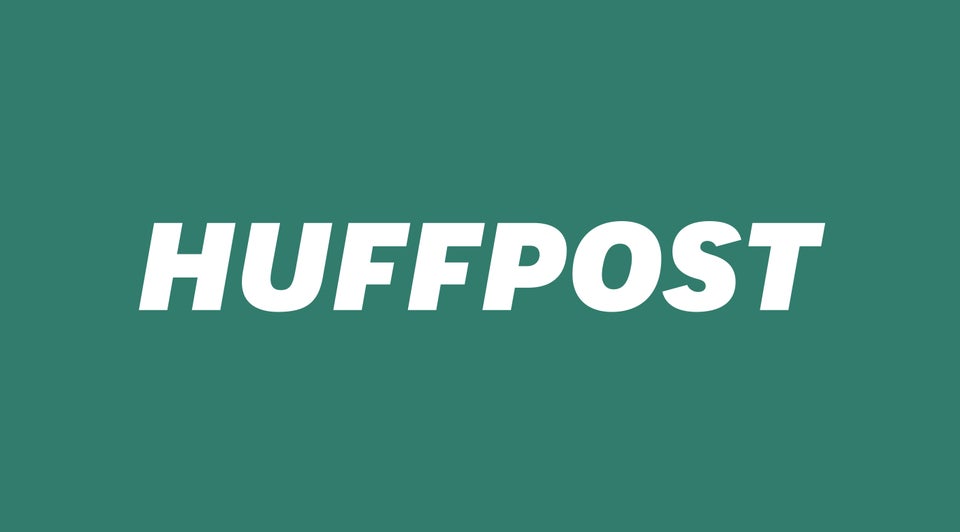 Gospel Songs
Popular in the Community