An exclusive report in THR says Emma Corrin will star in the Netflix show as the late Lady Diana, princess of Wales, and will be introduced at some point in the fourth season.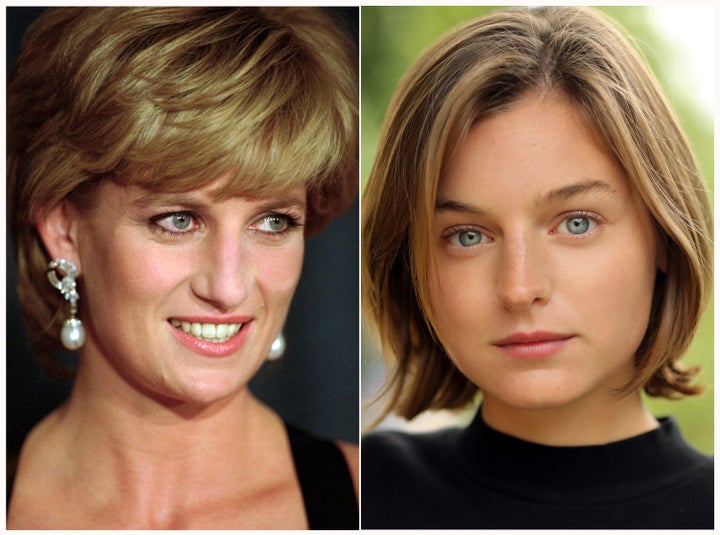 The show's creator Peter Morgan told the publication that Corrin "immediately captivated us when she came in for the part of Diana Spencer" and that she has "the range and complexity to portray an extraordinary woman who went from anonymous teenager to becoming the most iconic woman of her generation."
On Corrin's part, she told the publication that she's been watching the show since the beginning and she'll "strive" to do the mother of Prince William and Prince Harry justice.
Previously, Corrin has starred in a short called "Alex's Dream" and the TV series "Grantchester." She is also slated to star in the upcoming film "Misbehaviour."
"The Crown" has currently released two seasons thus far, with the third rolling out in late 2019.
The third season will cover the 1964-1970 and 1974-1976 terms of Prime Minister Harold Wilson while the fourth season will feature Margaret Thatcher and Lady Diana.
CORRECTION: A previous version of this story misstated the first name of Harold Wilson as Howard.
Popular in the Community