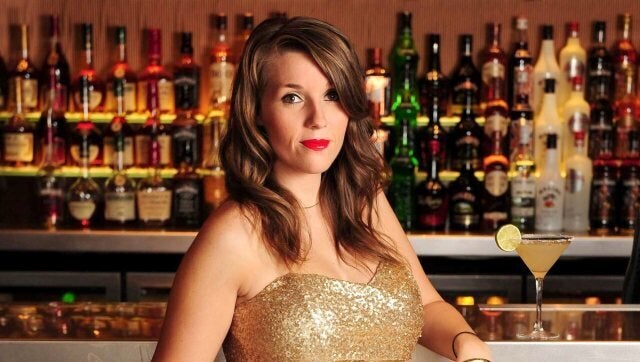 Moneypenny, Miss Moneypenny.
That's the new title of a British woman who recently changed her name to include the monikers of 14 different Bond girls. According to the popular James Bond website MI6, 28-year-old bartender Emma-Louise Hodges is now known as "Miss Pussy Galore Honey Rider Solitaire Plenty O'Toole May Day Xenia Onatopp Holly Goodhead Tiffany Case Kissy Suzuki Mary Goodnight Jinx Johnson Octopussy Domino Moneypenny."
"I've always thought how great it would be to be a Bond girl -- and now I am," she told the British tabloid. "Ultimately though, I'm a good down-to-earth girl, so I opted for Miss Moneypenny as the main name -- even though she's not technically a Bond girl."
Read the full story on the Sun
Hodges, who is single and lives in the West Midlands, says she hopes her new name will help her attract a leading man of her own.
"I'm hoping it can mean I can find my own suave James Bond," she told the Sun.
Hodges may not actually need to look very far.
According to the Scotsman, David Fearn, a young British man who also lives in the West Midlands, changed his name in 2006 to include all 007 movie titles.
Fearn is reportedly officially known as "James Dr No From Russia with Love Goldfinger Thunderball You Only Live Twice On Her Majesty's Secret Service Diamonds Are Forever Live and Let Die The Man with the Golden Gun The Spy Who Loved Me Moonraker For Your Eyes Only Octopussy A View to a Kill The Living Daylights Licence to Kill Golden Eye Tomorrow Never Dies The World Is Not Enough Die Another Day Casino Royale Bond."
There's been no word as yet as to whether Fearn/Bond will be adding "Skyfall" to his moniker.
Get familiar with Emma-Louise Hodges' new name by clicking through this slideshow featuring the eponymous Bond girls: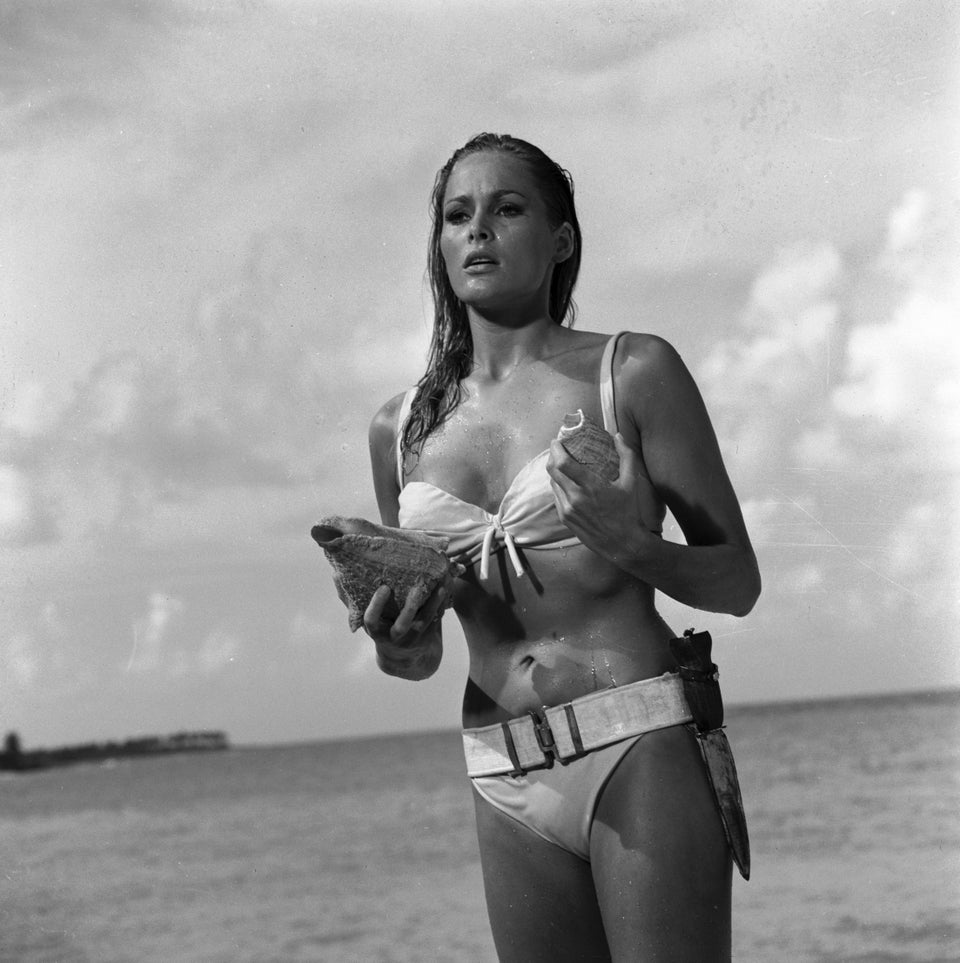 Bond Girls
Related
Popular in the Community