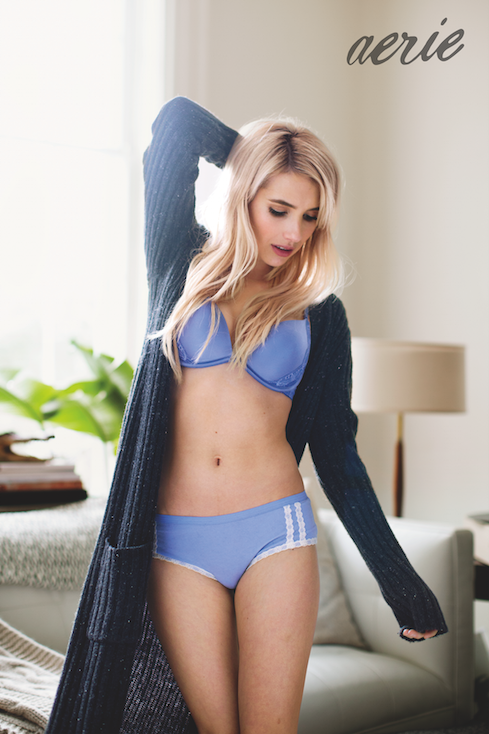 "Partnering with Aerie was a natural fit for me because #AerieREAL is a message I personally identify with, particularly being in an industry that is quick to judge flaws," Roberts said in a press release. "I feel so honored to be part of a movement that reassures women that real doesn't mean flawed - real is sexy, real is cool."
Check out all of her Aerie ads below: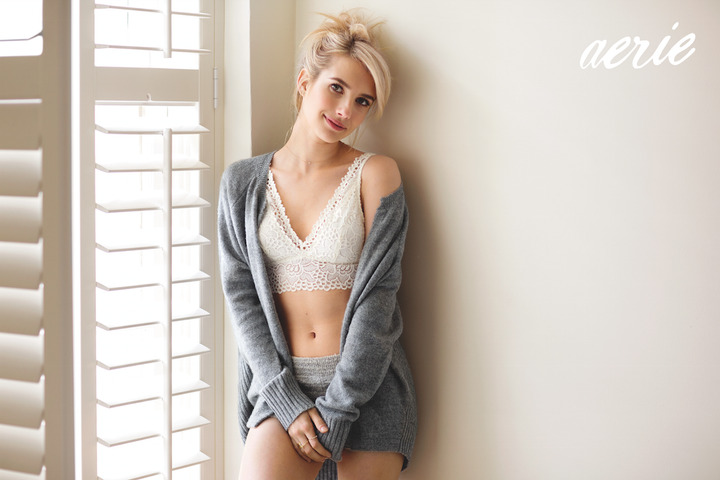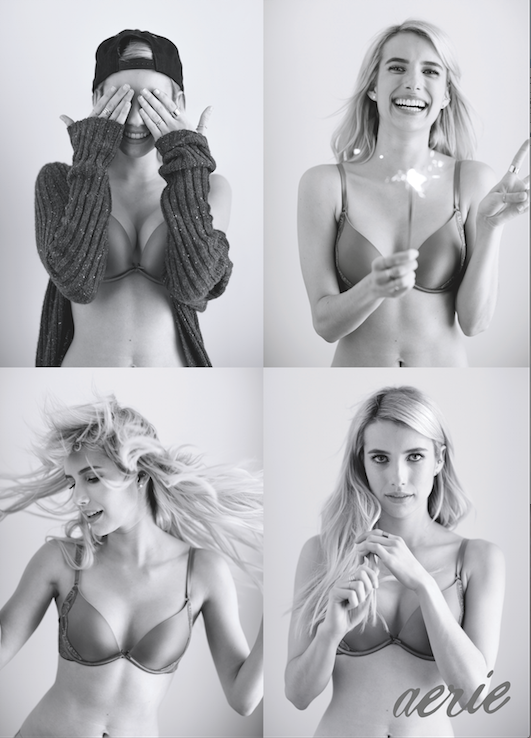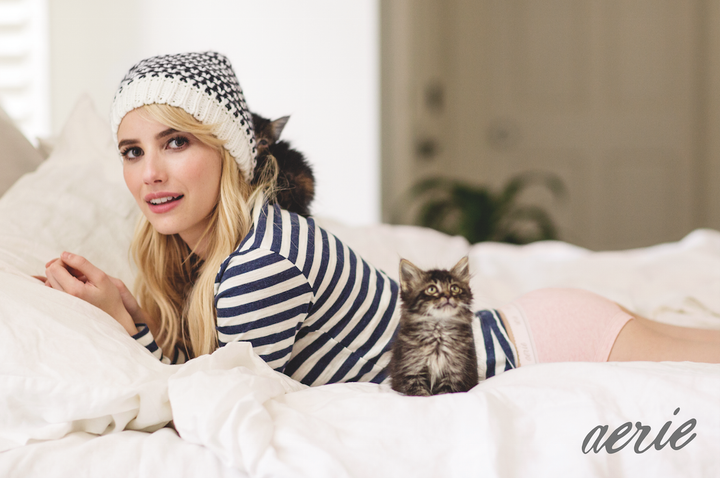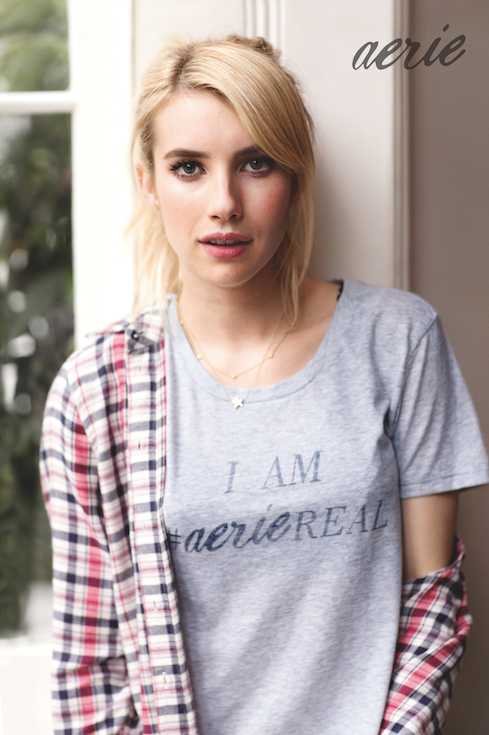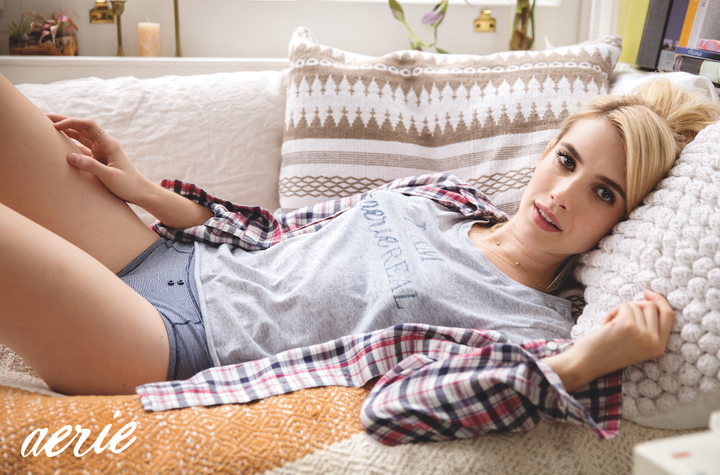 According to an Aerie press release, Roberts celebrated her campaign at an intimate dinner with friends last week.
Aerie's Instagram account also featured a picture of its celeb star on her special night, saying "No retouching. No Hollywood lights. Emma Roberts, our first #AerieREAL celeb."
To see more of Aerie's original "Real" ads, go here.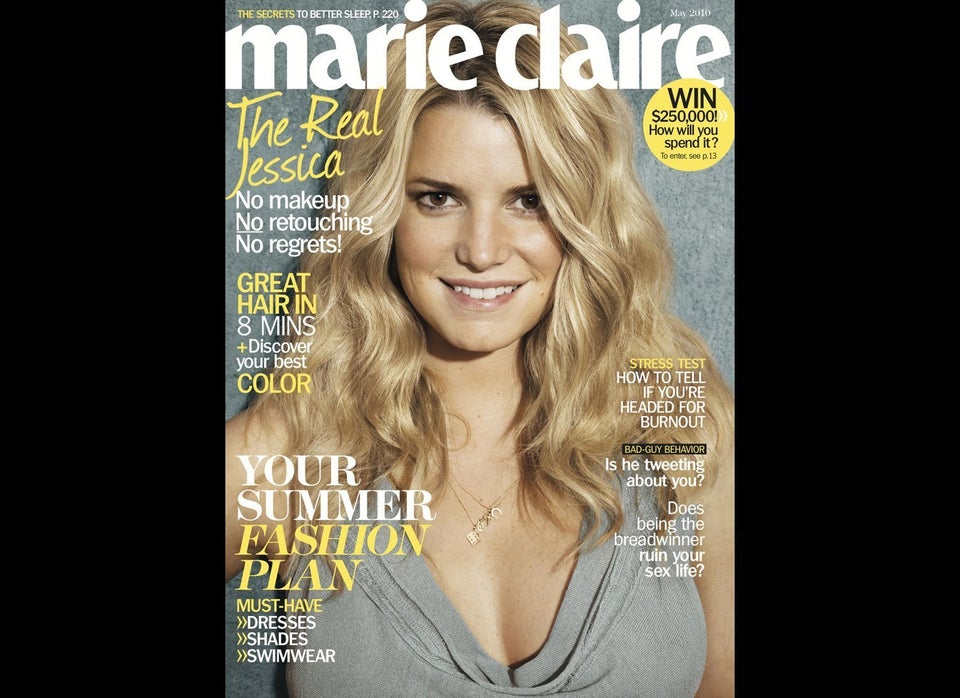 Celebs With No Photoshop
Popular in the Community