In her latest Instagram post about the project, Roberts explains that she's "constantly posting what I'm reading and wanting to know what you're reading!" So it only made sense for her to start a book club where she and her followers can read and discuss the latest literature together.
The caption does not include logistics in terms of how to join, but you can head over to the Belletrist account, which is expected to announce the first book of the month on Thursday.
You can also check out Roberts' previous book recommendations on her Instagram page.
Happy reading, bookworms!
Before You Go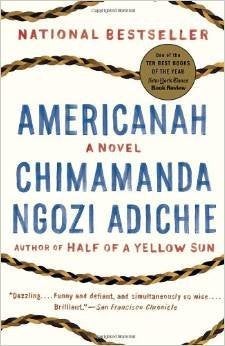 Books From The Last 5 Years That Every Woman Should Read